5 Ways to Celebrate Galentine's Day
Valentine's Day can be a tricky time of year. Planning a super-romantic date with your significant other can be stressful, and it can be a lonely Feb. 14 if all your friends are in relationships and you're not. Thankfully, Parks and Recreation has birthed the iconic Galentine's Day, a celebration on Feb. 13 that honors female friendship with no boyfriends allowed. Whether you want to start making Galentine's traditions or you're looking to start taking part in this awesome get-together, here are five ideas for you and your best friends.
1.) Brunch.
Celebrate Galentine's Day Leslie Knope-style by rounding up your girlfriends for a breakfast or brunch gathering. Whether your idea of brunch is making pancakes in a residence hall kitchen or going out for a more extravagant morning in Boston, sharing a meal together is a great way to catch up with your friends.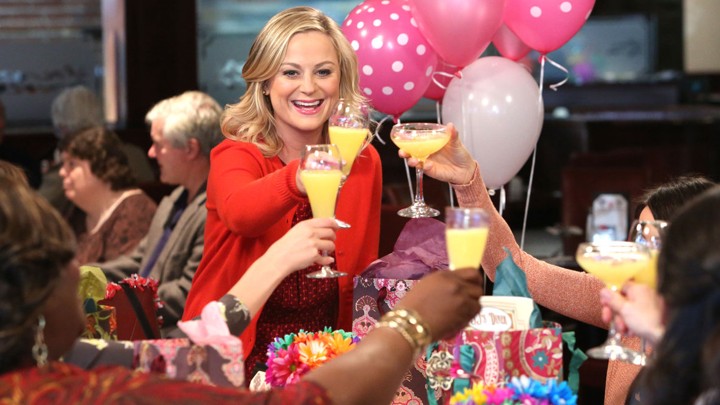 2.) Share a new experience.
Emerson's location in the bustling hub of Boston ensures that you can never run out of new things to try. New restaurants, theaters, and shops are lurking around every corner. Take the opportunity to go to a new place your friends have always talked about visiting, or take a walk through the city and stop in the first place that catches your eye.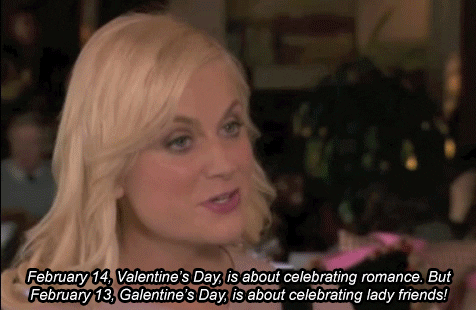 3.) Exchange small gifts.
You don't have to get too extravagant with giving each other gifts, but a small token of appreciation can be a fun way to show your friends that you're thinking of them. Treat your friends to coffee or buy some fun gag gifts. You might not even want to spend money and instead give a small, homemade present.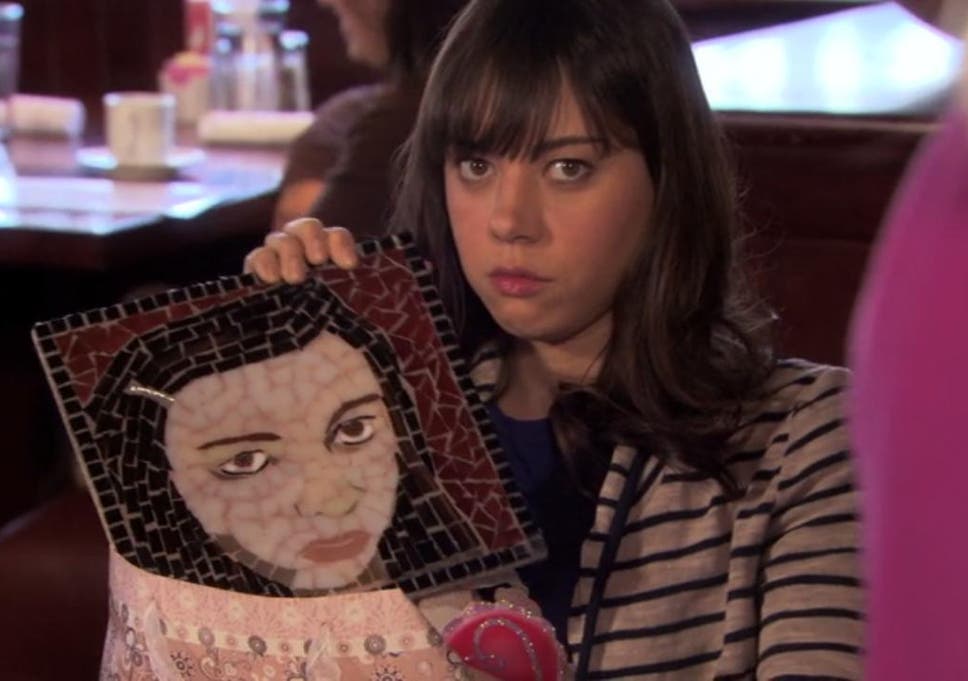 4.) Escape room.
Nothing puts a friendship to the test like doing an escape room together. Have fun putting your brains to work and coming together to solve a puzzle. The experience will give you a bunch of fun memories, and you'll feel accomplished if you escape the room.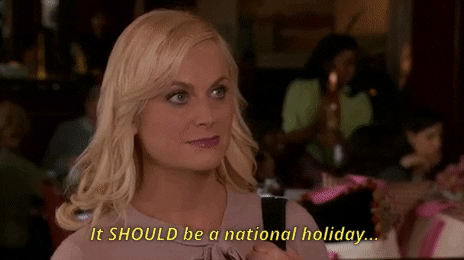 5.) See a movie.
Going to the movies together is a fun way to get all your friends together. Check out a film that you've all been wanting to see, or take the opportunity to go off the board. There's nothing more therapeutic than bonding over a cheesy bad movie with your best friends.