Like most twenty-something-year-olds, I grew up watching and slightly obsessing over Selena Gomez. From her iconic acting career on Disney Channel to her progression as a singer and so much more. She has captured the attention of Gen Z, millennials, and just about everyone everywhere (if we're being completely honest). 
So, naturally, when Selena Gomez announced her  new makeup brand, Rare Beauty, the world was shook. 
Rare Beauty has been in the making for two years, but we were FINALLY able to get our hands on the line on Sept. 3. Gomez was involved in every step of the process, resulting in thoughtful packaging, products, and purpose.

Talking about her makeup line in an Instagram Live back in February, Gomez said she wants, "girls and boys and men and women to feel comfortable. It's meant to be enjoyed, it's very special. We are not meant to look like everybody else, we're meant to look like ourselves." 
With her new cosmetics, we now can master the "your skin but better" look, embracing our individuality and what makes us unique—just how she envisioned it!
It's safe to say the initial launch was both impressive and inclusive, with a wide range of shades and products. The Liquid Touch Weightless Foundation comes in forty-eight shades that match the corresponding Liquid Touch Brightening Concealer. The line also includes an illuminating primer, dewy lip balm, liquid blush, liquid highlight, liquid eyeliner, brow pencils and gel, four-in-one mist, a touch up kit, blotting paper, and a variety of tools. 
The whole collection comes in stylish, sleek and simple packaging that will look amazing on any vanity. Additionally, during the design process, those suffering from arthritis were taken into account, so the rounded lid shape was implemented to make opening easier.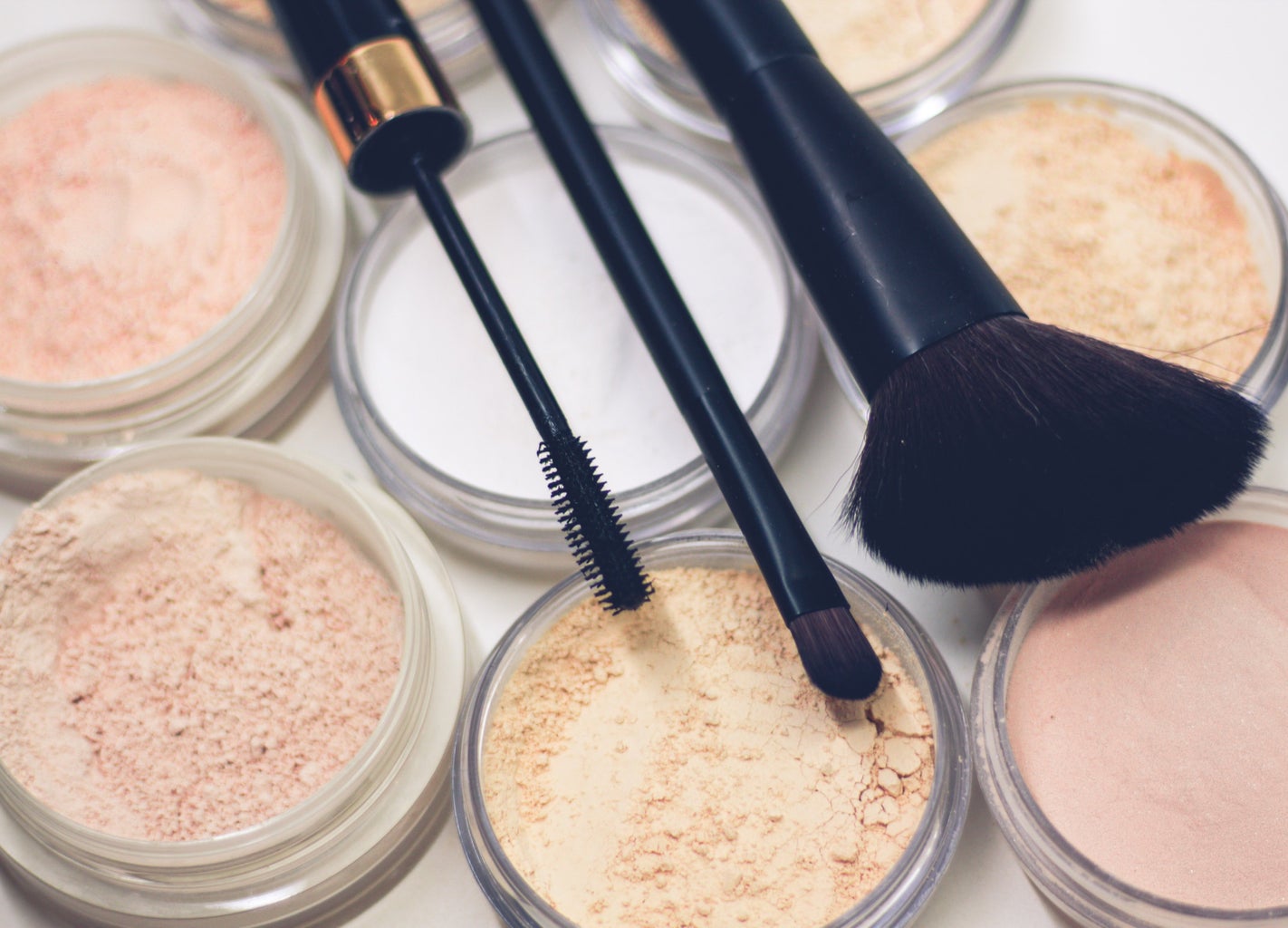 All of the products are clean, cruelty-free, and vegan–what's not to love? While perfect for a natural, dewy, no-makeup-makeup-look, they are still buildable for anyone looking for a little more coverage. 
The natural makeup trend that has swept the world since quarantine makes for perfect timing with this launch. Up your makeup game with one item (or maybe everything) from Rare Beauty. You deserve to treat yourself!