Tuesday, January 26 remains a day of sorrow and despair for many across the nation. 
This day marks the one-year anniversary of Kobe and Gianna Bryant's death, in addition to the seven other passengers alongside them in the helicopter that came crashing down in Calabasas, California last year. 
Basketball fan or not, Kobe Bryant was an icon to many, and his sudden death, along with the death of his 13-year-old daughter Gianna, otherwise known as "Gigi," put the entire world into a state of mourning and grief.
Not only did the Los Angeles Lakers lose a legendary asset to their team, but Vanessa Bryant, Kobe Bryant's wife, lost her husband and the father of her three remaining daughters, Natalia, Bianka, and Capri. 
On top of this, Vanessa Bryant suffered the greatest pain a mother could endure – the loss of her child.
Although tragic, the loss of Kobe and Gianna Bryant has allowed the world to open their eyes to the importance of cherishing.
Since their tragic death, murals, dedications, and ceremonies have been held to honor their absence.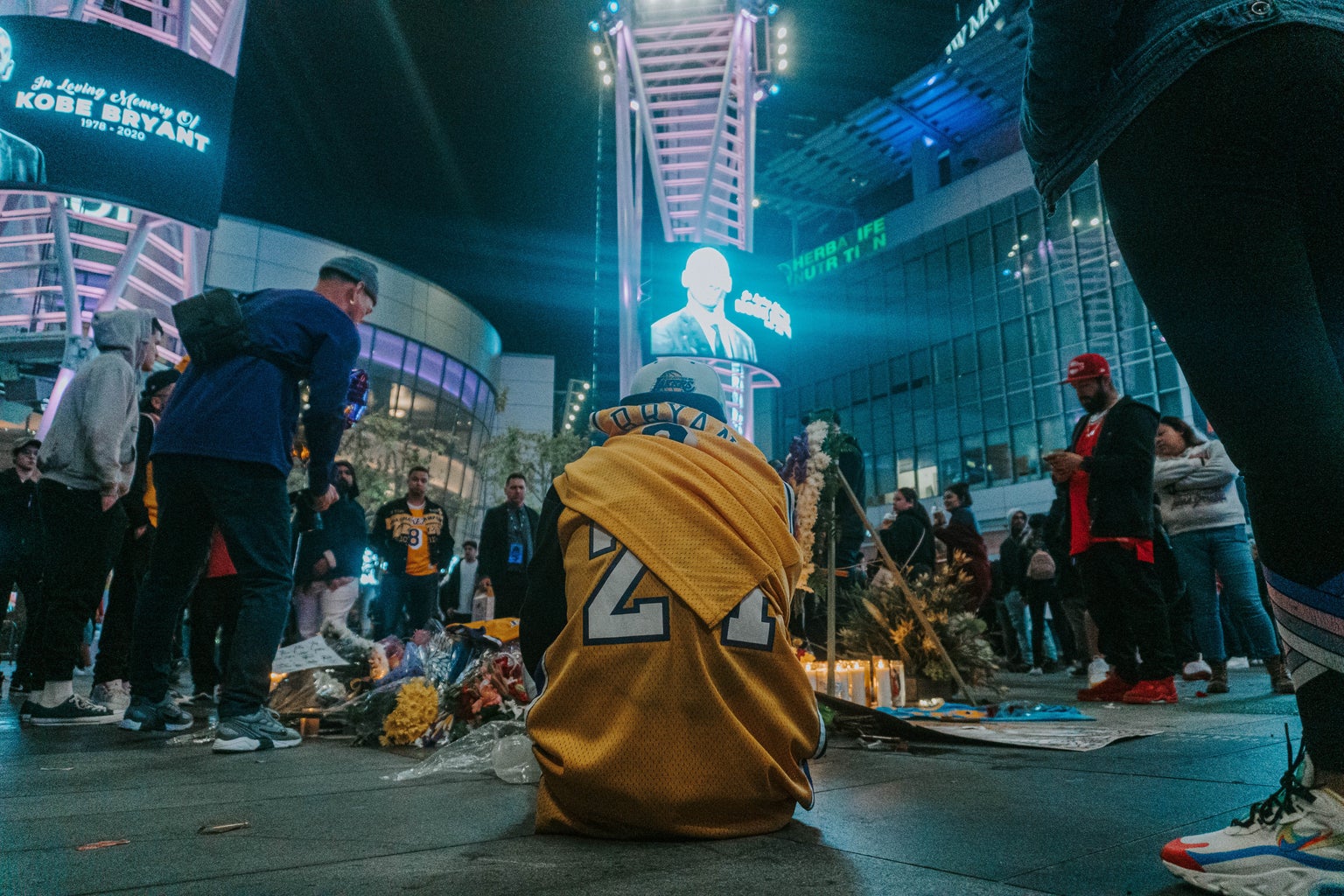 Vanessa Bryant remembers the life of her husband and daughter in an Instagram post written by one of Gianna's best friends, Aubrey Callaghan, recounting her favorite memories she had of Gianna.
In the caption, Vanessa wrote, "I miss my baby girl and Kob-Kob so much, too. I will never understand why/how this tragedy could've happened to such beautiful, kind, and amazing human beings. It still doesn't seem real. Kob, we did it right. Gigi, you still make mommy proud. I love you!"
Many other notable figures have expressed their disbelief and condolences to the Bryant family on this one-year anniversary.
The Los Angeles Lakers official Twitter page posted an image of Gianna and Kobe together with the caption, "Family is Forever."
Some of Kobe's closest friends, such as LeBron James, Magic Johnson, Alex Rodriguez, and countless others have also expressed how much Kobe's life meant to them, and how much they appreciated his presence. 
The official Instagram account of the WNBA made a post using an image of Gianna Bryant, Alyssa Altobelli, and Payton Chester – three players on Kobe's AAU basketball team who were lost in last year's helicopter crash – stating that these three girls were their honorary draftees in the 2020 WNBA draft.
The loss of these precious lives has left an absence in the world, but their legacies will never be forgotten amongst ourselves and the following generations to come. If anything can be taken from this story, it would be to appreciate the time spent with your loved ones, because you never know when, or how soon that time will come to an end.
Remembering Kobe and Gianna Bryant is easy to do when they were such bright and positive lights in the world. In the words of Aubrey, "I hope that in the midst of your intense sadness you can catch a glimpse of joy in who the daughter you created and raised was. You did it right Mrs. Bryant, and we are all eternally grateful to you."