We all know the medical world is full of long words and complicated diseases that most of us don't understand—no matter how much Grey's Anatomy we watch. When we're sick, we also aren't worrying about who is taking care of us, but rather that they know what they're doing. Therefore, there can be a lot that is unknown about the logistics of medical visits, right down to the type of practitioner attending to us. 
For example, many people have heard the term PA but don't know what this position entails. That's where I come in! As someone who's in school studying to become a PA, I love to talk about my major and what we do.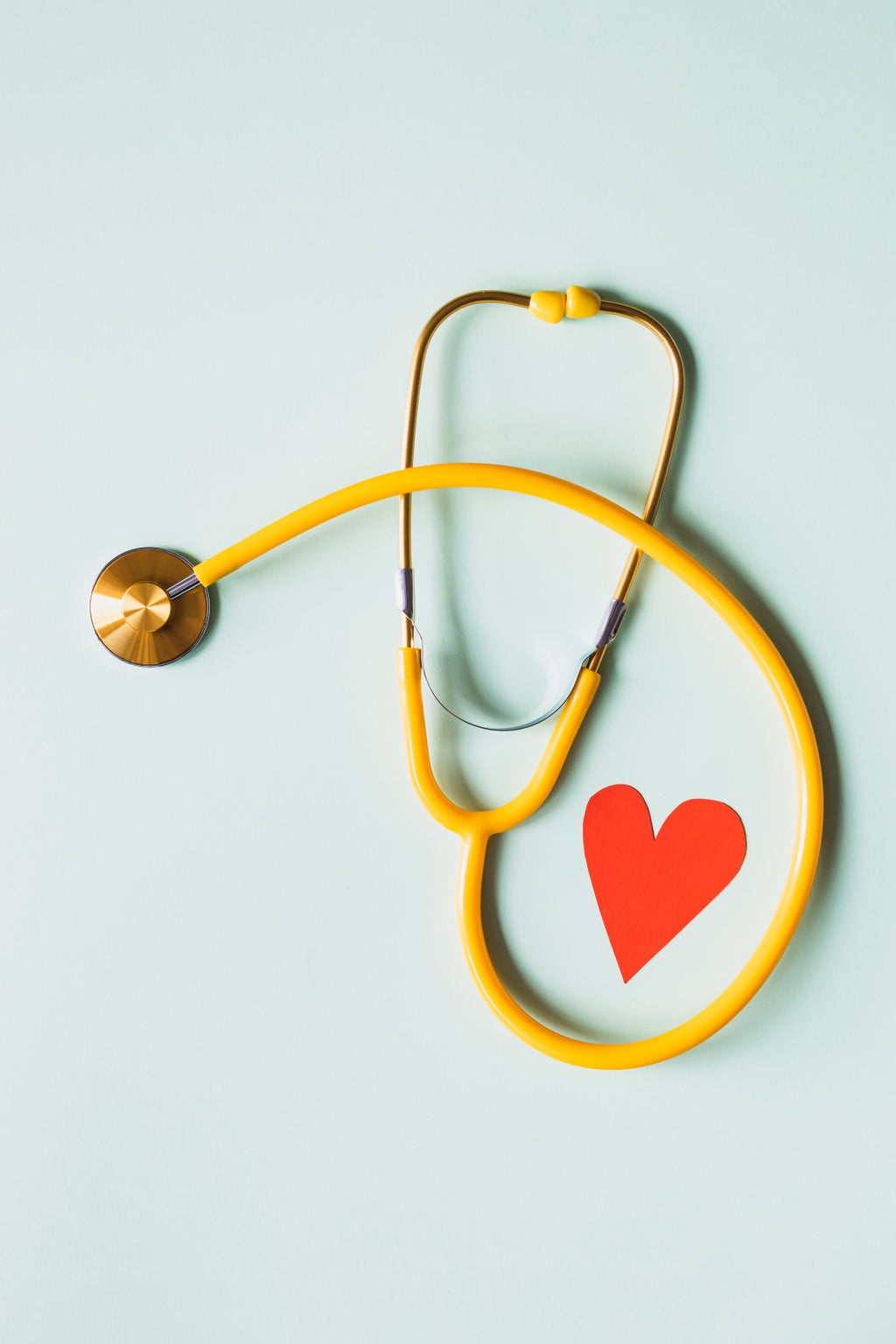 For starters, "PA" stands for physician assistant. A common misconception after hearing this name is that PAs are literalassistants to physicians (like Dwight from The Office is to Michael—against Dwight's claims that he is actually assistant regional manager, of course). 
In reality, physician assistants provide primary medical services under the supervision of a doctor. But this doctor doesn't even have to be in the building with them! For the most part, PAs are autonomous when it comes to practicing medicine. Despite this, it is still common to see them working alongside their supervising doctor. 
In fact, the physician assistant job was created following a shortage of primary care doctors in the mid-1960s. To remedy this shortage, Eugene A. Stead Jr., MD, of the Duke University Medical Center in North Carolina educated a group of four navy men as the first PAs. These men already had substantial medical training during their military service, so Stead designed a new program around their training, which teaches a little bit of everything. Following their graduation on Oct. 6, 1967, they became the first members of the American Academy of Physician Assistants. 
From there, the profession gained popularity for its fast-tracked, broad-in-knowledge nature. 
PAs can complete comprehensive medical histories, perform physical exams, order diagnostic tests, and prescribe medications for their patients. They can also diagnose and treat diverse injuries and illnesses. Essentially, PAs are able to provide a wide variety of services comparable to that of a typical doctor.
In terms of education, PAs need to earn a master's degree from a training program that has accreditation from the Accreditation Review Commission on Education for the Physician Assistant (ARC-PA). These programs are typically three years, so, often, colleges will offer either six-year programs (four years of undergraduate school; two years of graduate school), or five-year programs (three years of undergraduate; two years of graduate school). 
Obviously, this program set-up differs from that of a regular doctor. PAs are in school for a substantially less amount of time, because their programs are fast-tracked and have no requirement for a residency phase. 
Yet, similar to medical school, PAs have to take a big, post-graduation exam that will allow them to obtain their professional license. The exam is called the Physician Assistant National Certifying Examination (PANCE), which the National Commission on Certification of Physician Assistants (NCCPA) administers. With a passing grade, the last requirement for PAs is to be re-certified every 10 years. This re-certification requires completing a general exam every 10 years and completing 100 hours of continuing education every two years. 
Phew—that sounds like a lot. But, keep in mind, every day on the job is a learning experience! I'm obviously a little biased, but I totally recommend looking into becoming a physician assistant if you have a medical job in mind for your future. 
The path to become a PA is rigorous, but it's a rewarding job experience because you will be helping so many people achieve comfort and good health!