With the leaves changing colors and the cooler weather approaching, it's time to start straying away from shorts and crop tops and head towards jeans and jackets. The question is, how does one keep up with all of the new fashion trends? 
In a time where the months are passing by so quickly, it may feel like the summer 2020 trends that every celebrity or influencer were posting about have already come and gone. 
With that being said, the transition from summer to fall fashion this year is one that can be made simple with these five staple pieces that everyone should have in their closets!
1. LAYERS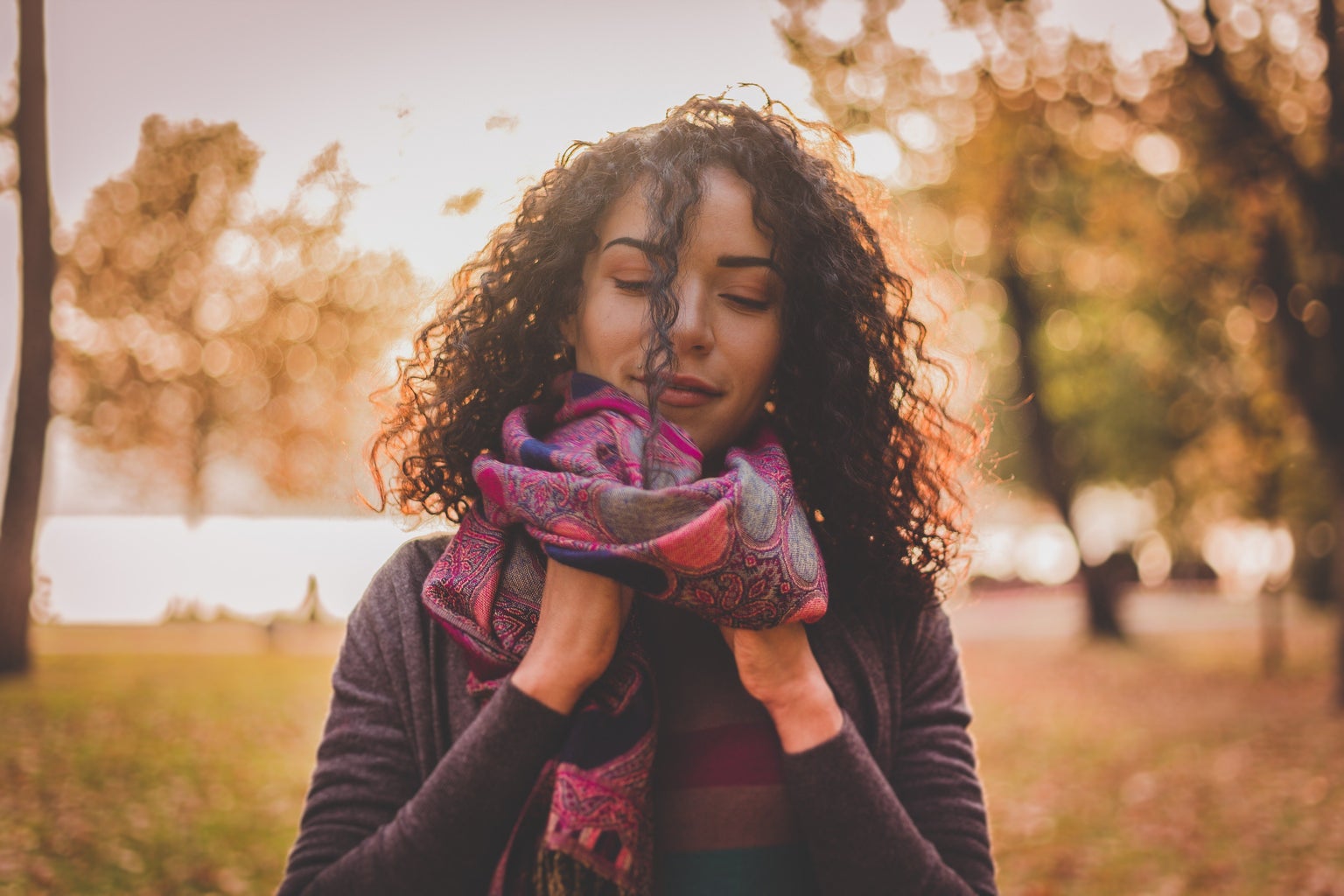 Cooler temperatures usually mean there will be less skin showing and more fabric covering. Layering different pieces is a fun and simple way to spice up an outfit that may have already been worn in the summer! For example, wearing long sleeve shirts or turtlenecks under T-shirts, dresses and tank tops is a trend that we will be seeing a lot of this fall, for sure.
2. PATTERNS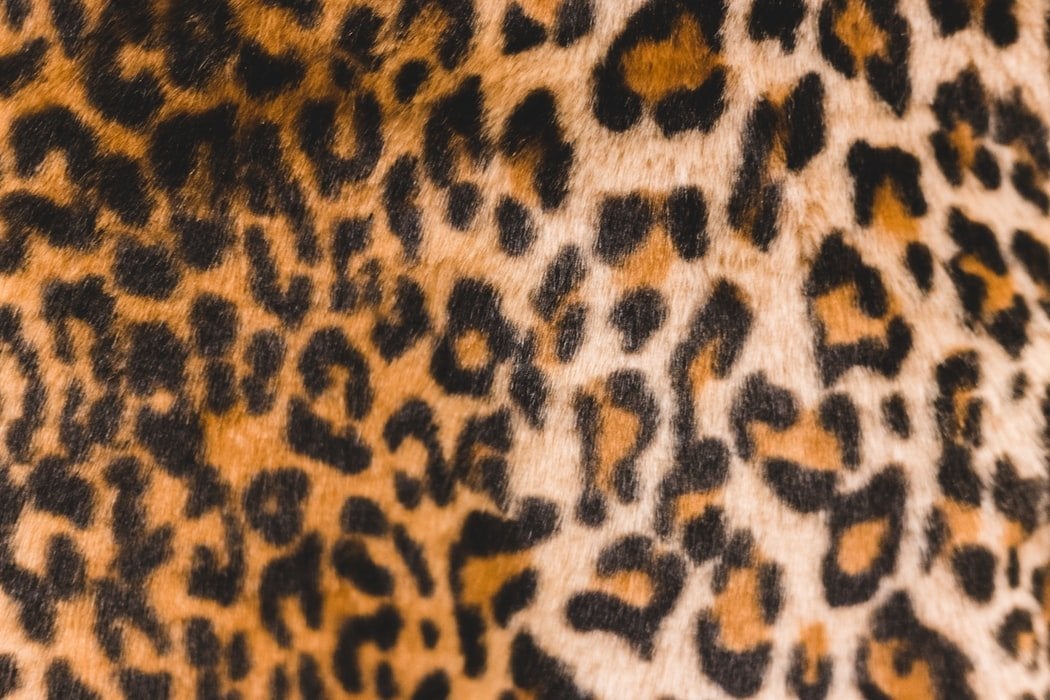 The mixing of different patterns is another trend that is extremely in style this fall. Whether it be leopard print, stripes or polka dots, a basic bottom with a fun pattern on top—or vice versa—is a unique way of stitching together an outfit that you may have never thought to put together before.  
3. BOOTS
Little booties have always been a fall must-have, but 2020 is the year of the Chelsea boot. Paired with jeans, skirts or dresses, these cute slip-on boots can turn any outfit from casual to cute in a second. 
Dr. Martens are another brand of boot that can go perfectly with any fall outfit, no matter what the style. These have been everywhere on social media, and they are definitely a staple piece to have this fall.
Here's a fun tip to go along with this: pair boots with a cute pair of crew socks for even more fall fun!
4. MOM JEANS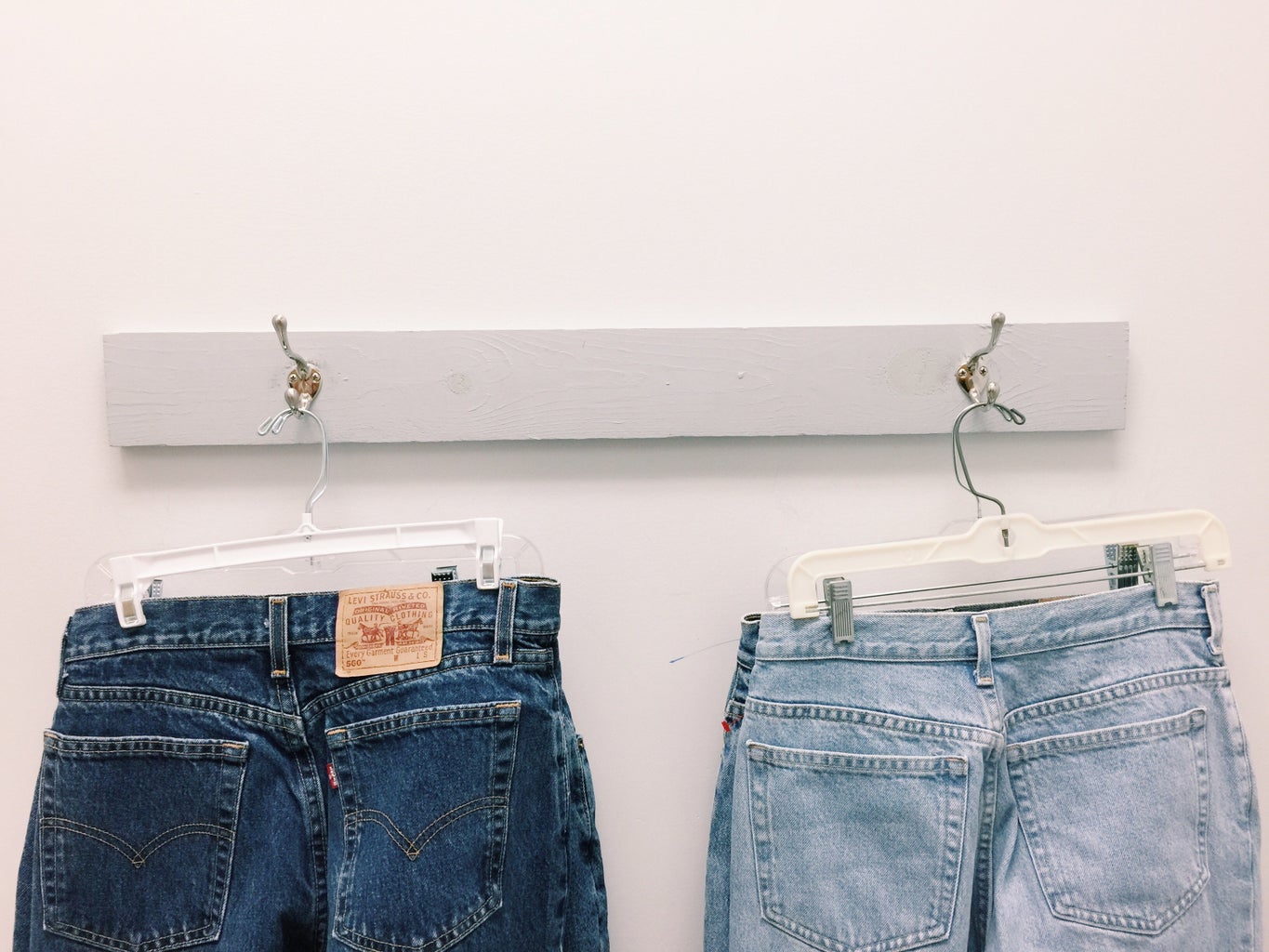 Although mom jeans have been in style for a while now, the fall is not changing the fact that they are super comfy and versatile when it comes to fashion.
This fall, pairing mom jeans with an oversized graphic T-shirt is an extremely easy way to create a streetwear-style outfit in just a few minutes. 
If the oversized look isn't quite your style, a fitted long-sleeved top tucked into high-waisted mom jeans is a perfect way to show off that figure and remain comfy all at once!
5. JACKETS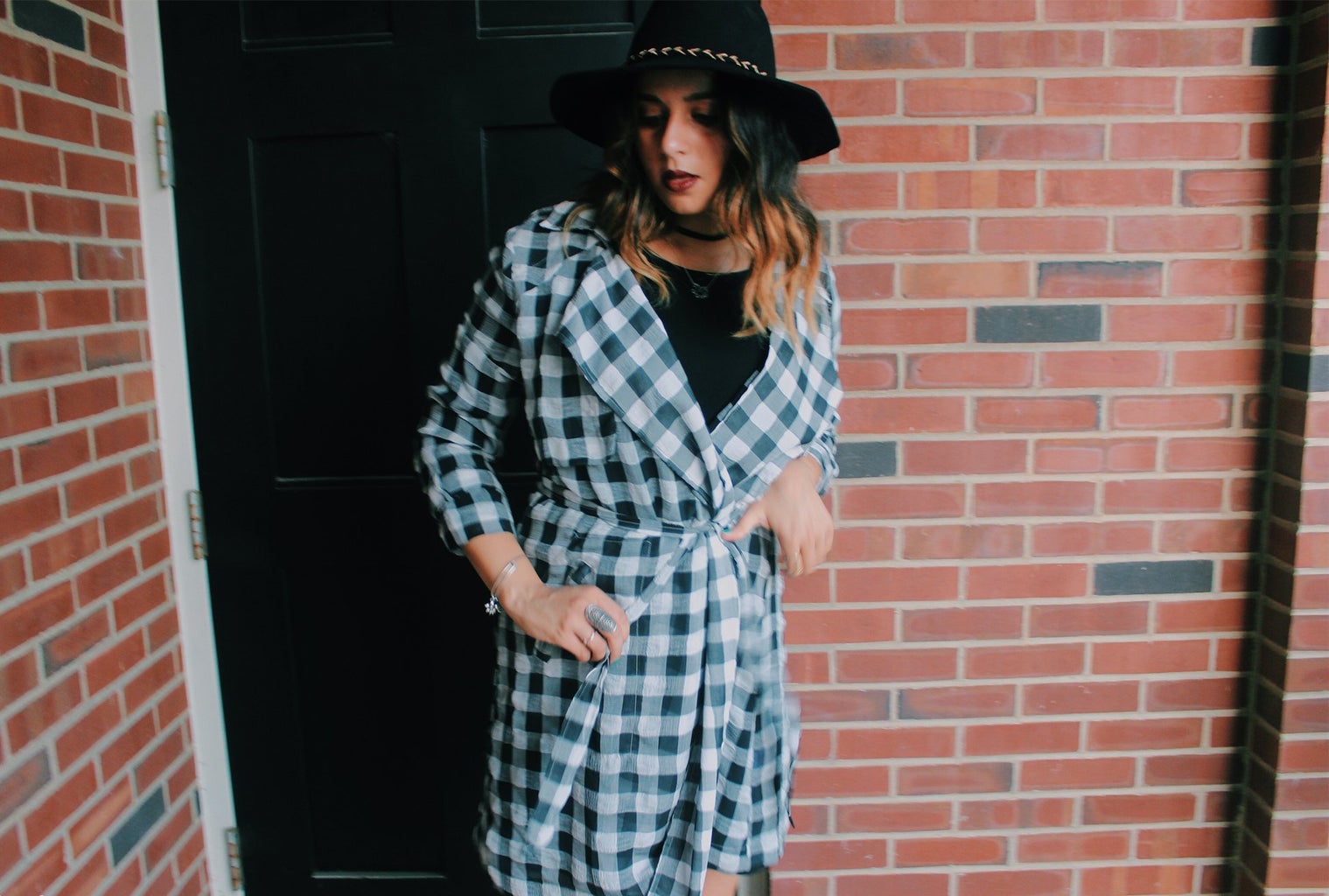 This one may seem obvious. However, there are so many cute, new styles and pairings of jackets that are trending this fall and everyone should try.
Flannels have always been associated with fall but now, throw on an oversized flannel with a cropped tank or a hoodie underneath to really create a whole new look. 
Corduroy button-up jackets are also a new trend that will be seen tons more this fall. Their fun texture looks great with any color or style of denim, and can be paired with almost any style of top underneath. 
So, if a lack of inspiration has been a familiar feeling so far this season then, these current fall fashion trends can take that away! They may even help put those unused, random clothing pieces that are already owned to great use in brand new ways.
All five of these fun fall fashion trends can be mixed and matched. In fact, they can even be tried all together for the ultimate fall 2020 fit. 
Stay beautiful, and happy fall!