Since I was a child, I have always loved fall. That being said, it is an extremely different experience moving from Mississippi to Colorado, especially weather-wise. With Halloween, colder weather, fall fashion, hockey, seasonal treats, and the beautiful transition of leaves changing colors, fall holds its spot as my favorite season.
My all time favorite holiday is Halloween. I adore the creative costumes, the horror movie marathons, haunted houses, and other spooky events. Every year, I celebrate by dressing up and gathering with friends. Before I moved to school, I would host an annual Halloween party and haunted corn maze at my cabin. My sister carries on this tradition with her friends that I have come to love so dearly.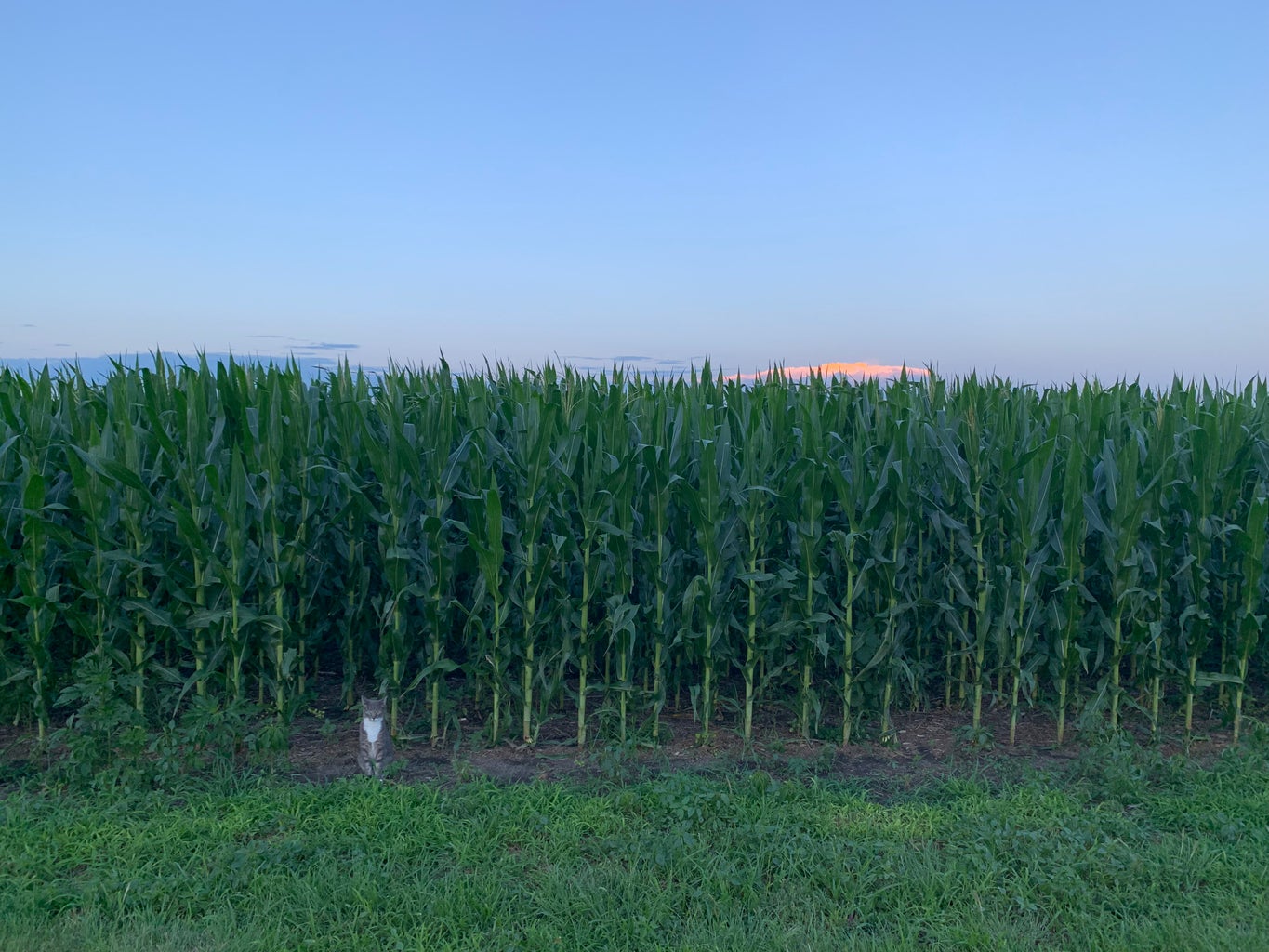 The transition from Mississippi to Colorado was strange, especially in regards to the weather. Growing up in Mississippi, I would never see snow until January or February. In Denver, I look forward to at least one beautiful coat of powder before I go home for Christmas. Fall in Denver is comfortable- it's never too hot, never too cold. 
With the colder weather moving in, I also look forward to getting to wear fall clothes. I have a collection of flannels, jackets, and cardigans that I love wearing in the colder months. I also love plaid and darker colors, and there is never a better time for the two other than fall.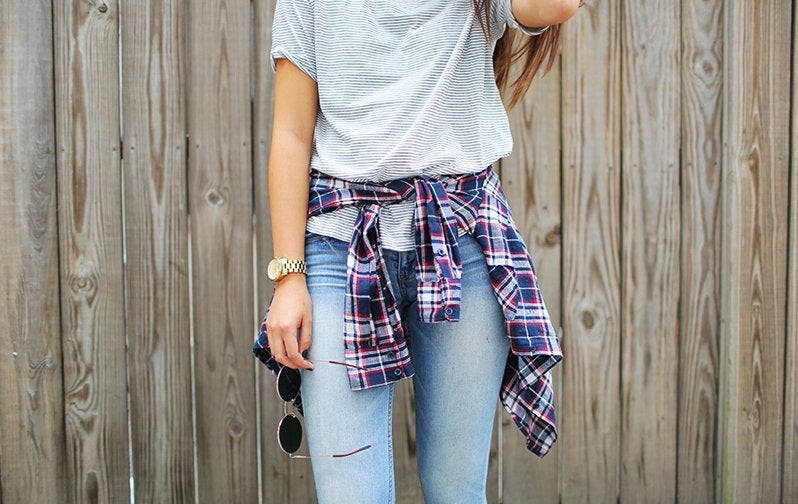 At DU, our school hosts an annual hockey campout. We pitch tents around the Ritchie Center, attend fun activities, and spend the night with friends to get the chance to get a "Golden Ticket," which entails a season pass to a year of DU hockey. While traditionally, I have always been excited for football in the fall, DU has hockey instead. I'm excited to watch and learn about a new sport that I will finally get to see after a while of hockey not being widely accessible for in-person audiences due to the pandemic. 
While I may not be a huge fan of pumpkin-flavored treats that come with the arrival of fall, I do enjoy having a cup of warm apple cider in these colder months. With Thanksgiving holding a spot in the season, I get to indulge in other fantastic treats, such as homemade pie and my mother's wonderful cooking. 
The colors of fall have always caught my eye- the deep oranges and yellows from the leaves changing on trees are mesmerizing. Another personal favorite is the wonderful yellow glow of a campfire. Not only is it visually appealing, but having a campfire is a lovely way to stay warm and have fun roasting marshmallows with friends.
All of these lovely instances add up to make sure that fall is my favorite time of the year. I am so excited to begin doing some of my favorite fall activities. While the weather is still holding at a nice 80 degrees in Denver, it is almost time to wear sweaters and enjoy the cold air of my favorite season.