1. She coins her own words that obviously end up in the dictionary. 
2. Her embarrassing moments are #FLAWLESS.
3. She is super relatable.
4. She knows how to have fun.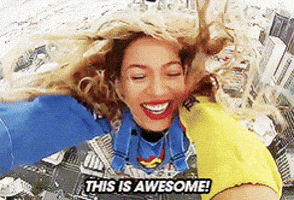 5. She has priorities.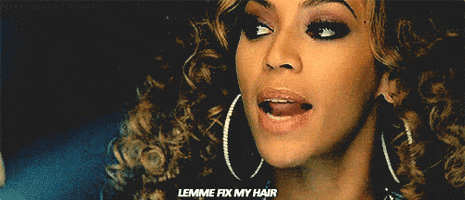 6. She knows her purpose in life.
7. She has the perfect body.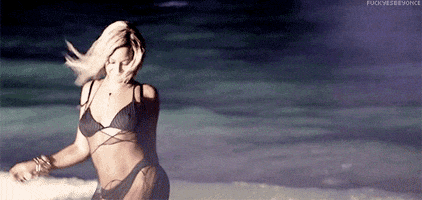 8. Blue Ivy is just the cutest.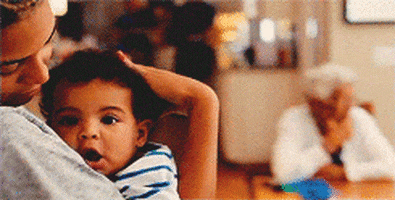 9. She has great life advice.
10. She looks hawt AF in an American Flag.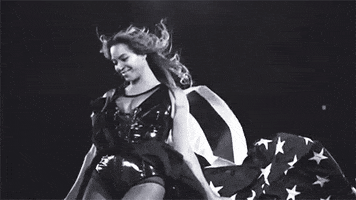 11. She is fierce.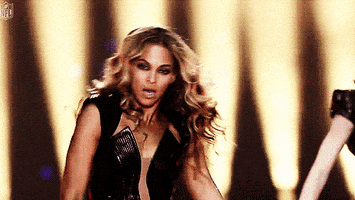 12. She knows how to kick it with her besties.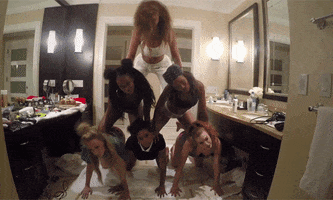 13. She is passionate about what she believes in.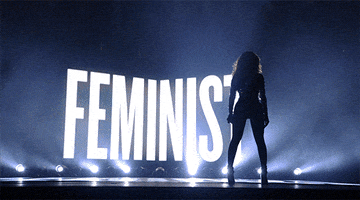 14.  Her smile and her laugh are just crazy gorgeous.
15. Ugh, we love you Bey.