Volunteering with Foster Kids at Hope and Home
Throughout my life, I've dealt with social anxiety. It can be really hard for me to meet and talk to new people. But volunteering in my community has been an experience that not only helped me overcome my fear of talking to new people but defined what I want in the future. Volunteering has become one of my passions.
The first time I volunteered in my community, I felt enveloped by people's kindness. The environment was welcoming, and all of us were there with the sole purpose of giving back to our community. 
Since then, I've volunteered in many organizations and programs. I recently joined Hope and Home. Once a month, we take care of kids who are part of foster families while their parents go to group meetings. My first day, I was nervous. Traffic was terrible, and I was running late. I kept overthinking about the impressions I would make and what the experience would be like. I didn't know if I was ready for such commitment. It was nerve-wracking to think I might do something that would upset a kid.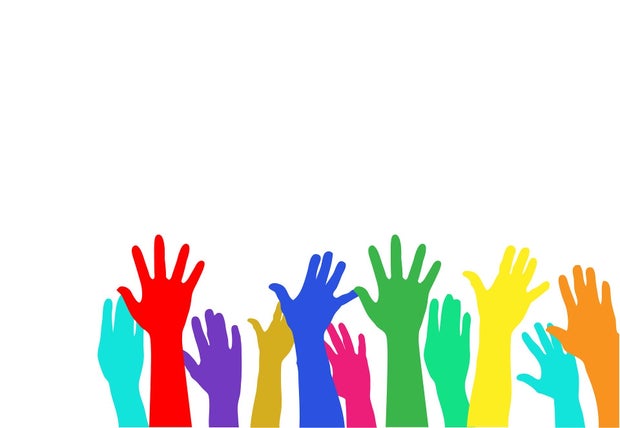 Karen Arnold
When I got there, almost immediately, one of the older children came up to me with his Nintendo switch and asked me to play a game. All of the kids and volunteers treated me with such familiarity, as if it wasn't the first time we had met. 
Later, I got to talk with a very quiet boy. We built a Lego house together, and we played with make-believe toys and fake-cooked dinner. We invented scenarios, like about a very patient man waiting for his house to be built and ready. The more time this boy and I spent together, the more I found myself actually invested in his games.  
When the volunteering session was over, I felt so wholesome. Before I got there, I had so much stress about school, and midterms seemed like they were taking over me. But by the time I was out of there, my mood had improved and I no longer felt that shortness of breath that comes from anxiety. 
I've gone back to Hope and Home a couple times. With the coronavirus going around, I've had to pause that. But I can definitely say I'll be going back. And, who knows? I might even focus my future around a program like this. 
A common misconception about volunteering is that you are always the helper. But, from my experience? It's us that receive the help.