After reflecting on the misrepresentation of women online and reading articles about how societal norms and constructions translate on social media, I decided to quit Instagram. I wasn't sure about the decision since I liked posting and interacting with my friends. But, this quarantine had gotten me addicted to posting at least once a week. 
In a weird turn of events, my phone broke two days after this choice. In less than three days, I lost access to not only Instagram but most of my social media. This happened on March 30. At the time of writing, it's May 20. During this time, my social media detox has led me to reflect on what I was posting and why I was doing so. 
It's no secret that people's social media usage has increased drastically since the pandemic started. When we're at home, the only way to keep in contact with friends is through the use of these platforms. On a surface level, this answered why I was posting. But, the nature of the content itself made me contemplate if I was being myself or posting to get likes and conform to what is expected of me as a woman.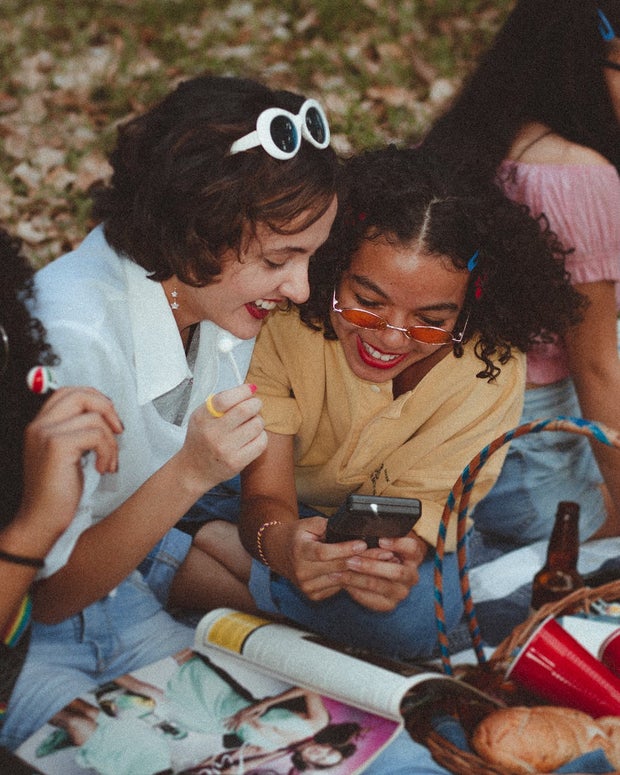 Pexels / Aline Viana Prado
Once I started working out, I showed my body more and more on my accounts. I liked the attention that I got. People asked me about my workouts. But, in my head, I struggled with being objectified by those who consumed this content. Recently, there has been so much debate around how sexualized womxn are in media. Beauty standards portrayed on platforms like Instagram and TikTok can be damaging for users who feel like they need to keep up with others.
https://www.instagram.com/p/CAbM56vJHcS/
I can't lie – I miss social media. But I also feel calmer, as I no longer need to post on a daily basis. I talk to friends when I turn on my computer and log into iMessage or Twitter (which I downloaded last week). It is refreshing to be disconnected from the outside world, after years of trying to keep up with the content my friends and I were posting. 
It wasn't a toxic relationship, but I was dependent and didn't feel like truly myself. I was influenced by the objectified and sexualized portrayals of women in media. 
https://www.instagram.com/p/CAbyR_NH0VZ/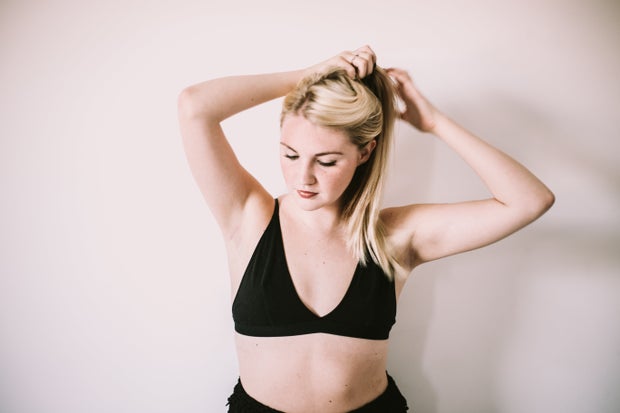 Arianna Tucker / Her Campus
After this detox, I've become more confident. I took this time to seriously reflect on my online behavior. Of course, I miss being online. I've already ordered my new phone, and I honestly plan on downloading these apps again. However, I've made a promise to myself that I will start all of my accounts from zero. I will make the content I post and the people I follow true to myself, keeping out everything out there that isn't healthy for my mind. 
It saddens me to lose all of my online history, but I'm happy that I will stay true to my ideologies. I refuse to follow pages that tell me how I should look, act, or be. Against the strong pull of social media, I want to put my small grain of salt into fighting for my identity. If I post anything related to my body, I will do it as a sign of empowerment. I'm glad I made this pause on my online life, and I am excited to start it back up.
https://www.instagram.com/p/CAHAFFdBgKF/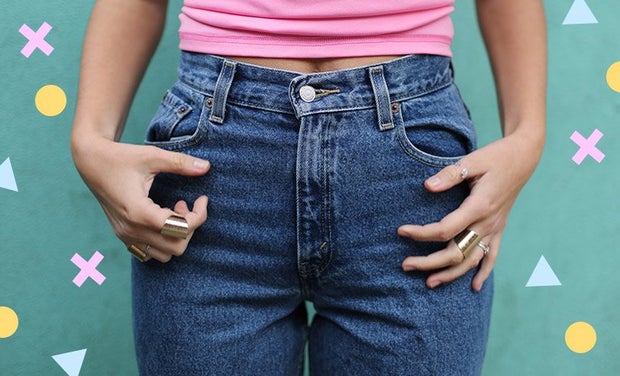 Molly Longest / Her Campus