Growing Up in Army Culture
For the majority of my childhood, it was just me and my mom. My dad was constantly in and out of deployments or training for the Army. We lived in a constant state of the unknown as we waited for updates of where he was and when he would be coming home. When he came home on leave or between deployments, we cherished our time and closed ourselves off from the rest of the world––and when he was gone, we leaned on our community. 
Photo by Orna Wachman from Pixabay
Army bases are unique all across the world, and I've lived on two: Fort Carson, Colorado, and Fort Knox, Kentucky. I really enjoy being on military bases because I understand what everyone is going through, and I feel like they understand me. 
Whenever my dad was gone, my mom and I turned towards our friends to distract us from reality. All my friends knew how I often felt, and even the teachers were aware of the weight we held. At school, everyone was gentle around heavy topics, and there was always a big assembly to celebrate Veteran's Day with our parents. If someone didn't have a family member there because they were deployed, we all supported them a little extra.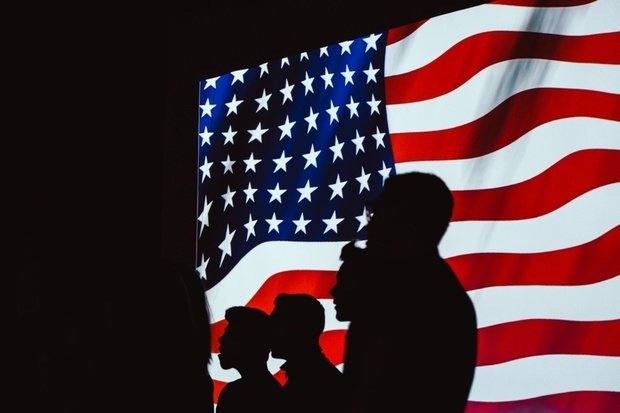 Photo by Brett Sayles from Pexels
My small family of my parents and I expanded throughout the years. We made life-long friends that helped us through the toughest times. There were entire families that we grew close to, as their dad or husband was also deployed. We helped each other; whenever one family member was sick, we all showed up with chicken noodle soup and groceries or treats. We adapted to Army culture and created our own community within it.
I believe that military kids can be some of the kindest people––we know what it's like to be scared, or to be the new student at school, and we also know how to be independent. Growing up in Army culture wasn't easy, but it taught me valuable lessons. I know how to be empathetic and to be kind towards others because you don't know what they're going through; I'm open-minded and open to new experiences, and mostly I've learned to just be me. Having the opportunity to often meet new people in new places as a kid is a rare thing, and I always strive to introduce the real me.