Losing a loved one to illness is one of the hardest things to experience. When I was fifteen, my father passed away from an array of autoimmune diseases and lung issues. He had been dealing with these illnesses for almost two years. While my final memories of him are hospital visits and long nights, I still remember the best of him. 
When I think of my dad, I think of rides to school, fishing trips, or singing along to songs in the car. In just about every car ride we would sing Aerosmith songs and laugh because we both knew we sounded pretty bad. We always had a good time no matter what we were doing.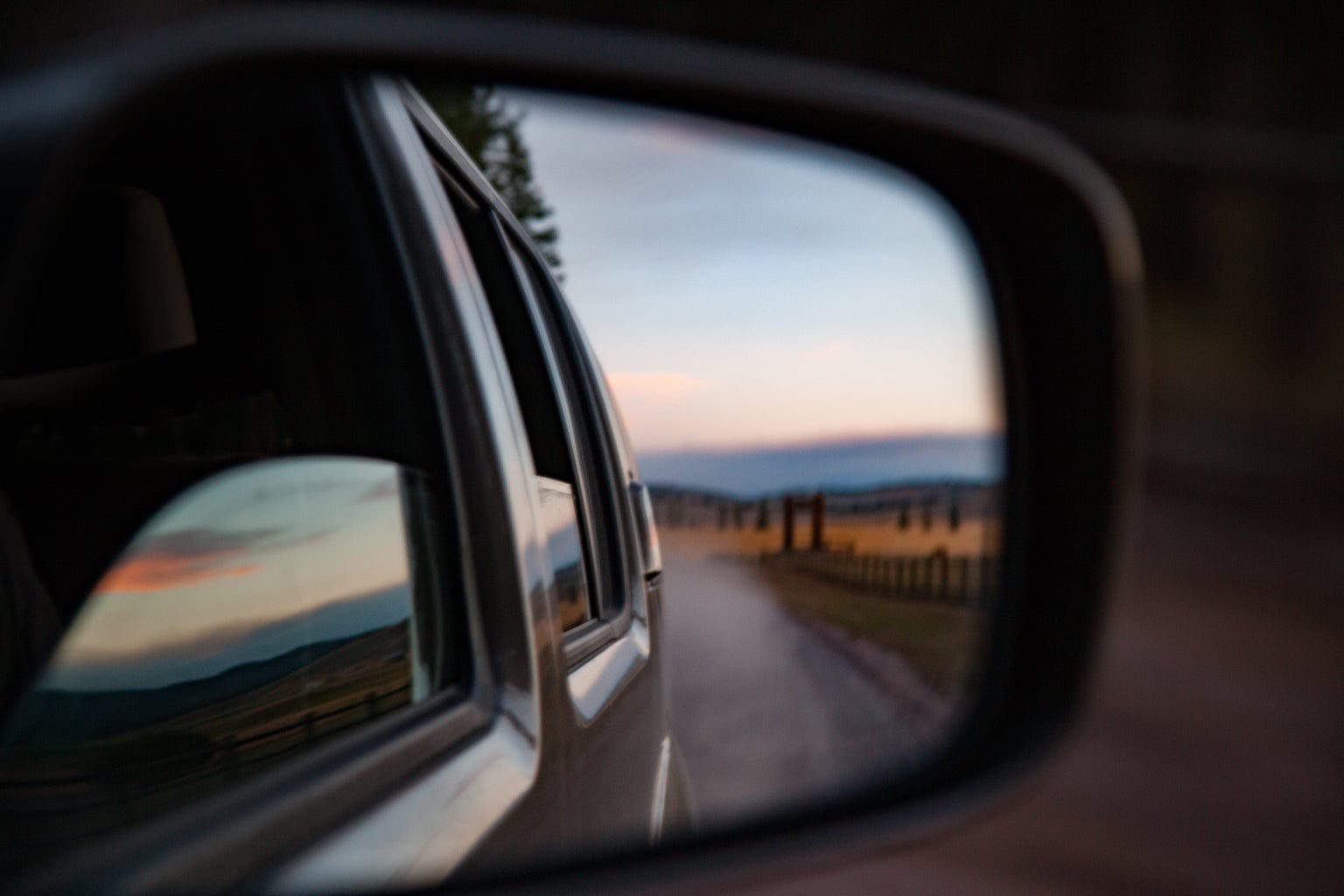 My dad was my best friend during childhood. I would often ride up to our cabin with him to go fishing, fill up deer feeders with corn, or just ride through the woods on four-wheelers. He tucked me in every night until I was about thirteen. He used to kneel by my bed, ask about my day, and then pray for me before saying good night. 
My mom told me a story of hearing him singing "Beauty School Dropout" from Grease by the pool one night. It supposedly happened before I was born, but he always denied it. He thought he was too cool to sing songs from Grease. When I cleaned out my grandparent's record cabinet one day, I found two copies of the Grease soundtrack with his name written in his handwriting on the cover. He never admitted that they were his even with the bit of proof on the covers. 
Every Friday morning at 7:45, our favorite country music station would play "Finally Friday" by George Jones. We never missed it. Even if we were mad at each other or just having a bad morning, we couldn't help but smile when it came on. 
Even on the worst days, we could laugh together over That 70's Show or The Andy Griffith Show or watch his favorite western, Gunsmoke. I would sit in the living room with him most days after school while I did my homework. 
Every time he got a little better with treatment it was a celebration for our family. During one round of physical therapy, he was able to stand for the first time in a long while. He surprised me with it when I got home from school one day. He told me to watch, then stood up using his walker and did a dance. I felt thrilled that he was able to stand after so long of not being able to. Even though it was during a hard time, this is one of my favorite memories of him because we were both so happy about his progress.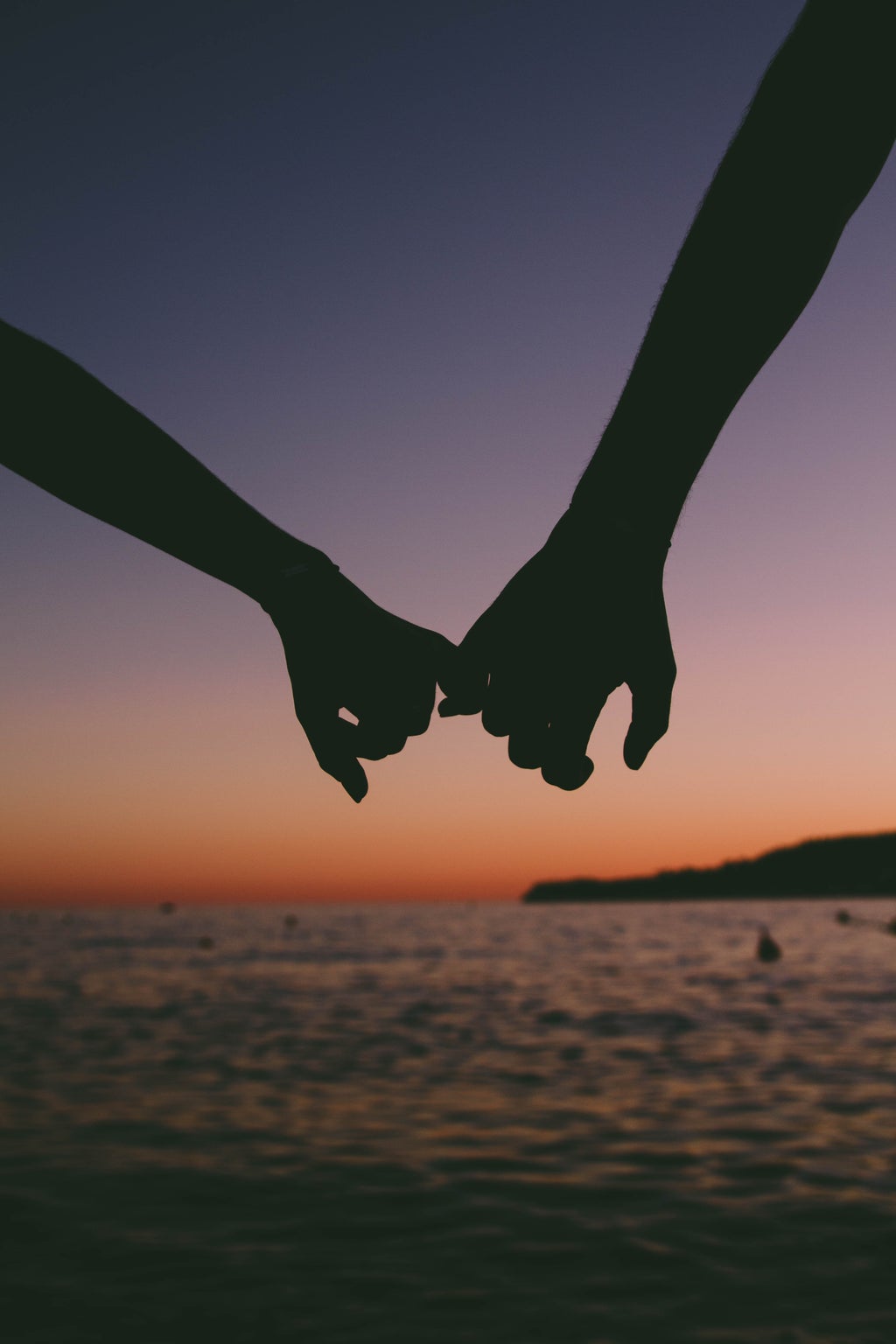 All the happy little memories give me hope. For so long, I was scared that I would remember my father as he was the last few times that I saw him. I started writing any good memories of him down so I would always have something to smile about when thinking of him. I like to share my best memories of my father to encourage others to count their blessings after the death of a loved one. I am eternally grateful for all the time I spent with him. 
As time goes on, I remember our best times the most. I can never forget the worst, but I truly cherish every good moment we spent together. If you're going through something similar, think of the best moments and write them down. Over almost three years, this has helped me to remember how great my time with my father was. Remembering the good times is the greatest thing you can do for a lost loved one.