There is no doubt that Denver is famous for having plenty of active. people who spend many hours outside. Colorado has a lot of parks, hiking trailers, and other fascinating outdoor activities for people in every skill level. It is not only these things that give the "Mile High" city its character, but there are also several local restaurants that are home to the most mouth-watering food and drinks!
The Urban Farmer honorably takes first place on this list due to its amazing brunch options on the weekends. This cozy restaurant near Union Station conquered my heart from the first time I stepped inside. If you don't think you can finish the large breakfast dishes, don't worry! The Urban Farmer offers half plates for certain dishes. For black coffee lovers like myself, you can discover the incredible "La Colombe" coffee with as many refills as you'd like. La Colombe Coffee Shop in New York City is one of the most praised places to get an unforgettable cup of coffee. The Urban Farmer carries their famous coffee, saving you from taking a quick trip to New York for this fabulous brew.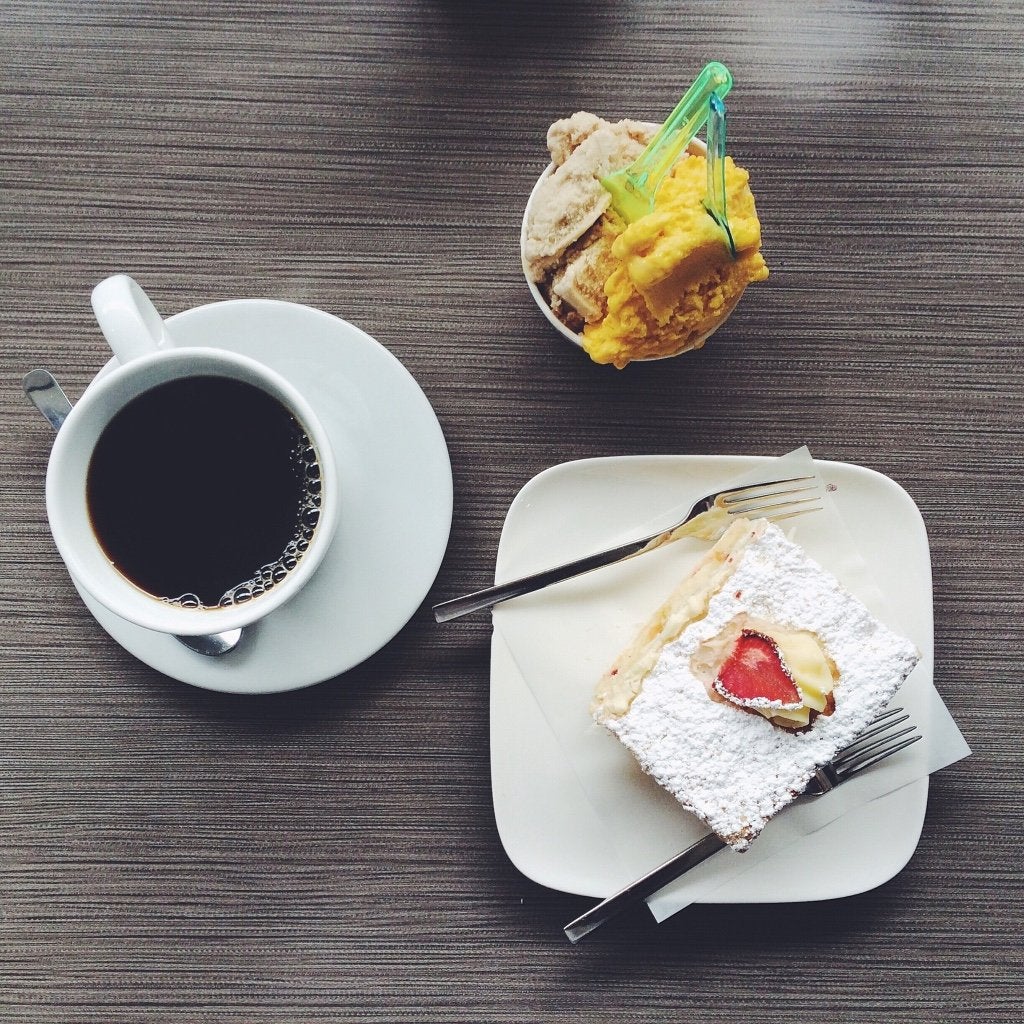 Next, we have Crepes 'n' Crepes. Located in the lovely Cherry Creek district, this cute place has the best French crepes in Denver! Whether you have a sweet tooth or prefer savory flavors, your tastebuds will thank you for having a meal here. Their special "Lavazza" coffee is an excellent choice, as are any teas in their seemingly endless list of teas.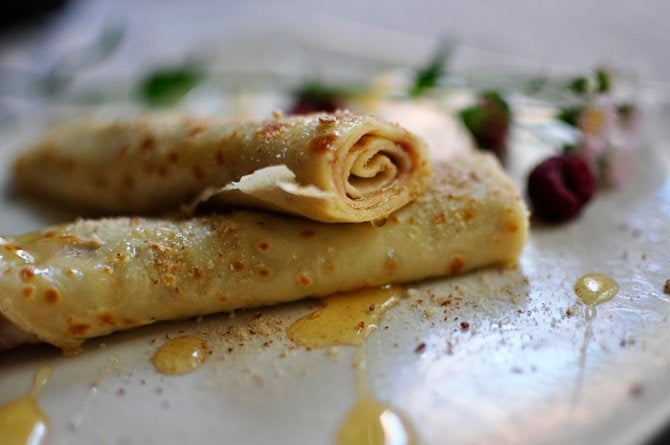 In this list so far, you may have noticed that I continue mentioning my favorite coffee choices per every restaurant mentioned. Here are a couple of great coffee places to visit for a study session or a yummy treat after a long day of work or classes.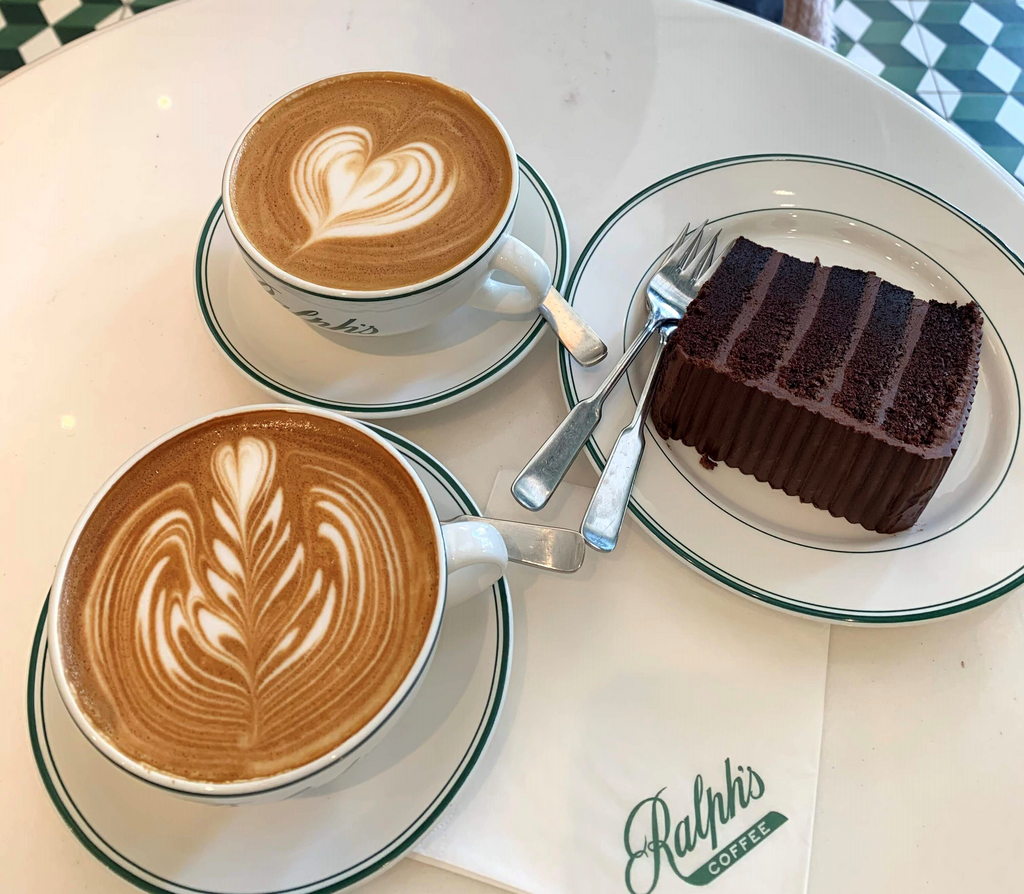 Aviano is a coffee shop that has two stylish locations in the same adorable Cherry Creek district where Crepes 'n' Crepes can be found. Their classical flavors, along with exquisite matcha, are definitely worth trying.
Steam Espresso Bar is another incredibly cool coffee place, located on South Pearl Street. At Steam, I suggest ordering a simple latte, and make sure to ask for oat milk instead of regular whole milk. It is important to mark the minor drawback of this particular location- it is only open for business until 3 pm. Yes, it breaks my heart too!
If you are looking for seasonal coffee flavors like pumpkin spice or a nice apple cinnamon latte, stop by Stella's Coffee. Stella's is open until 10 pm and is only three blocks away from Steam. Besides yummy coffee, you will experience positive vibes with outdoor and indoor seating areas!
Lastly, I'd like to highlight Hazel. Hazel is a must if you are in the mood for an evening drink in great company. In case you are hungry by the time you leave Hazel, you can get amazing take-out from Uno Mas or Sexy Pizza. Both of these restaurants share a wall with Hazel! South Pearl Street is just a 25 minute walk from the DU area. When you discover Pearl Street, it will become your new favorite place!
It would not be an exaggeration if I stated that I am a common guest in all of these locations. None of these places would ever disappoint you! Without a second thought, pick any of these spots, and you'll be sure to have a blast!