Engineering has been pushed over the last decade as a major, especially at Drexel, where each year the number of freshmen that are admitted increases and the most popular major is my major, mechanical engineering. When I first came to Drexel, I was intimidated by the demand for my major, but through trial and error, I'm still here and on track to graduate next year, but some people don't stick out with the major, and that's okay! 
When I first started at Drexel, I was an electrical engineering major, but I felt so lost. I wasn't doing well in any of my classes, and I wasn't friends with anybody in my major. I felt out of place, but when I tried to think about other majors I wanted to do, none of them stuck out to me like engineering did. So, instead of switching out of engineering altogether, I decided to change my major to mechanical engineering. After my first internship, I knew that engineering was for me, but that's not how everyone's journey goes.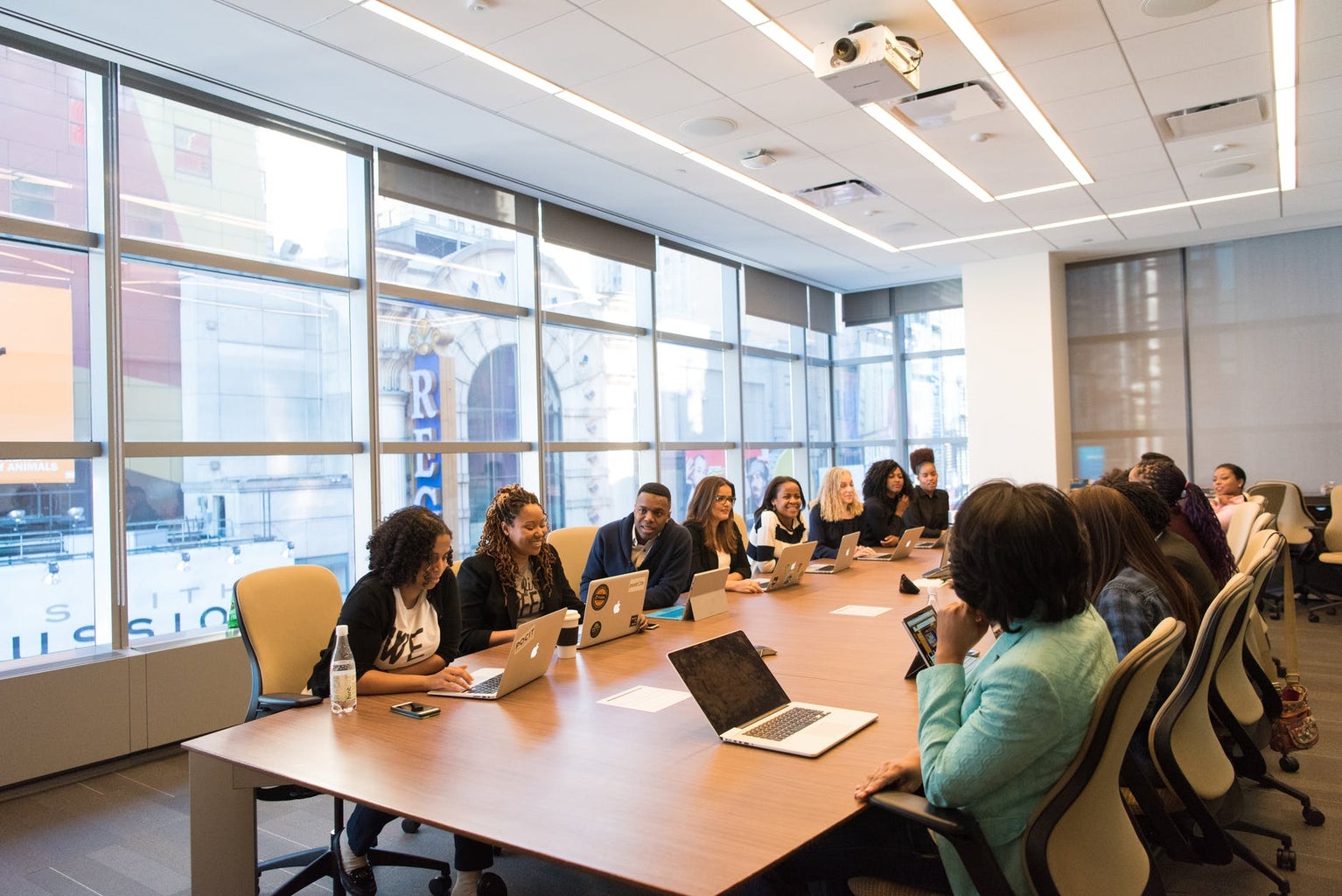 A lot of people, including myself were told to major in engineering because we were good at math and science, but there is so much more to engineering than just that. The bulk of engineering is to learn how to problem-solve, and I still have issues doing that. Imagine being thrown into engineering, while dealing with Drexel's demanding 10-week schedule. Not everyone is made to be an engineer, and no one should force themselves to be one. 
You should never sacrifice your mental health for any major, especially one with a demanding workload as engineering. The fact that all-nighters, cramming and constant suffering are praised. It's like if you don't do those things then you aren't a "true engineer". If you feel like you are suffering in any major especially engineering, then get out of it.