College is a lot of things: friends, Greek Life, classes, all while managing a social life for yourself outside of it all. I'm here to write about my personal experience being a Stem Major at Drexel University, which is a quarterly school located in Philadelphia.
Some background on me: I am currently a second year (sophomore) majoring in Chemistry with a Biochemistry concentration. Yes, I'm going to admit it's pretty hard, but if you find something you enjoy, no matter how hard it is, you will keep fighting for it. 
Freshmen year, I was a Stem Major, but not the Chemistry Major student as I am now. With the quarterly schedule we have, it was rough. Because of this new fast-paced school system and the classes moving very fast, sometimes it got a little hard to balance everything. When there were weekends where my friends wanted to go out into the city or do an activity, I would end up prioritizing the social life instead of sleeping. I prioritized my social life so much that I ended up being sleep deprived most of the term, actually. Once Spring Term came, I ended up switching majors to Chemistry, and I told myself that I need to set some rules for myself. I thought that setting up general standards would help prevent me from getting caught up in something and lacking attention in another. 
I've learned a few new tips and tricks through my few terms for keeping up with classes, friends, Greek Life, family, sleep, and social life — which I am going to share with you now. I can also safely assume that these tips and tricks, when used correctly, will help anyone who is a student at any school, with any major learn how to live their college life balanced and to the fullest without experiencing FOMO.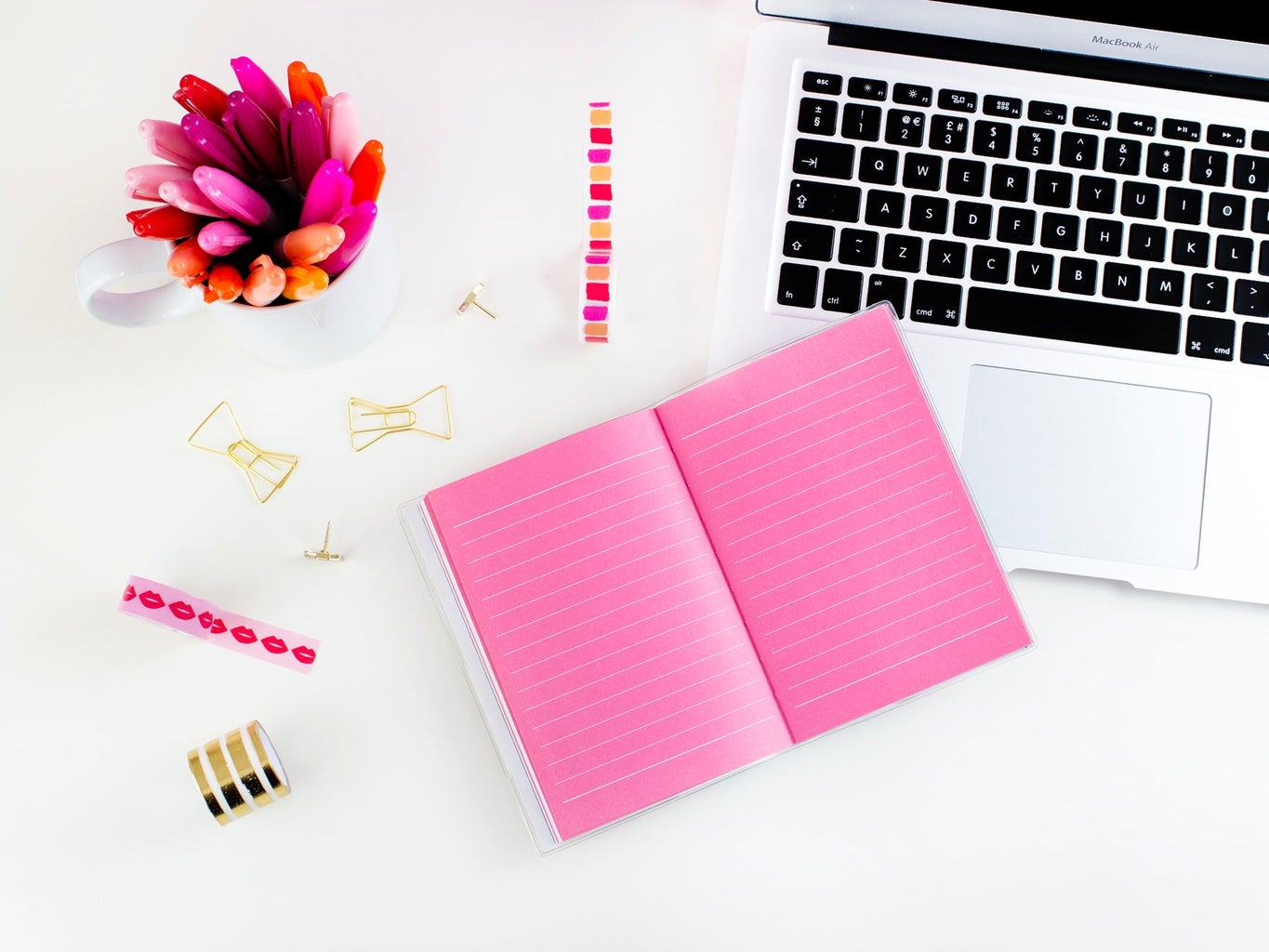 Tip #1: A planner is your best partner for school
In high school, I never used a planner, even freshmen year of college. I found an excuse "that I remember all my assignments" was keeping me on track. However, with the help of getting a planner for the school year, I was able to plan work and events weeks in advance. One right way to also use a planner is putting in a particular hour requirement for each class — dedicating that time for homework, projects, notes, studying, and so on so forth!
Tip #2: Get at least 8 hours of sleep per day
Yes, I'm probably making you question, "how is sleep possible when I'm in college, especially being a STEM major?" Well, the big tip here is naps sometimes. The goal is always to get 8 hours of sleep, but sometimes studying and getting assigned a lot of projects, 8 hours is not possible. From there, I resort to naps. While naps could be dangerous sometimes, 30-minute intervals of naps usually give you the best kind of energy to keep running until you have free time.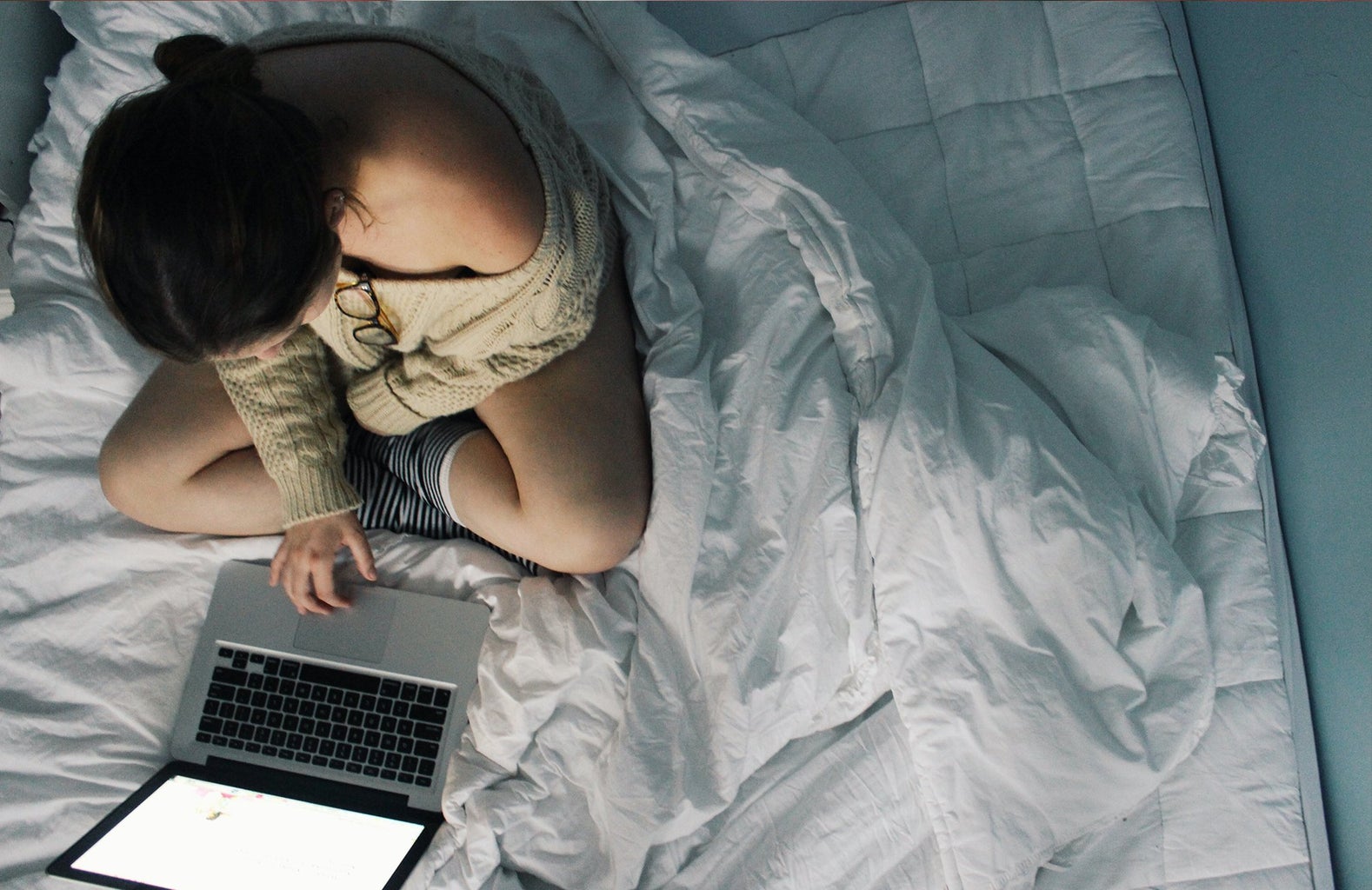 Tip #3: Set budgets for your adventures
Regardless of where you go for your own personal social adventures, I can tell from experience, there is at least once during that adventure that you will want to spend money or will spend money. College debt is already bad as it is, however, by setting budgets and being prepared for your adventures, you will be able to save some money. One example of an adventure I can use is going to the city for dinner. If you go for dinner and want to buy a drink, it might be smart to have that drink for cheaper at home than buying an overpriced, watered-down cocktail or any other beverage at the place.