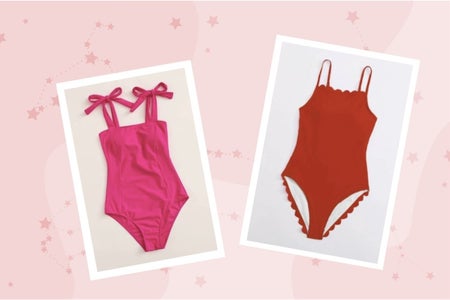 Summer 2019's Cutest, Most Affordable Swimsuits
The end of the spring quarter is JUST around the corner, which means it's finally time for poolside barbecues and beach trips to South Jersey. Inevitably, you're going to need a swimsuit – but don't fret! I've got you covered. Here are 6 stores that sell the most gorgeous swimsuits for under $30, because at this point in the semester, who still has the money?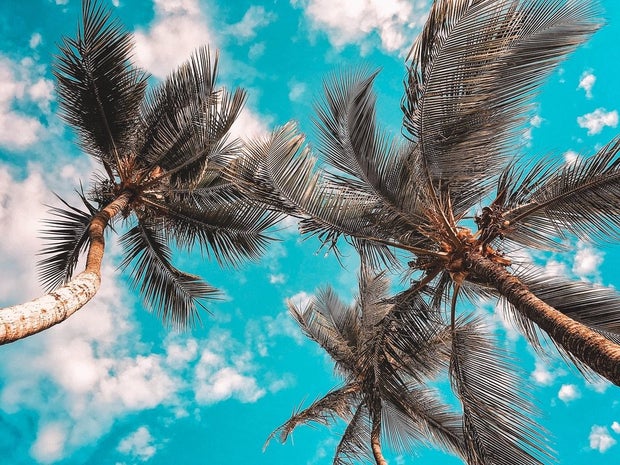 Photo by Leah Kelley from Pexels
1. Target
The unsung hero of affordable fashion. With 50 pages worth of swimsuits starting at $12, Target is all you need for a cute, trendy bathing suit that'll last you all season long. If that's not enough to entice you, the shop's also made sure to offer a wide variety of sizes and styles, allowing for inclusivity to remain my favorite reason to shop Target swimwear. The best part? For select brands, you can sort bikini tops by bra size. Was there ever anything more convenient?
MY TOP THREE:
2. Nordstrom Rack
Love luxury but hate the price tag? Nordstrom Rack is your new best friend. With constant deals ranging anywhere from 25-86% off, this clearance outlet store sells all the brands we know and love, from Tory Burch and Topshop, to Adidas and J. Crew. Whether you're shopping online or in store, you're sure to find the swimsuit brands you love, at a fraction of the original cost.
MY TOP THREE:
3. Shein
For those of us who are really on a budget, Shein is the perfect website to find the bathing suit that's just right for you! Shein offers probably the most diverse collection of swimwear designs, allowing deviation from the usual plain colored, striped or polka dot bathing suits – and they're even cuter IRL! My sister just ordered three for her recent trip to Myrtle Beach, and they arrived right on time and in beautiful condition! Her advice? Follow the size chart for the perfect fit, and don't be afraid to try something a little out of your comfort zone – Shein's policies allow you to make returns for up to 60 days from your purchase date, with costs of shipping covered for your first return.
MY TOP THREE:
4. Aerie
Okay – so we're cutting it a little bit close to the $50 limit here, but hear me out! With coupon codes and sales popping up practically every other week, Aerie's the perfect place to search for your new favorite swimsuit. Not only is the brand embracing 2019's neon trend that's sure to make any tan look radiant, but this year, they've also added a mix and match design feature that helps you create your own personal swimsuit marvel. With 10+ style options for tops and bottoms, it's not shocking to see Aerie once again embracing the fact that not every figure is made equally. Sizes run from XXS to XXL, too, with models of all different sizes and ethnicities showing off their suits, so you never have to feel alone in your skin.
MY TOP THREE:
5. Unique Vintage
This one goes out to all the girls who are sick of seeing the same four styles of bathing suits. A quirkier option for those of us who love vintage inspired fashion, with prices starting at just $19. Who said swimwear couldn't be fun for everyone?
MY TOP THREE:
6. H&M
For this last one, we're bringing it home with an iconic favorite – H&M! As if prices weren't already low enough, university students can also take advantage of the brand's UNiDAYS promo code for 15% off your entire purchase. Not to mention, by shopping here, you're supporting the H&M foundation, a non-profit organization created to promote positive change within underprivileged communities.
MY TOP THREE: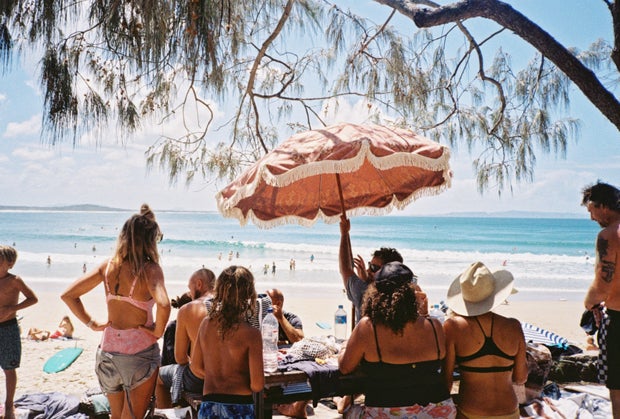 Photo by Raygar He on Unsplash So there you go! 18 bathing suits for under $30, and there's plenty more where these came from! Check out the sites I've listed above, and don't forget those coupon codes! Your summer savings dreams start here.