It was very late at night on March 12 and the lights in my living room woke me up. A bunch of research papers and highlighters were on top of me and I had fallen asleep on our crazy-comfy sofa while working. Half asleep I reached out to my phone to see what time it was, but it wasn't the fact that it was 3 am that surprised me. Instead, all my notifications from the news app caught my full attention. My heart started pounding and I completely woke up from the fear. I instantly remembered that my roommate earlier that night told me that Trump was going to make an announcement about the situation of the Coronavirus, but I didn't care much then. It turned out he had just proclaimed a travel ban from all Schengen European countries to the United States to be effective in less than three days and I was in Greece finishing my co-op and with plans of returning to the US by late March.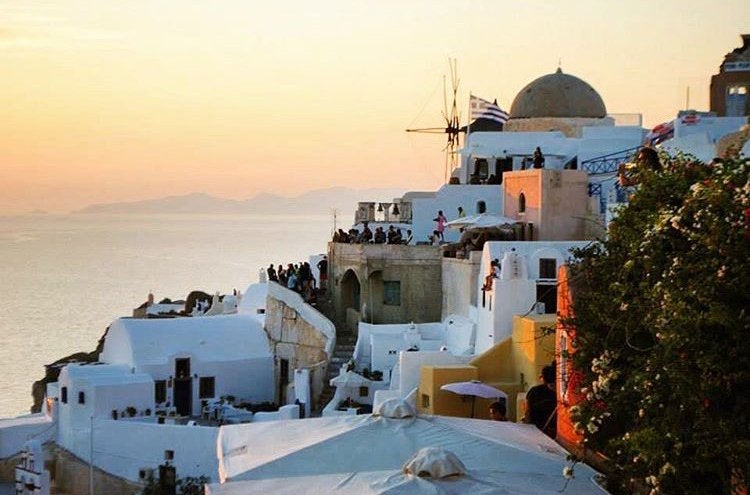 This is the beginning of the story of how I got stranded in Greece for the next couple of months.
After that mini heart attack and reading all the news, I called my mom at around 3:30 am — but it was 9:30 pm where she was in New York. I told her the entire situation because she also hadn't seen the announcement and she naturally also began to worry. While on her call, I started to look for a flight to go back to the US the next day but there were not any direct flights and I had to do a bunch of long stops that will not allow me to get to the US before the ban was proclaimed — apart from the fact that taking multiple stops and planes was dangerous because I would've been exposing myself to the virus even more. After much digging and no success, it was already 4:45 am and I was too tired to continue. So I decided to continue my literal Greek Odyssey the next day.
I woke up really early the next morning because I wanted to solve this situation as soon as I could (as if!). After making a lot of frantic calls to my Co-op advisor, the US Embassy, my airline, and literally anyone I could, I read the entire White House proclamation looking for some kind of loophole that would allow me to go back to the US, but there was none. No person who was not a US Citizen or a Green Card Holder and was coming from any of the restricted countries was able to go inside the United States. Since I am an international student from Venezuela with a student visa, I don't fit into that category. 
Additionally, I cannot go back to my home country Venezuela because there is big social, political, economic, humanitarian and immigration crisis going on there. Even before the COVID-19 pandemic, people in my country were dying from already eradicated pandemics because of the huge scarcity of medicines. Normally every 2 out of 3 hospitals in my country don't have water or electricity regularly. So now, with this pandemic, the situation in my country is even worse. It's simply not safe for me to go back there and the country has also closed its borders to anyone (even Venezuelan nationals).
After calling anyone I could and having no success researching a way to go back to America, I started to make peace with the fact that I would have no other option than to stay here in this foreign country. But then another Odyssey of paperwork began – I had to ask my airlines to my plane tickets, ask my Greek landlord to extend my contract, hustle with ACC to get my UCross lease in Philly terminated, extend my health insurance in Greece, make sure I was not going to have any issues with my US student visa for spending so much time outside the US, and also make sure I could stay in Greece with my work visa about to expire. Money-wise it was also complicated, but thankfully I had a lot of savings from my co-op and I received my scholarship for room and board so that I could manage myself economically here in Greece (plus, the cost of living in an island in Greece is way lower than the one in Philadelphia, so that definitely helps a lot). Thankfully, I could figure all of these stressful things out with big help from my guardian angel Marcia Henisz, Drexel's Senior Director of International Health, Safety & Security from the Office of Global Engagement and Education Abroad (HUGE shoutout to her!!).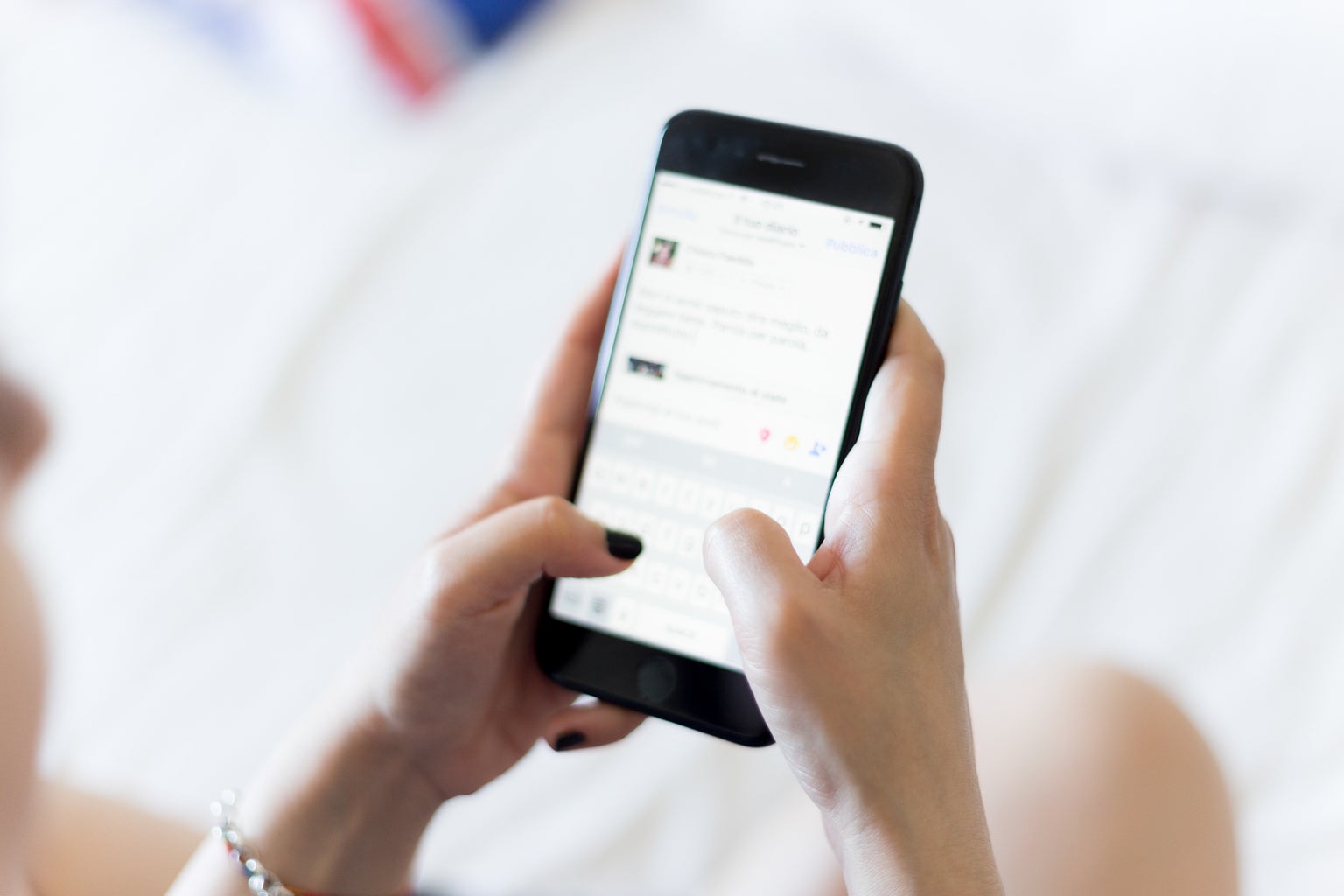 When I accepted my research co-op to come to Crete, Greece, in September, I never would have thought this would've happened. 
I loved my time here. I met a lot of AWESOME friends from all around the world that I will never forget. I visited beautiful places that I had dreamed of visiting after watching movies about the Greek islands, reading about Ancient Greek history and tales of Greeks Gods and Goddesses. I ate delicious foods that will always have a special place in my heart (and in my tummy!). And overall, I grew up and learned so much in so little time. 
But now, everything is different. Since the beginning of March (even before the travel ban was proclaimed) my roommate and I were quarantined and not leaving the house even if it was not strictly necessary because my roommate was from Italy and she was seeing how things got really ugly in her country so fast and that could happen everywhere (as it effectively did). We mainly wanted to prevent getting sick because both of us were going to travel at the end of March to go back to our countries and we were going to see relatives who belong to the vulnerable population. Of course, in the end, our travel plans did not happen and we had anticipated what became a mandatory quarantine in Greece declared at mid-March. Now, in the entire country, no one can leave their homes if it is not for one of six established reasons by the government (including going to a doctor's appointment, going grocery shopping, or going to exercise in your neighborhood) and we have to do it with a special permit that we can get online, through SMS or physically written on paper.
It is very sad to see how the beaches I loved are now empty and I am not even allowed to go to them. All the restaurants are closed and the streets are deserted and I am not able to go see my few friends that are still here. But I know this is basically how all the world is at this moment. When I tell people that I am stuck in quarantine in Greece they tell me "Oh, but at least you are in a beautiful place" and yes, the island I am at is gorgeous, but I really cannot see any of its beauty from my apartment, so it's kinda like I was quarantining anywhere else. One thing I have to say, though, is that I feel extremely safe in Crete because on the entire island there are less than 20 cases and with the measures that the government is taking, the cases nation-wide have been controlled. Nonetheless, we still have to be in quarantine to prevent a bigger outbreak.
The other rare thing that happened to me and my family is that we are all quarantined alone in different countries. My mom was visiting my Godmother in New York when this began, so now she's quarantined in the middle of one the major red zones of the state and she cannot go back to Venezuela. My aunt (who is like my second mom) was in Bogotá, Colombia for her US visa appointment and, while she was there, the borders of my country closed, so she is now by herself. And my dad was left alone in Caracas. So, while others have their families to cope with this weird situation of the pandemic and social distancing, we cannot enjoy that privilege.
Fortunately, I was lucky for the first weeks of quarantine (which were the hardest for me) to have my roommate, Elena. We were there for each other in these tough crazy times. We cried, binge-watched shows, attempted to learn more Greek, made new recipes, and tried a yoga challenge together. She helped me forget at times that this whole thing was happening, but she was able to go back to Italy in mid-April on a repatriation trip the Italian Embassy was carrying out for Italians who were stranded in Greece.
Of course I was scared of now having to face the quarantine completely alone in a foreign country, but I knew that Elena was not coping well with the quarantine like I was because I was very distracted finishing my research co-op from home and starting classes online. 
The first days alone were the scariest and weirdest because I have never lived completely alone before — especially never in a global pandemic! But a heavy workload that I have this spring term, writing articles for The Triangle and copy-editing for Her Campus have kept me extremely busy and I even forget that I am even going through this.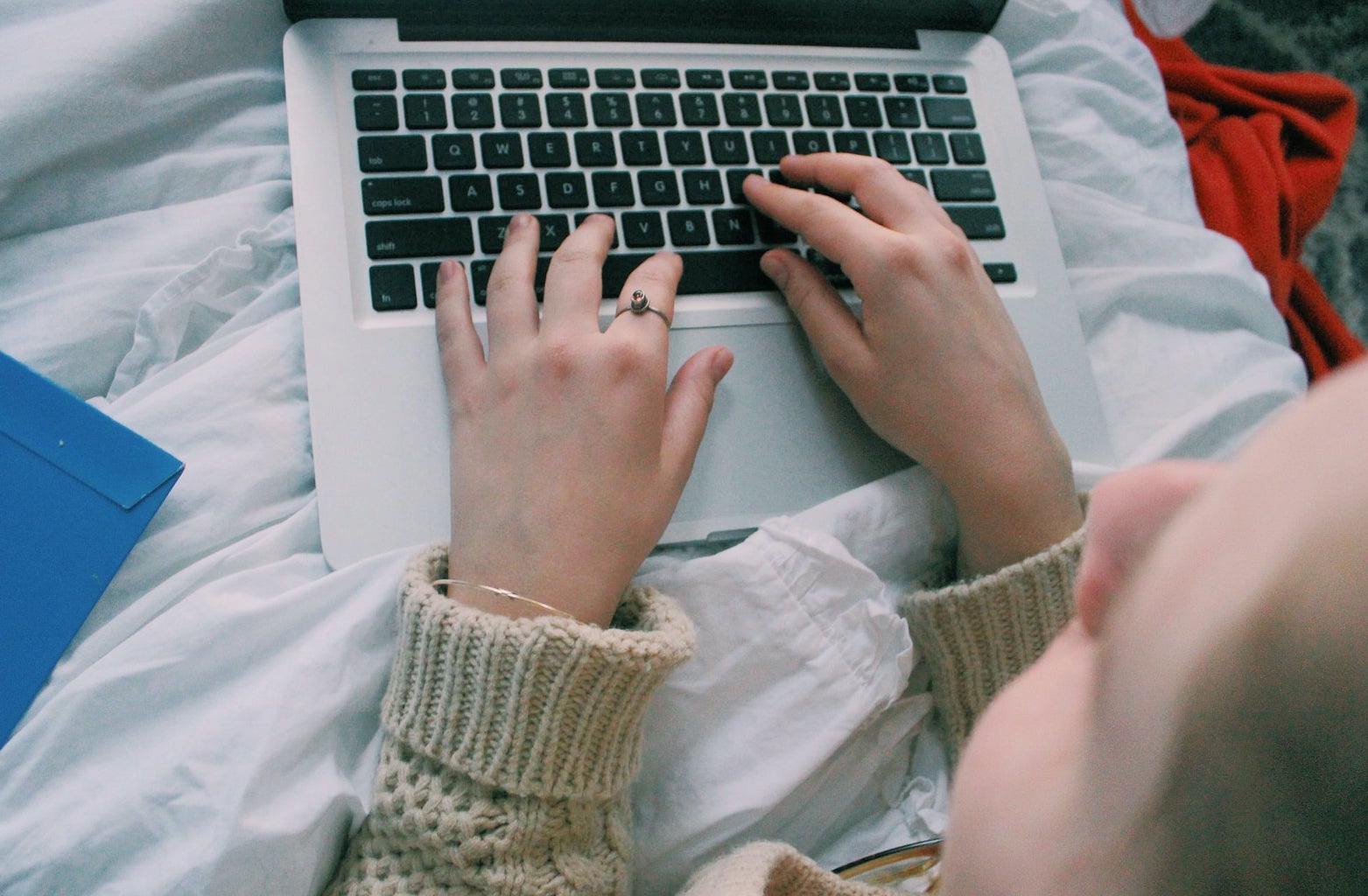 I have learned a lot of skills and a lot of things about myself living alone. I have discovered the importance of a routine, issues about how I manage time, how essential is multitasking in my day-to-day, how coping with different timezones while taking classes can be challenging although I thought I was a night owl, and even I learned how can I effectively act in catastrophic situations after my laptop screen broke and there were no stores or delivery services in the island where I can find a new one (spoiler alert: I connected my laptop to my TV and now I have a desktop-kind-of situation).
Despite my family's difficult and extremely rare situation, I am very grateful I have a good apartment to stay at during the quarantine (with two balconies included <3!), I can buy food, I have health insurance, I can work and study from home, I have an internet connection, I have a (somewhat) working computer and phone to do my work and stay in touch with my loved ones, and among all, I am very grateful my relatives and I are healthy. I just have to be patient and wait for the travel ban to be lifted and for it to be safe to return to the US.
This is definitely a big challenge the world is going through, but I cannot do anything else than doing my part by social distancing and praying that this ends soon. I really hope society will be able to unite after this situation and learn to more be more prepared and grateful.