Reflection of the Sisterhood of the Traveling Pants
Although it seems like forever ago since I was in high school, in reality, it has not been that long.  Coming back home for quarantine has not been the easiest experience for me. I reminded of mistakes I have made, people I do not ever want to see again, and the person I used to be. Somehow all of the negative experiences have overshadowed the good experiences, tainting my viewpoint of my hometown. Because of this, it makes it hard to come home. It was not until I took a step back from such negativity that I began to appreciate life in a new way.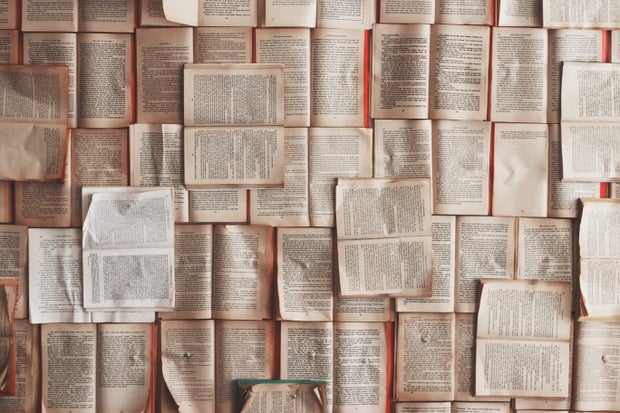 Photo by Patrick Tomasso from Unsplash
As I was avoiding the fact that I needed to finish packing up my childhood room, I examined what books were left on my shelf. Despite the fact that there are bags of clothes in the corner needing to be dropped off at Goodwill, boxes that need to be carried in the attic, and items that have yet to be packed, I decided to venture to another activity. A specific series caught my eye—The Sisterhood of the Traveling Pants. I always remembered enjoying the movie growing up, so I decided to read the first book to pass the time.  When I was younger, I remember my mom telling me how good the series was but I never had a chance to read them. Not only did I devour the series in a little over a week, it also made me appreciate the experiences I have made.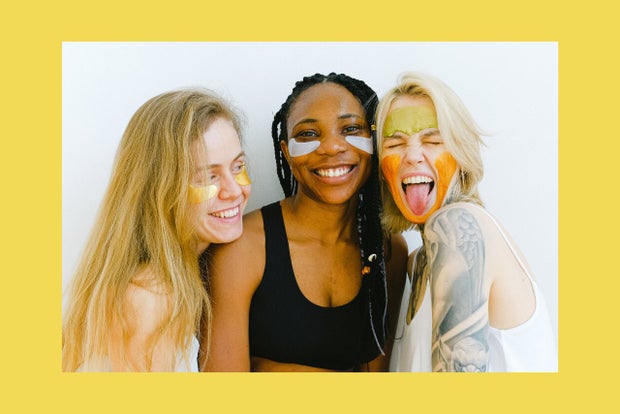 Photo by Anna Shvets from Pexels
For those who have not yet heard of this series, the series is about a group of four friends that have never spent the summer apart until now. Scared of growing apart, they decide to pass around a pair of pants found at a thrift store that fits each body type perfectly.  It is easy to identify as one of the characters through their personalities and their experiences.  Carmen, known to be the thoughtful one in the group, starts the tradition of the traveling pants, realizing the importance of friendship.  Tibby, the sarcastic friend, realizes that you should not judge a book by its cover. Bridget, the impulsive one in the group, learns how difficult love truly is.  Lena, the shy friend, comes to the conclusion that sometimes the things that make you nervous to do are worth trying. Each girl has such monumental life experiences that the audience can relate to.  Everyone remembers the first time it feels when their heart gets broken by a friend or a significant other, learning that some of their best friends come unexpectedly, and that sometimes you need to take a leap to go after what you want.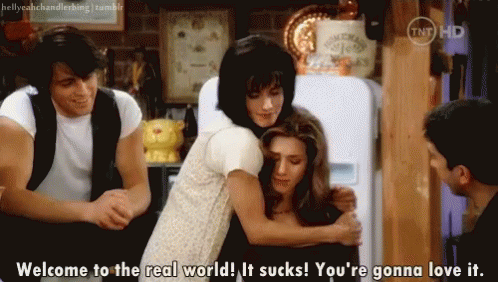 Warner Bros. Television
After finishing the series, I realized that I need to accept my past. Although it may be painful to think about some experiences that I have encountered while growing up, it has shaped me into the person I am now. I know so many people say that, and it may seem extremely cheesy. Yet, it is something that I have realized to be true.