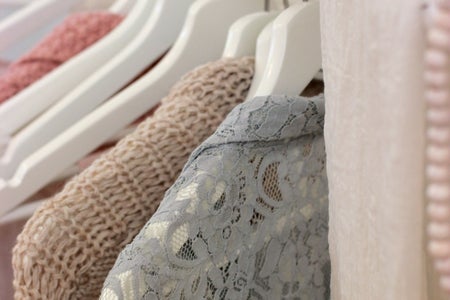 My fashion wishlist for the season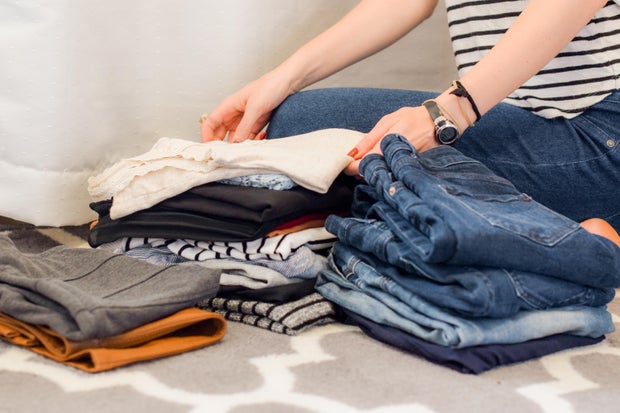 Sarah Brown | Unsplash My fashion wishlist for this season
Elousie Rouche Crop top from Princess Polly
Lately I have been obsessed with Roche crop tops like this. If you look at my closet you will find at least 10 of these tops and I am obsessed. The best way to wear these tops hands down is to wear them with a pair of mom jeans or a jeans shorts. It can be worn with a skirt too, but I am not a skirt girl and I usually wear these kinds of tops with mom jeans or jeans shorts. 
Ribcage Full Length Ripped Women's Jeans from Levi's 
The 90's were, in my opinion, of the most fashionable decades. From the 90's we got mom jeans. Jeans I describe as not skinny but not bootleg. They are the perfect mix of both, and for the longest time, I've been looking for the middle you would say. The moment I grew out of bootleg jeans and got bored of skinny jeans, I was presented with a gift from God, and that was mom jeans. They are the perfect middle for me and I wear them all the time. A lot of stores have hopped on the trend, and you can find them anywhere. 
Denim Shorts High Waist from H&M
Every single person I can guarantee will have this one in their spring/summer fashion wishlist. Everybody, in my opinion, needs a good, comfy pair of denim shorts for the spring/summer season. These are like your jeans for the season. When you're going out and want to look somewhat presentable, just throw on a comfy tee with any denim short and there you go, you have a look. These shorts from H&M are my personal favorite, and I just ordered them. I can't wait to wear them this season. 
Short Jersey Camisole Top from H&M 
Just like the denim shorts, I think that everyone needs a plain white camisole like this one. It is such a simple top but it has such an impact in a person's wardrobe and can go with anything. I ordered one in white and one in black, because white and black are such essential colors and pretty much go with everything. But this season, I am feeling a little bit adventurous, and I decided to step outside of my comfort zone and wear colors such as pink and red.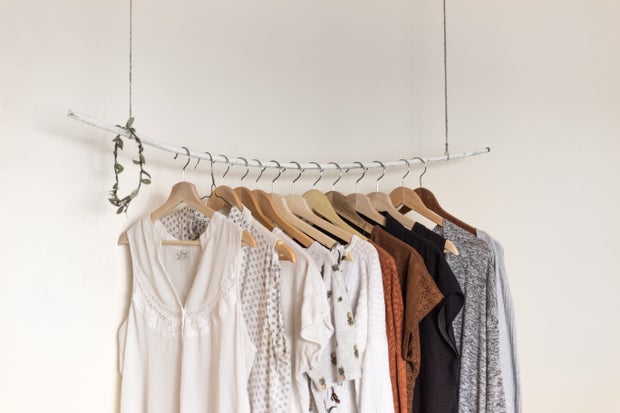 Priscilla Du Preez