As Freshman Year Nears an End
Drexel's a STEM school. You're majoring in Political Science. They won't push you, they said. It'll be easy, they said. You'll sail through, they said. Well, guess what? They said it all wrong. All wrong.
One week in and I knew it wasn't going to be easy or breezy. Oh Dear Lord, we weren't even given the time to dwell in what hit us. It was more like "Sweetie, you don't have time to cry, call your mom, or you know, cry some more. Chop Chop, right now."
Courtesy the quarter system, while most schools get a "syllabus week" while we get "syllabus twenty minutes". I remember, first term, freshman year, French 101. I realized how there is no such thing as being trilingual because the moment you start investing in learning a new language, you forget the other two. I remember realizing, "I am at a loss of words, I have now lost ALL WORDS".
I remember, second term, freshman year, Theories of Justice. I was analyzing, evaluating, deconstructing, contrasting, (think of all action verbs that indicate student suffering and list them here) theories by Hobbes, Kant, Aristotle, Young, Guess and some more important people I now have serious beef with.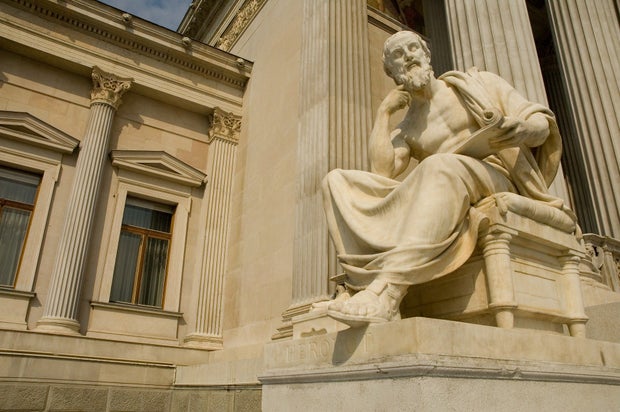 Image courtesy of morhamedufmg
I remember, third term, freshman year Co-op 101. "The job portal opens at 12.01 AM, closes at 5.01 PM, five days later. You request 25 interviews. You make it to these interviews on time. Buy a suit. Invest in a portfolio. Send courtesy emails. Research the company. Go to career fairs. Network a little. No, wait. A LOT. Network a lot." Overwhelming, will be an understatement.
But as I sit down, to reflect upon this past year, I know I wouldn't change a thing. I was discussing economic cooperation at the UN headquarters as I thought to myself, "Some people still do the Model thing." I was walking the corridors of the Capitol building waiting to meet House Rep. Dwight Evans to discuss reproductive health provisions, when I whispered to myself "Drexel's really the real deal". I found myself fangirling over how many supremely controversial political topics I could research under STAR because Drexel was gracious enough to grant me the platform.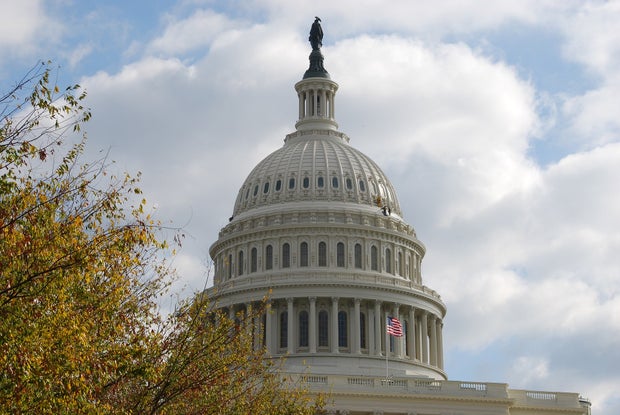 Image courtesy of temprb0 
All in all, I know I've found myself a community of supportive professors, advisors, mentors and friends, which has made my experience absolutely delightful.
I have learned to adore the view from the top of Millennium, the hustle at Lancaster Walk, the feeling of Mario looking over all of us. I have borne my heart to the sun over Race Lawn, the homeliness at Ross and above all the grandeur of Main.
Image courtesy of flickr