With Spring right around the corner, students will be looking for events around the city. What better way to celebrate Spring and Summer Term than with concerts. There are going to be plenty of shows in Philly that students, on various budgets, should consider seeing. 
The Wells Fargo Center, the largest and more expensive venue in Philadelphia, will host some big names these upcoming months. Country lovers, Dan + Shay will be performing on Thursday, March 12. Friday the 13th, the night after, Billie Eilish performs. Eilish has risen to the top of the music industry very quickly and her show is a must-see. And what better way to spend Friday the 13th! Months later, Harry Style fangirls will be uniting. The once One Direction band member will take the stage on June 26. 
BB&T Pavilion, an outdoor venue located in Camden, is scheduled to host the 104.5 Birthday Show. This lineup includes big names in the Alternative and Indie genre, such as The 1975, AWOLNATION, Andrew McMahon in the Wilderness, Kaleo, Manchester Orchestra, and lovelytheband. If you are interested in the 104.5 Birthday Show, it is planned for Saturday, May 30. Another Alternative band coming to BB&T is The Lumineers. They will perform on Friday, June 5. On Sunday, June 19, bring your cowboy boots because The Zac Brown Band is scheduled to put on a show. BB&T Pavilion serves as a great place to enjoy the summer weather. Nothing is better than tailgating with your friends and seeing your favorite artist live.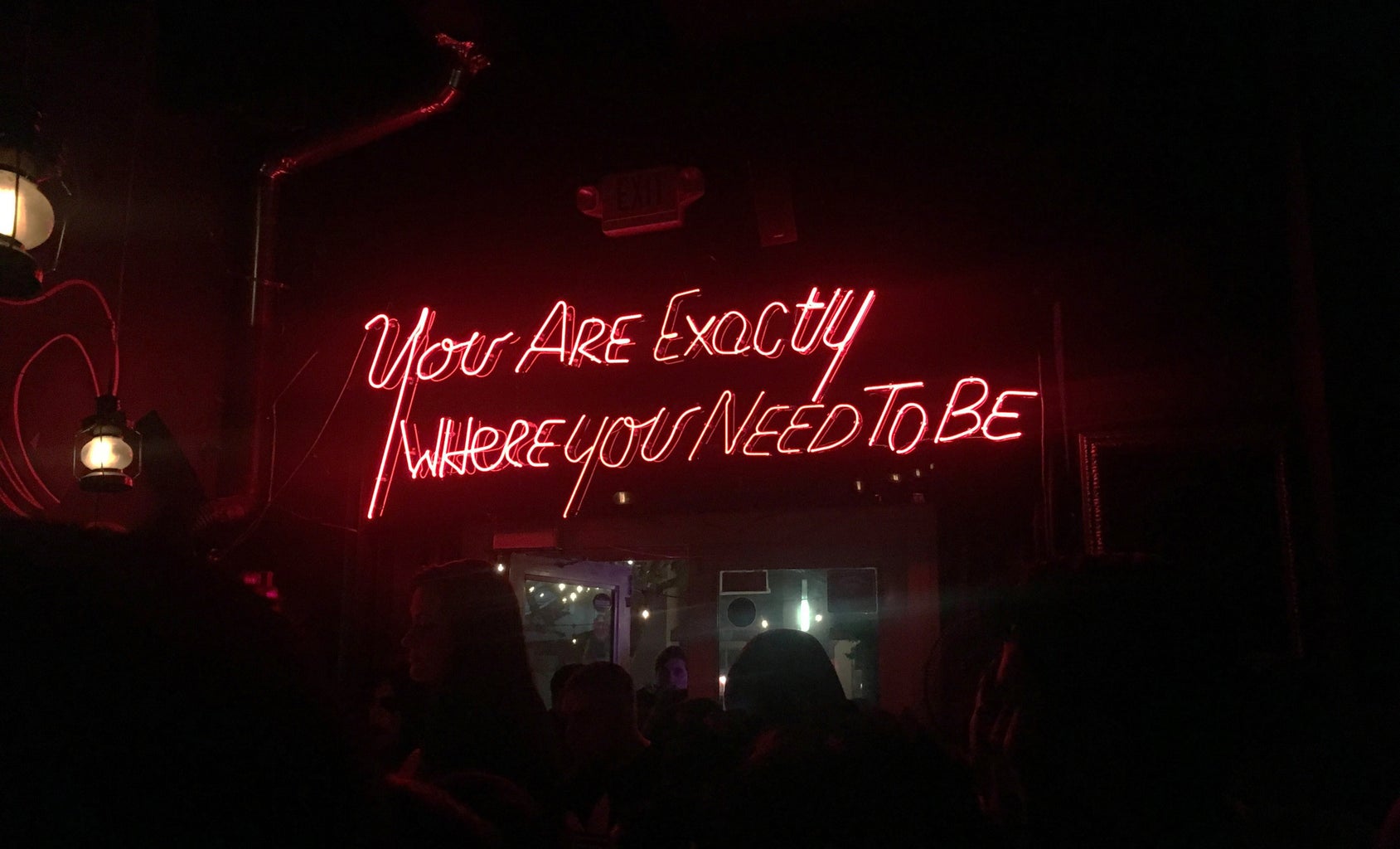 From Camden to North Philly, a newer venue, The Met, has arranged to present various artists of different genres. Pop icon, Kesha, is planned to perform in the middle of the week on Wednesday, May 27. Soon after Russ, a rapper you do not want to miss is scheduled to play on Wednesday, June 10. His show is highly recommended and very much affordable. Singer-songwriter Melanie Martinez sings only a week later on Saturday, June 20. Martinez brings lots of energy to her music. If you are not familiar with this upcoming artist, check her out.
The Union Transfer is a cheaper venue, but does not lack entertainment. If you are feeling adventurous, consider heading to one of the shows at this venue located near Center City. They host artists who are not as well known, but do not let that scare you away. The Districts, a local band, are playing on Thursday, March 12. This band blends Alt Rock and Indie perfectly. You do not want to miss the electricity of The Districts. A month later, Joywave, another Indie Rock band will be performing. Catch them at the Union Transfer on Friday, April 24. 
Another venue that hosts newer artists is The Fillmore. If you are into electronic music, make sure to check out Hippie Sabotage on Friday, March 20. Not only is this duo great, but The Fillmore is located in such an awesome area, Fishtown. So enjoy dinner before at one of the many great eateries. Make a night out of it!
Overall, there are an abundance of artists coming to Philly these upcoming months. Bring in the new year with lots of new experiences and concerts!