A College Student's Guide to Disney World
Going to Walt Disney World (WDW) or planning a trip there? I have traveled to Disney World so many times with my family, that we all know it like the back of our hands. Growing up with Disney, I've learned some tips and tricks on how to make the best out of your trip to the parks.
As college students, we don't have all of the money in the world, yet. Whether it is your first or third time at Disney, these tips will help save your money and help you invest in some must need items. 
Get There Early!
There is so much to do and to take in, it is almost impossible to try and fit everything into one day. Get to the Disney Parks before or right at rope drop. If you stay at a WDW resort, you most likely have Magic Hours, use them! They can get you exclusive access 2 hours before and after the parks close! You are paying all this money after all.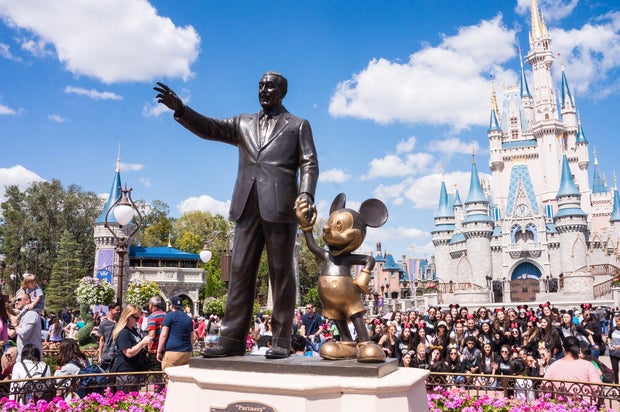 Pixabay
Meals with Disney Characters
2 birds, one stone, and a belly full of food!
If you want to stand out in the heat of summer, waiting for an hour just to see one character and food, be my guest. However, avoid this with character dining. You can meet characters from Mickey Mouse all the way to Snow White while indulging in your favorite meals. 
Bring a Water Bottle
I cannot stress this enough. DO NOT PAY FOR WATER. In every single park at Disney World, there are areas where you are able to refill your water bottles, for FREE. You can go to a quick-service restaurant where you can use the soda fountain or water tanks. 
Invest in ONE Pair of Ears You Love
Warning: Beauty is pain. You'll look great in them, but resist the urge to pry them off.
Her Campus Media
Ears are essential. If you decide to invest in a pair of ears, make sure it is one that you have fallen in love with. If you can't find one you don't like, don't worry. You can always make your own!
Signatures? 
Each character has their own unique signature. The parks have signature books, but save some money, get creative! They can sign anything from books to t-shirts. Don't forget, some of the characters have gloves, so try to bring a big marker. 
Freebies!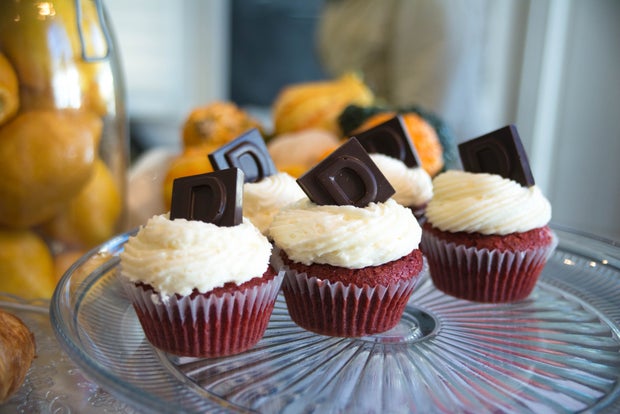 Alex Frank / Spoon
Free Pins! Just ask at the front desk of your hotel or Guest Relations at each park. 
Free Meals! Sign up for rewards for restaurants at Disney Springs: Sprinkles Cupcakes, Earl of Sandwich, and more.
Free Activities!  Look at the resort schedules for freebies and ask cast members for the different activities. You can even receive free collectible cards.
Go during the Off-Season 
Lucky for you, you go to Drexel! Towards the end of August to September, everyone is going back to school, and Drexel students are just beginning their break. The temperature is cooler, the lines are shorter, and the experience is better!