All the Information You Need to Vote in PA in 2020
Elections are SO important! As Drexel often stresses, civic engagement is one of the best ways we can change parts of our society that we may disagree with. A common myth is that the presidential election is the only time we have to vote to make a difference, but this could not be further from the truth! Local government officials can directly impact our daily lives in many ways. They are responsible for park services, housing services, public transportation, and public works (streets, snow removal etc.). We have to vote in ALL elections if we want to be able to complain about our public goods. Here is all the information and resources you need to be able to vote in 2020 and beyond!
Who are my representatives?
It all starts with your representatives. Our representatives in the third congressional district of Pennsylvania are Dwight Evans (D) in the House of Representatives and Robert Casey (D) and Patrick Toomey (R) in the Senate. They create laws, approve state budgets, and initiate tax legislation and articles of impeachment. These people have way more power than we'd like to think. Some bills that could change many aspects of our lives that have gone through the House and are waiting in the Senate right now are the Equality Act, Bipartisan Background Checks Act of 2019, and the Climate Action Now Act (see all others here). The elections for the people that create these laws are arguably more important than the elections for the President.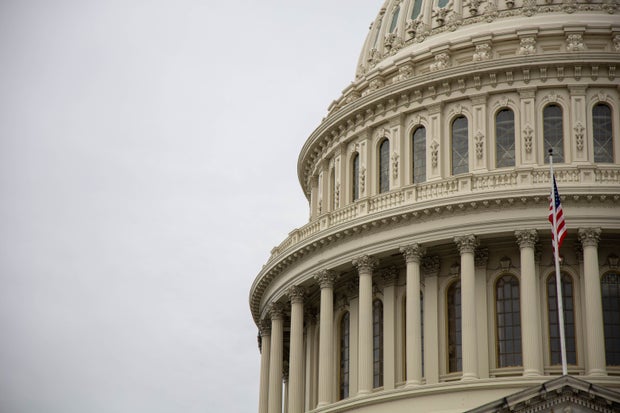 Unsplash
When is the next election?
The next election is the primary election. The primary election is to decide who the nominee will be for each political party. Because Donald Trump is a Republican, and this is only his first term, he will most likely be the Republican Party nominee. The Democratic nominee on the other hand is still unknown. This election takes place on different days depending on your state, but in PA it is on April 28th, 2020. The last day to register to be able to vote in this election is April 13th, 2020.
The next general election to vote for the President of the United States is a big one. If you are only going to vote in one election (PLEASE VOTE IN EVERY ELECTION) this is the one! The general election is on November 3rd, 2020. You must register before October 19th, 2020 to vote in this election.
For information on how to vote through absentee ballots, look here. 
With all that being said, you should just register now, so you don't forget later. If you are unsure about whether you are registered or not, check your voter status here. Also sign up for Election reminders with Rock the Vote here so you never miss another election! All of this is super easy and probably won't take you longer than 20 minutes altogether.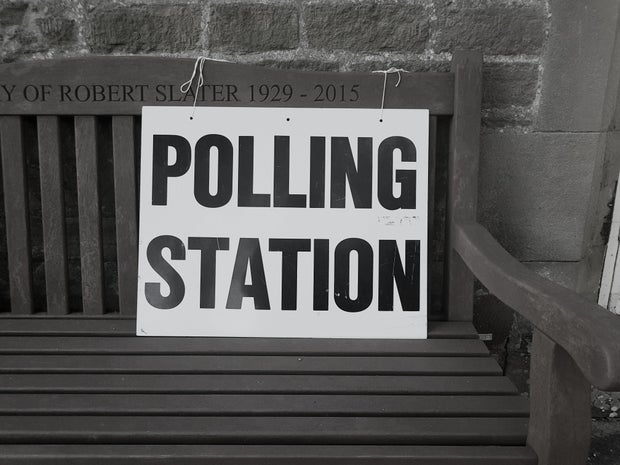 Unsplash
Staying Informed
One reason many people may not vote is because it can be confusing. Especially in local elections, you may not know who to vote for or what platforms the candidates are running on. For most elections it can be hard to understand what exactly each person will be doing and how they will be making a difference in your community. Here, you can put in the election you are going to vote in in PA and see all the candidates who are running. From there, a simple google search of their name will bring up their website, which should have their platform available to you. 
For the primary election, I HIGHLY recommend using Vox's guide to where 2020 Democrats stand on policy. This is super helpful if you don't know exactly where you stand on some issues, which is completely understandable. It has many different issues listed out with articles about where each candidate stands on them. It's really easy to fall down a Vox rabbit-hole because they have so many interesting and informative articles. You can also find a lot of this information on the individual candidates' website, but Vox has them all in one nice location.
After reading some of these articles and deciding where you stand on the issues, I also HIGHLY recommend taking this quiz by the Washington Post (you can get past the paywall by going into incognito mode). It is updated with the latest candidates and tells you exactly where everyone stands on the issues posed. At the end it gives a chart of all the candidates and a count with how many times you agreed with them.
These are just two of the MANY sources available to you to decide who your favorite candidate is. I also recommend watching the debates (not just the recaps, so you can form your own views without outside influence), listening to interviews (Pod Save America has their own candidate profiles and interviews), and simply following candidates on social media. Staying informed is the best way to ensure you can feel confident in your vote in November.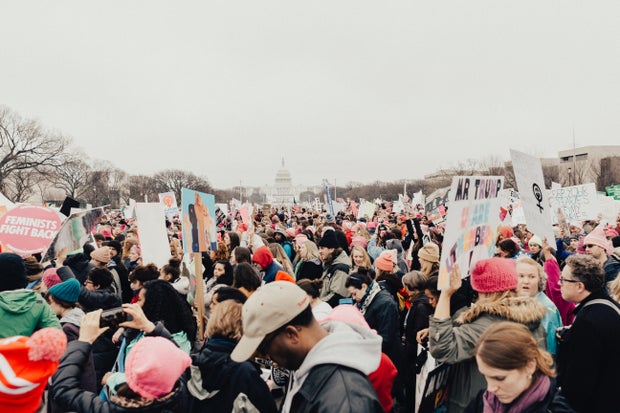 Unsplash
This can all seem very overwhelming, but this is just because there is a PLETHORA of resources available to make sure you can vote. We just have to take advantage of them. We, as Millennial and Gen Z eligible voters, make up the majority of the voting bloc, yet Baby Boomers cast 49% of ballots. We can decide what kind of a country we want to live in, and that starts at the ballot box for EVERY election, not just the one that happens every four years.
Just to Recap:
Bookmark this page so you always have this information readily available to you.
Happy Voting!