The 10 Stages of Midterms Week as Told by The Office
It's midterms week! While you may or may not have four exams to take between now and the end of Friday afternoon, chances are, you're probably pretty busy. Whether you're rushing to finish a research paper or have hundreds of verb conjugations to memorize, you may feel stressed and overwhelmed at some point. To make you feel a bit better (or at least understood), here are the stages of midterms week, as told by the characters of The Office.  
When you realize just how much you have to do between now and Friday
Trying to reach that page or word count minimum for a paper
That one class you just don't (and will probably never) understand
Coming back from a night of productive studying in the library:
Professors during review sessions
Realizing midweek that you've come down with yet another bout of the Dickinflu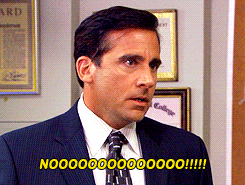 Thursday night feels a little something like this
Thursday night also might feel a little something like this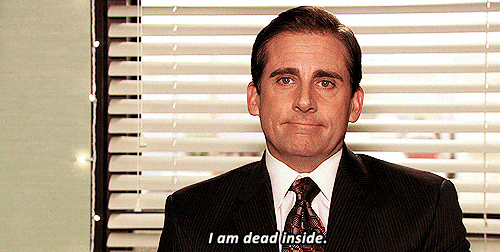 Keeping that confidence up during test day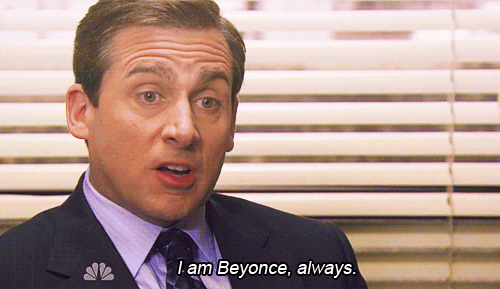 And, finally, peacing out for Fall Pause like...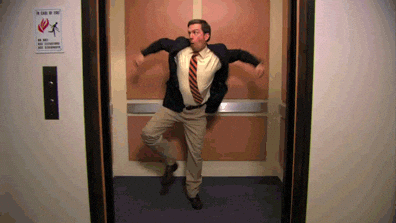 Good luck this week, Dickinsonians! You've got this! Remember, it will all be worth it come late Friday afternoon because: