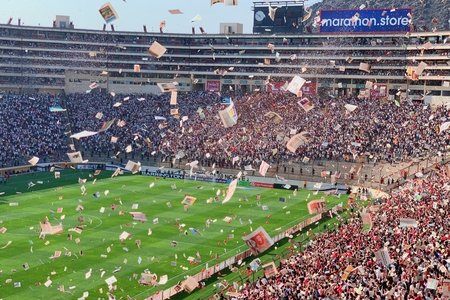 The Great Benefits of Homecoming
Students and alumni always look forward to their schools homecoming. There are universities and colleges hosting homecoming is very common. Having homecoming is a tradition to most colleges. Homecoming is usually a week long and organized by the students themselves.
The reason of homecoming is important. Homecoming is the best time for everyone to come together and show school pride. There are multiple events different schools host for their homecoming. But the major one is the homecoming game.
Get ready to watch the school's football team play against a rival school. Athletes need fans and supporters.
At the homecoming games it is the perfect time for alumni and students to get together and cheer for their football team. Football is a very big sport to most people living in the USA. Homecoming is an American tradition.
During homecoming everyone should come out and support their team. There are multiple benefits to having and going to homecoming. 
Having homecoming is great for the school. During homecoming people from all around come to see the school. Whether people are visiting for the game or a concert it is great publicity. 
Homecoming is the perfect opportunity for networking and business attention. You never know who you are going to meet. Football games always have vendors around the area. Small and big businesses showing their name always brings more attention to their business. From homemade art to school apparel it is all there. 
Alumni have a big role when it comes to homecoming. For alumni it is just a great way to reconnect with old classmates. Alumni have a chance to reminisce about their college days and memories. Alumni donate their time for the school. It also is a great time for alumni and current students to talk another good way to network.
Having school pride is important. Nobody wants to attend a boring school.