School is an incredibly formative time that has a huge impact on your interests, your job path, your relationships, and the rest of your life. That is why it is critical for schools to create engaging content and curriculum that will motivate students to be interested in what they're learning. Getting and keeping students interested in the topics of the class ensures that students not only learn about those topics during the class, but that students continue to interact with those topics not only within their educational careers, but potentially throughout their whole lives. Enabling students to discover topics in a holistic way can greatly benefit their educational experience, allowing them to understand situations and see perspectives they may not have previously considered.
Explores classic literature in an interactive manner
At Chicago Shakespeare Theater's Short Shakespeare performances, they start the show with one of my favorite explanations for getting past how daunting Elizabethan English can feel. They explain that seeing a Shakespearean play is a lot like walking into a dark room. At first, you won't be able to see anything, but after a few seconds, your eyes will adjust, and you'll be able to see pretty well. Sometimes the language may feel complex, but all the non-verbal elements (the expressions, the reactions, the physicality) are a universal language.
Theatre gives students an opportunity to engage with literature in a more inviting way than simply reading it on a sheet of paper. Even when you can't understand the words they're saying, you can see how the actors are performing them. And this extends beyond plays. Increasingly often, classic books are getting modern adaptations into movies, plays, musicals, and more. Foundational pieces that may have previously been inaccessible for some become a show they can more easily grasp.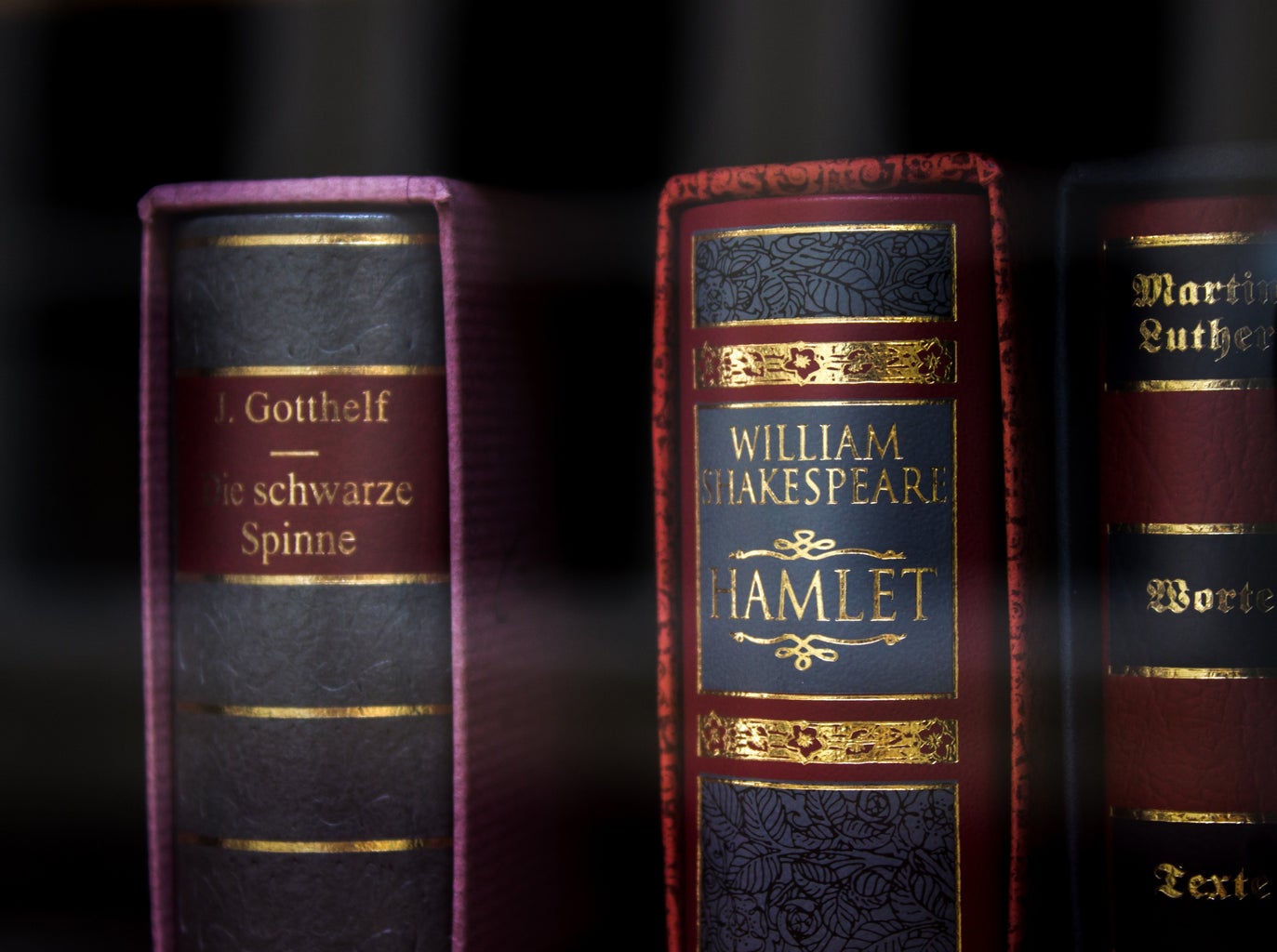 Engages with history in a new way
Popularized by Hamilton, theatre and musicals are beginning to take on historical topics. The further usage of theatre and musicals to present historical topics gives kids a fun and interactive way to learn about topics they may have otherwise not been as interested in school. Instead of reading from a textbook, they get to see historical characters literally come to life on stage and sing about their stories.
Seemingly inspired by Hamilton, Six the Musical brings the six wives of Henry VIII back to life in a pop concert modern retelling of their stories. It stays relatively historically accurate before ending with an uplifting reminder that the queens matter regardless of their historical connection to Henry VIII. On its way to Broadway next month (March 2020), Six works in both the lives of these six women and a reminder to young girls that their stories matter unattached to the men in their lives.
Shows like Hamilton work on fostering relationships with schools and their curriculums in order to further bring theatre into the education process. From programs such as EduHam, that bring students into the Richard Rodgers Theatre to perform pieces based on US history, to our local Chicago Shakespeare Theater's BardCore program, that gives teachers the tools to present Shakespeare in a palpable way in the classroom, theatre and schools are working together to make history easy and fun for students.
Improvement in academic performance 
Theatre helps students improve their performance in school. According to the American Alliance for Theatre & Education, students involved in drama experience:
Higher SAT scores than non-arts students

Improved reading comprehension

Bettered verbal and non-verbal communication skills

Increased school attendance

Improved self-esteem and confidence in academic abilities
Studying acting and theatre enables kids to become well-rounded students who engage further and care more deeply about what they are learning. "An essential component of a well-rounded education," the Educational Theatre Foundation states, "theatre teaches critical 21st century life skills – collaboration, communication, creativity, and critical thinking."
Teaches students how to express themselves
According to the Minnesota Conservatory for the Arts, theatre helps students learn self-confidence, flexibility and problem-solving, creativity and imagination, teamwork, physical development, language and communication, and concentration. Theatre allows students the unique ability to learn more about themselves than the content of the class. Theatre is as much a deep-dive into understanding self as it is to understanding the human condition and social interactions. Students can gain a better sense of self and a better understanding of social interactions, enabling them to be able to express what they want to say more clearly.
When acting, students have the opportunity to become familiarized with expressing their thoughts and creative choices on stage in front of others. This will help them learn to feel comfortable talking in front of others. As they look to make creative decisions in acting, they'll also learn to view things in new and different ways and perspectives. Students will be challenged to come up with different solutions during group scenes and may need to consider how their character would react differently than they would.