What You Need to Know About the #EndSARS Movement in Nigeria
Social media has been engulfed by the #EndSARS movement, which is taking place in Nigeria. For the last few weeks, protests against police brutality have been erupting throughout Nigeria, demonstrating that the issue isn't unique to the United States. What exactly is SARS and why are Nigerians protesting their actions?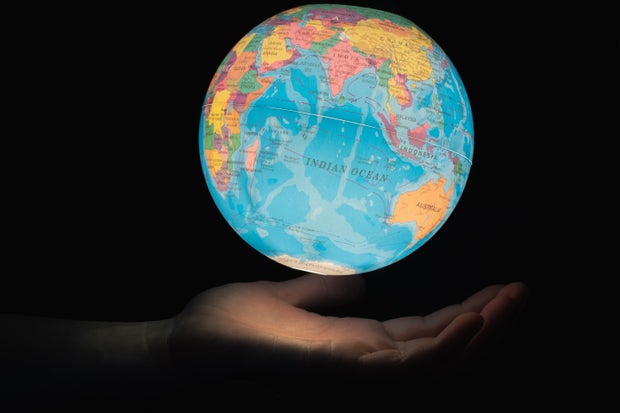 Photo by Greg Rosenke from Unsplash
What is SARS? 
The Special Anti-Robbery Squad, shortened to SARS, was created in 1984 due to a string of robberies, carjackings, and kidnappings. At first, the police unit was able to reduce crime throughout its first years. Even though they aimed to end crime, SARS easily became what they were made to fight against. 
As time went on, SARS became linked to "extrajudicial killings, torture, and other illegal activities." During the summer, Amnesty International released a report that documented at least 82 cases of torture and extrajudicial executions carried out by SARS officers. 
Fulani Kwajafa, the former police commissioner who founded the unit, states that he disavowed what SARS has become and that it has "turned into banditry." 
What was in that Amnesty International report? 
The report documents at least 82 cases of torture, ill-treatment and extra-judicial execution between January 2017 and May 2020. The victims were typically young men between the ages of 18 and 35 and they came from vulnerable groups. 
The investigation reveals a disturbing pattern of abuse despite the 2017 Anti-Torture Act. Amnesty International even saw the scars and bruises on the victims' bodies; many of the victims were beaten with sticks and machetes and denied proper medical care. The horrific violations were carried out under the supervision of high-ranking police officers. 
In March 2017, a 23-year-old named Miracle was arrested and detained by SARS officers in southeast Nigeria, and he was accused of stealing a laptop. For 40 days, he was tortured and was hardly given any food before he was brought before a court. 
Miracle describes his experience stating, "...they started using all manner of items to beat me, including machetes, sticks, inflicting me with all kinds of injuries. One of the officers used an exhaust pipe to hit me on my teeth, breaking my teeth. I was left on that hangar for more than three hours…"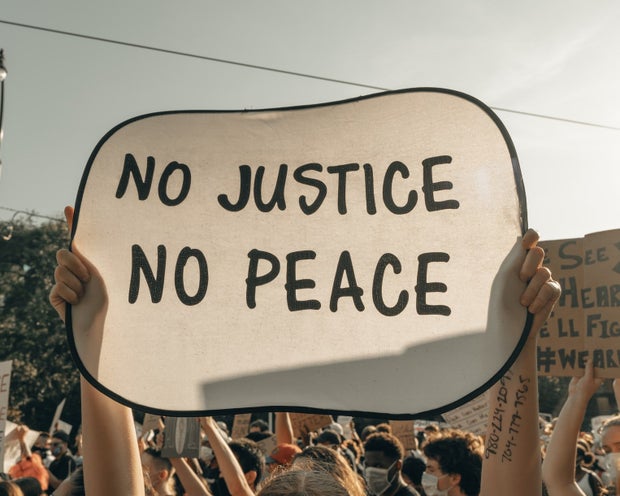 Photo by Clay Banks from Unsplash Young people between the ages of 17 and 30 are most likely to get arrested, extorted or arrested by SARS. They are often unlawfully arrested in raids on television viewing centers, bars and recreational centers. Victims are sometimes forced to pay huge bribes in order to gain their freedom; those unable to pay the bribe are subject to torture. 
Amnesty International's investigations show that no SARS officer has been held accountable for their actions. Amnesty has reached out to the Inspector General of Police, Mohammed Abubakar Adamu, asking for the steps that officers may have taken to investigate the cases outlined in the investigation. Amnesty didn't receive an answer. 
There have been repeated promises by successive governments to reform the police force, and a complete overhaul of the SARS unit was announced by Adamu in August 2018. As of right now, none of that has happened as human rights violations and the complete disregard of human rights have been rampant within the force. 
Why have protests erupted so suddenly? 
According to the New York Times, the catalyst was a video that came out on October 3. The video shows the unprovoked killing of a man by SARS officers in Ughelli, a town in the southern Delta state. Nigerian officials claimed that the video was fake and they eventually arrested the person who posted the video. 
The demonstrations erupted in Lagos, the nation's largest city, and everywhere around the nation. The protests are driven by calls from people to dismantle SARS. The movement has moved to social media with the hashtag, "#EndSARS," and it has garnered international attention. 
How are the protests and demonstrations going? 
Nigeria has been embroiled in daily protests and demonstrations for days. On October 20, the protests turned bloody in Lagos as they continued past the state-wide curfew. As eyewitnesses told CNN, soldiers shot at many of the demonstrators. Generally, the protests have been peaceful, but the police have been accused of using excessive force against protestors. 
On October 11, Adamu announced the dissolution of SARS. He claimed that the unit would be disbanded and the officers would be deployed. Nigerian President Muhammadu Buhari states that disbanding SARS is "only the first step" in extensive police reform. 
The Special Weapons and Tactics (SWAT), a new tactical police unit, has been created to "fill the gaps" left from the dissolution of SARS. The officers on this team would be trained by the International Committee of the Red Cross. Amnesty states that people are doubtful about the promised changes and if they will actually make a difference.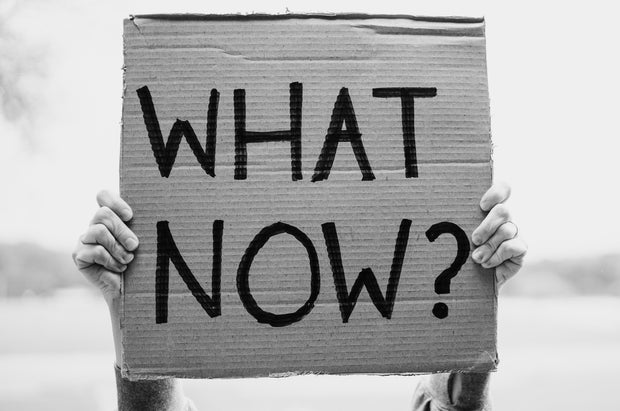 Photo by Jeff Stapleton from Pexels Overnight, between October 20 and October 21, violence erupted in Lagos after the state government imposed a 24-hour curfew and deployed anti-riot police into the city. 
According to eyewitnesses, police shot at demonstrators at the city's Lekki toll gate. An eyewitness of the protests, Akinbosola Ogunsanya, said that the lights were turned off and CCTV cameras were removed before the Nigerian army pulled up and started shooting. 
The #EndSARS movement has taken the internet by storm as many people pour their hearts out in support. Many people have used social media as a tool to spread awareness of the movement. If you want to help in any way possible, please check out this article from Global Citizen.