The pandemic has wreaked financial havoc on the majority of Americans. However, college students have been especially affected by this pandemic. Many students have been laid off or have had their internship offers rescinded. In addition, many college students work customer-facing jobs that have been deemed 'essential' such as in retail, grocery stores, or restaurants. These jobs put students at an increased risk of catching COVID-19. In March 2020, many students across the country were sent home to move back in with their parents who may very well have underlying conditions that put them at high-risk for COVID-19 hospitalizations. If students do have front-facing jobs, some may have to take extra precautions to keep any high-risk relatives safe.
When most students were sent home, they did not know the extent of what would lie ahead. They were not prepared to spend a year and a half taking on remote classes in a once-in-a-century pandemic with a shattered economy, and an alarming health crisis. Series of lockdowns have made jobs the most scarce they have been since the Great Depression. 
However, we are fortunate enough to have multiple vaccines beginning distribution and we are starting to see the light at the end of the tunnel. Until the COVID situation improves, here are some ways college students can save and earn some extra money during the pandemic.
Unemployment Benefits
Most states have extended the Pandemic Unemployment Assistance (PUA) payment of $300 per week, more than most students would make if they were employed. Laws may vary by state, but generally, you can be eligible for benefits, as long as you don't make your Weekly Benefit Amount (WBA). This means that even if you are a part-time employee, you may be eligible if your hours at work have been reduced where your earnings are less than your WBA. Also, if you catch COVID and have to miss work for two weeks to isolate, then there is a good chance you will be eligible for unemployment benefits. Generally, if you voluntarily quit your job, you are ineligible for benefits, however, some states have become more understanding of this dilemma and will grant benefits to any people who have had to quit a front-line job because they are high-risk or they want to keep high-risk relatives safe. Unemployment laws generally state that unemployment means that you can not find a "suitable job", and front-facing work environments may not be suitable for everybody. 
Unemployment rules may be confusing at first, but it does not hurt to apply for benefits. However, it is important to be truthful when applying for benefits or you can face some serious consequences. Also, you cannot turn down any job offers unless they are not "suitable". The definition of "suitable" varies by state but generally, anything that does not qualify as "suitable" could be anywhere with too far of a commute, pays less than your (WBA), etc. If approved for unemployment benefits, don't forget to certify every two weeks.
Sell old textbooks 
While some college bookstores will buy back your books at the end of the quarter, you get a very small percentage back. Selling your books online will likely give you a huge chunk of your money back. However, most sites charge a percentage once your book is sold. Here are some great sites to sell your books on.
 Ebay 
 Ebay is a great site to use for your most expensive books. Ebay is a popular site to buy or sell new or used items at a low price. Buyers can either place bids on your product or can choose 'buy it now'. Your first 200 listings do not require the $0.35 insertion fee which is the only fee that is required before someone buys your item. You likely won't surpass 200 listings if you are just using Ebay to sell books. Once your item sells, books, in particular, have a 12% final value fee in addition to a 2.9% PayPal fee. 
Campus Book Rentals/BookSellback.com
Campus Book Rentals is an easy site to navigate to sell your textbooks. All you have to do is enter the ISBN number of your book and you will then get a price quote. If your book is one that Campus Book Rentals buys back, then you will receive a prepaid shipping label. Once Campus Book Rentals receives your book, you will receive a payment from them.
Your University Class' Facebook page
Advertising your book on your University class' Facebook page may be the most effective if you are selling a novel or inexpensive book. However, while you won't have to pay selling fees or possibly shipping costs either, there is a higher risk of the buyer not paying you back for your book because Facebook isn't a regulated online marketplace. However, your Class of 202X page likely only permits people to join with approval, making it safer. If possible, I recommend meeting the buyer in person (socially distant!) to ensure you get paid for your book. Many students sell their books through their class' Facebook page, and it is an excellent way to get your money back from expensive textbooks.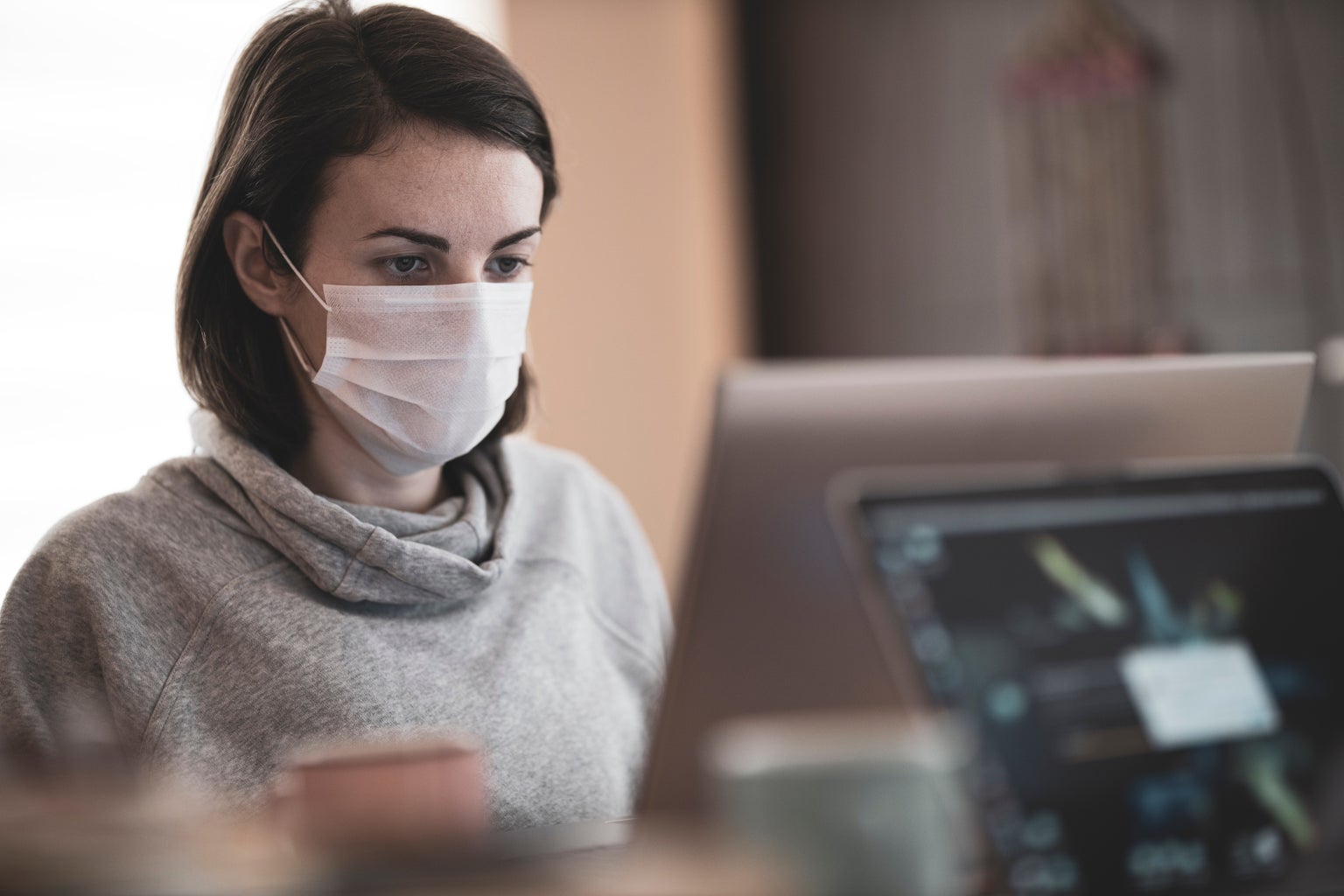 Check for Student Subscriptions and Discounts
    Many places have discounted subscriptions just for students! Many subscription services, like, Amazon, Spotify, newspapers, etc. will give you discounts with a student email. For example, Chicago Tribune gives students a free e-newspaper subscription for an entire year!
    In addition to student subscriptions, students can get student discounts at their favorite restaurants, stores, etc.; I did not know this until a friend asked for a student discount at a restaurant by campus! Chances are your favorite restaurant has a student discount, but you won't know unless you ask!
Cut Electric Costs
If you are hunkering down in your own apartment, electric bills can be among the most expensive utilities you need to pay. Some tips to lower your electric bills are to turn the lights off in any rooms you are not in, or to unplug chargers from outlets when you are done.
Advertise in Your Neighborhood For Part-time Gigs
    This may be some common advice, but if anything the pandemic may give you more opportunities for side gigs. Some great ways to earn some extra cash are snow shoveling and dog walking. Also, given the pandemic, many high-risk people are looking for people to deliver groceries for them. Placing paper ads, as well as posting on Facebook and Nextdoor, are ways you can get some freelance work.