This morning, I woke up to the notification that Elizabeth Warren had suspended her campaign.
Immediately, I uttered, "Son of a b*tch." This news was inevitably going to pop up on my screen, but I was still heartbroken.
For the next four years, I won't see a democratic woman as president — something I long to see in my lifetime. Instead it's another presidential race between old, white men, Joe Biden, 77, and Bernie Sanders, 78. 
I believed in Warren and her plans that she eagerly wanted to implement. Warren wanted to nip corruption in the bud, make the rich pay their fair share, build a green economy, hold large corporations accountable, raise wages, and ensure racial and economic justice and opportunity for all. Just like any campaign, Warren's had flaws and struggled to win over voters beyond college-educated white people.
After losing her home state of Massachusetts on Super Tuesday to Joe Biden, losing her momentum, and witnessing a steady decline in support, the campaign was over. However, I'll remember how Warren destroyed Mike Bloomberg's campaign on the debate stage in a matter of seconds, which won my respect. Warren deserves all the credit for pushing the misogynist billionaire out of the race. 
I am especially disappointed because this 2020 presidential race began with historically diverse candidates, and the last candidates standing are old, white, cisgender men.
It stings because women continue to be barred from ultimate positions of power, despite their over-qualification, expertise, and passion for justice. ​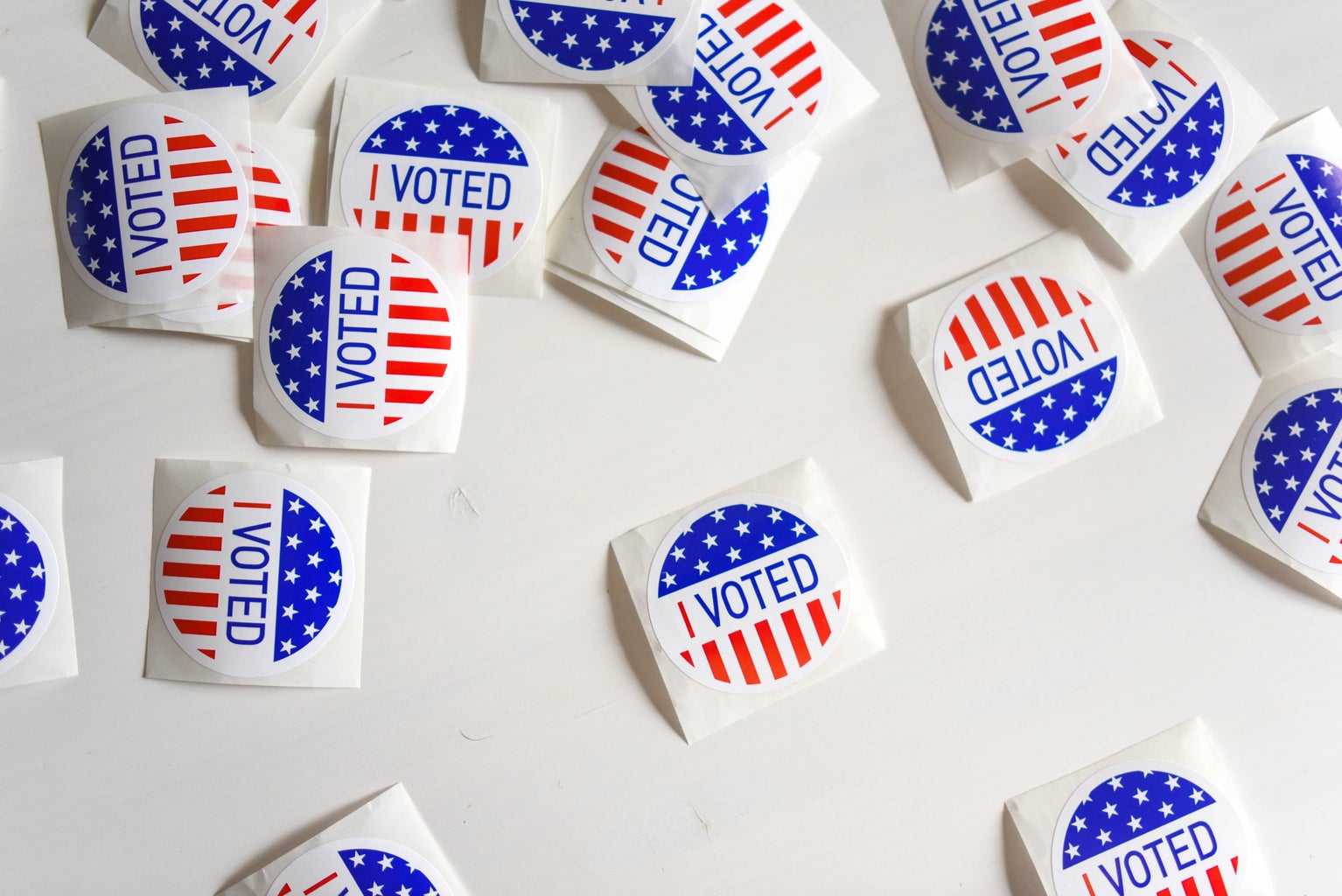 On behalf of Her Campus Nationals, editors must select from a specific HC photo gallery in order to prevent copyright issues.