Without a doubt, the current major national crisis has exposed a plethora of underlying truths about society that otherwise go unnoticed during life's regular routines. Truck drivers are at the front lines in the diminishing of COVID-19, and are a critical part of America's unsung heroes. The American trucker has always sat at a vital intersection in society, and now more than ever, their work is essential. Truck drivers are the critical link between the valued goods we produce and the demands of our most pressing needs.   
Coronavirus relief lays at the steering wheels of American truckers. Truck drivers are the primary means of transporting food and cleaning supplies from one location to another. Truck drivers infamously work long shifts, often in the middle of the night, and they are now forced to work for even longer hours. 
All across America, big chain stores are facing an extreme shortage of supplies, like face masks, cleaning supplies, wipes, tissue paper and related products. Even in peaceful times, the trucking industry significantly contributes to delivering these potentially life saving products all across the country. It's just that normally, we take stocked shelves for granted. We take mail and doorstep delivery for granted.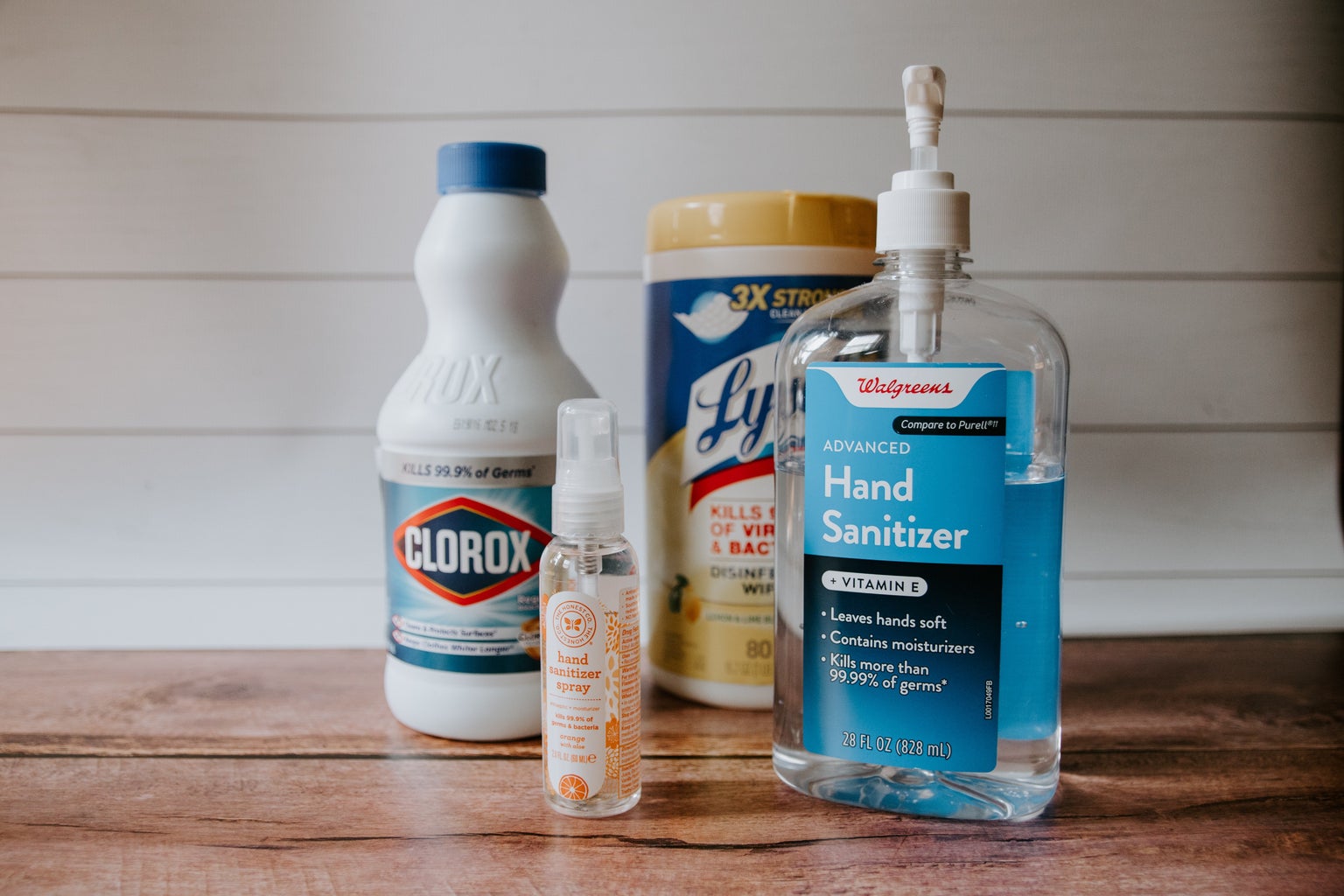 Therefore, I find it ethically wrong that truck drivers are not given the respect they deserve. They forgo home cooked meals, work grueling shifts in unpredictable weather patterns, and miss out on time spent with family and children due to demanding schedules. 
I am optimistic that together we can change the current policy in the state. We should have a system where truck drivers should be protected to see their families, increase healthy options, and limit the long hours driving, especially at night.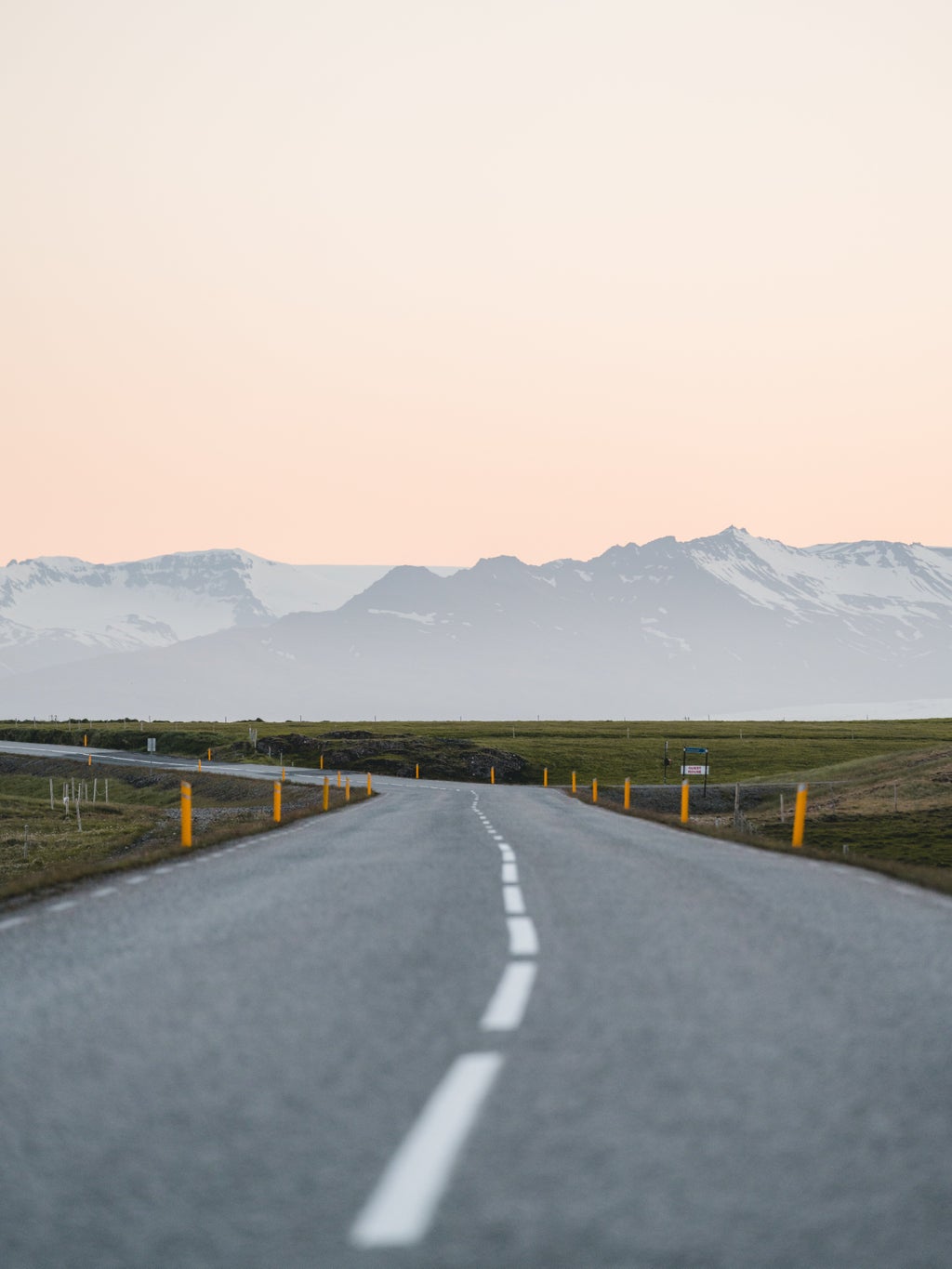 To be a truck driver does not require a college diploma of any kind, not community or four-year. They do not necessarily attend a trade school, and are not considered to be highly skilled workers within our society. Their rights are often dismissed and forgotten. I am hopeful that by raising awareness we can educate the general public to influence and vote for better regulation in favor of the truck driver and not big companies.