This academic year, many schools have reopened and allowed students to physically return to campus. While in many ways students rejoice at the chance of physical human connection, student events, and even return to in-person learning, the question remains if returning to campus was the best decision.
As Covid cases fall and vaccination rates rise, in the air loom new variants of Covid-19. This is a healthcare crisis that the country could not have foreseen, especially to this magnitude, with the previous pandemic being dated back to at least a decade ago. At this point, it has been more than a year dealing with the pandemic and much of this time was spent in lockdown. During the lockdown, students of all levels were forced to return home and undergo online learning. In the beginning, the idea of no longer going to class and doing everything from home was not only better for everyone's health, but it was also enticing for students; the dream of going to class in pajamas, eating breakfast or dinner in the midst of class, sleeping in a little later without the worry of being late, not having to commute and fight traffic, not having to leave the bed, and not having to endure those freezing cold winter months for those of us in the Midwest.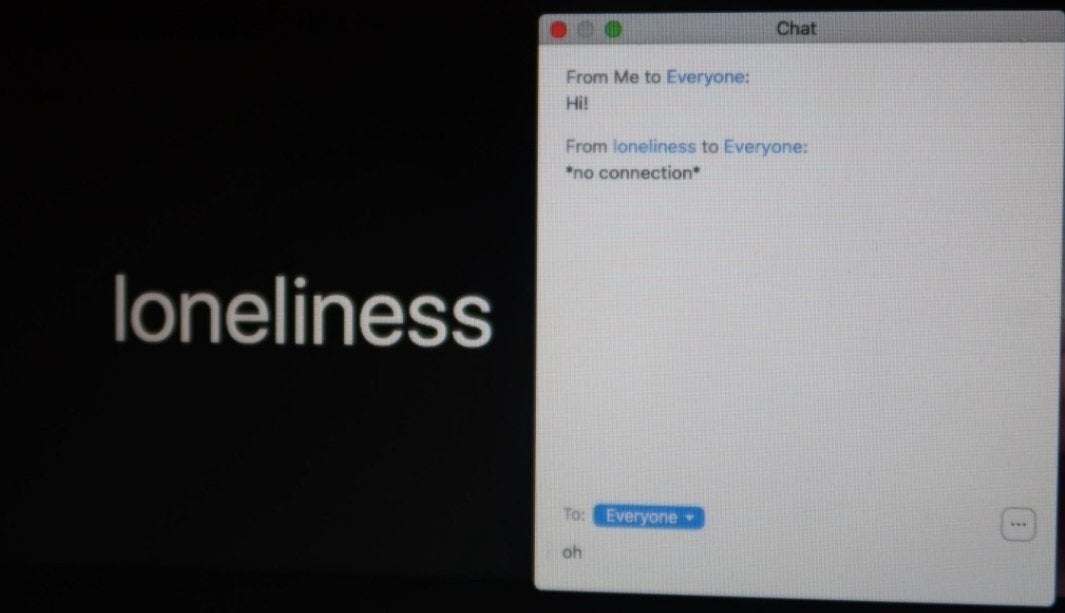 Over time, students grew weary of the experience. Students found themselves struggling with fatigue, balance, stress, burnout, loneliness, depression, and much more. Students began to miss what it was like to see their friends and the bustling campuses during the academic year. These students shared concerns of an increased course load and an inability to manage the stress. There was a yearning question of when will this end and even, will it ever?
Fast forward a year, numerous vaccines were quickly developed in record time- Johnson & Johnson, Pfizer, Moderna. In order to increase vaccination rates and to convince suspicious and hesitant Americans to get vaccinated, colleges began requiring students to get vaccinated if they wanted to return to campus the following academic year.
As thousands of students return to campus, fully vaccinated, there still remains the threat of Coronavirus and its variants. Students are following the guidelines of six feet apart in 20 people classrooms and required mask mandates in classes that range from an hour to possibly three. Is this what the entire academic year will look like? If we all follow the protocol, will it end sooner?
While college students are finding a balance in following the protocols, what about the students of younger ages? What about the younger students who do not fully understand the mask mandates and what it means to stand six feet apart? What about high school seniors? What does their prom look like with masks and dancing six feet apart?
Coronavirus has made all of our lives difficult this past year, but I find the lives of parents and students the most intriguing; what do our new daily lives look like? While I believe that returning to campus may not have been the best decision, it is truly an experience that I have missed and that I underappreciated in the past.

What are your thoughts? Find us (@HerCampusDePaul) on Twitter, Instagram, and Facebook and share your thoughts with us about your experience returning to campus during this post-pandemic time.