Studying Abroad Amidst a Pandemic
Although amidst a pandemic, the last thing many of us are thinking about is studying abroad, I think it is important to acknowledge that many students had their own study abroad trips cut short and many students also planned to study abroad next academic year. As of now, there are no concrete plans for those studying abroad in the Fall Quarter 2020 because we are waiting to see how COVID-19 evolves and if in the future study abroad will be possible. In the midst of this pandemic, however, I believe that we should not forget about the benefits of studying abroad and realize that there is hope that one day we will be able to travel internationally again.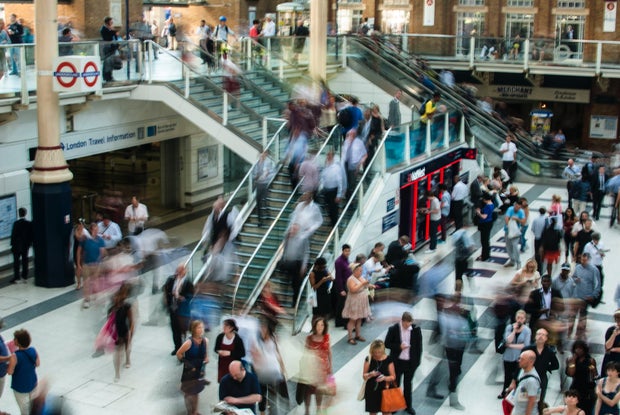 Anna Dziubinska on Unsplash
I was heartbroken when I first heard about COVID-19 knowing how it had the ability to change everything in our daily lives. Going to university was going to look different, but also the way we would travel would also have to be rethought and on March 19th international travel was banned by the United States State Department. 
I personally had plans to study abroad in Leuven, Belgium fall quarter, but decided to move it to Winter Quarter. It took a couple of weeks for the reality to sink in: studying abroad was not secure and I would have to make alternate plans in case my trip were cancelled. This was very hard for me because when I studied abroad in Northern Ireland last summer, I saw how there was great value in studying abroad and learning about different cultures and people. In studying abroad, not only did I have fun, but I also learned more about myself and the value of visiting different countries and learning about these countries through their stories.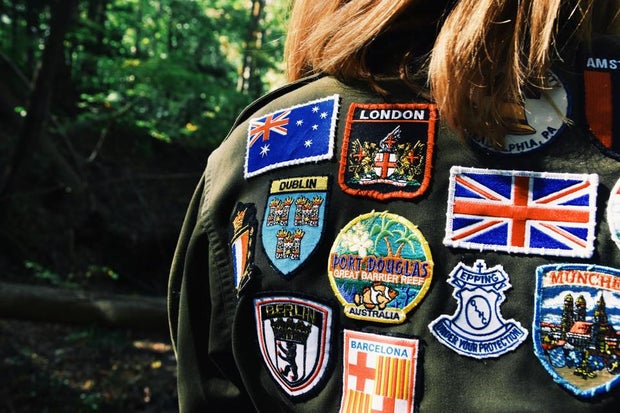 Anna Thetard / Her Campus
There are also other study abroad benefits that include students having a deeper understanding of the world and having greater global awareness which are important in a world that is more interconnected than ever before. It is also important to be able to understand people that are different than us and studying abroad provides students the opportunity to become global citizens and be able to see through different perspectives. 
For the future, while it is not known whether we will be able to travel internationally and study abroad anytime soon, I do not want to remind you that the world is suffering a great deal right now. However, we can hope that one day the world will eventually heal and when it does we will be able to see new countries, places, sites, and study abroad will be possible. When the world does heal and it is safe to travel, I hope that we will not take anything for granted and appreciate the ability of interacting and learning from others around the world.