My Experience at WOMANISH
After seeing the exhibit on a friend's Instagram, I immediately texted the girls' group chat, raving about how the four of us must go. WOMANISH is a five-story exhibit on State Street in Chicago filled with art that tells stories and amplifies the voices and experiences of all womxn — using this spelling to avoid perceived sexism in the standard spelling which contains the word 'man,' and including transgender and nonbinary women. With each floor comes a different theme, perspective, and endless photo opportunities. 
The girls and I immediately secured tickets for a Saturday. Despite being ten minutes late, we still had to wait in line to enter, and all safety precautions due to COVID were taken at the door — Our temperatures were checked and we were asked questions regarding any out-of-state travel. 
When we entered the exhibit, we were told the 'five story' description included the basement bar. In total, there were four floors dedicated to the themed art in addition to the bar for those of age.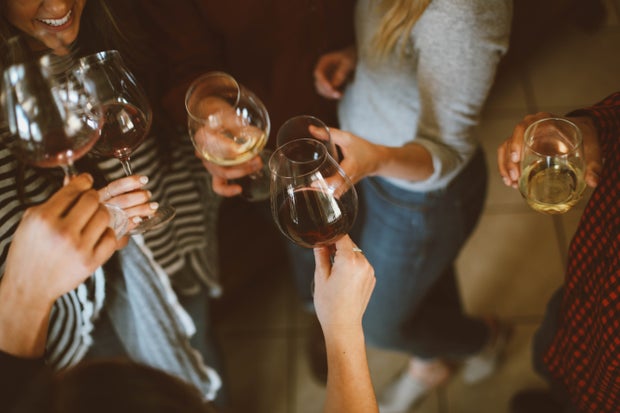 Photo by Kelsey Chance from Unsplash Since most people were exploring from the bottom-up, we decided to explore from the top-down. We rushed to the top floor right away to make the most of our time, given we had already lost some. The topmost floor of the exhibit contained an overwhelming array of color-changing lights and a mirror maze of some sort, which allowed you to be encompassed in a different color as you passed through — making it a chromatic dream. 
A display of streamers led to the second part of the floor, which was salon-themed. There were the classic salon chairs, mirrors, products on the dressers, and style magazines. It was filled with beauty-related art and had the vibe associated with a salon. 
Past the salon, there was a yellow-themed room which led to a storm-themed one that was meant to exemplify a womxn's inner storm in terms of getting in touch with emotions and vulnerability.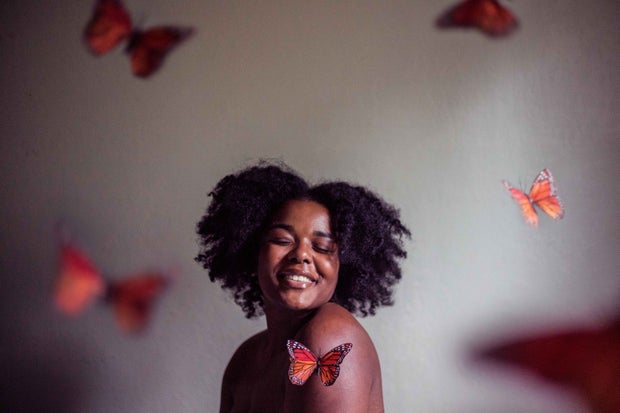 Unsplash Moving one floor down, the fourth floor's middle section was dedicated to a model of Harriet Tubman on the $20 bill — a green/money-themed room. Just outside of it was the CHILDISH portion, meant for getting in touch with your inner child. From swings to baby cars, it allowed everyone, regardless of their age, to bring back aspects of childhood nostalgia with a reminder that everyone has an inner child, no matter how old they may be. 
The third floor was smaller but perhaps our favorite. It focused on the censorship of womxn in media and dedicated it to the objects that are synonymous with censorship, such as the eggplant, banana, and peach emojis — including bins filled with the emojis. It displayed art that has underlying sexual connotations, giving examples and a visual representation of censorship, such as a neon sign reading 'warning: graphic content.' 
The main/ground floor of the exhibit started with a vintage, 1950s diner, which was enveloped in the 'pretty pink' color scheme, and up ahead was the classic photo booth. After making sure we took the necessary pictures, we used the photo booth last for traditional documentation and headed out.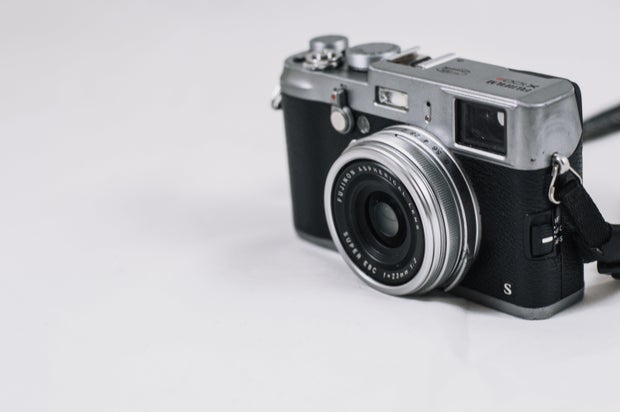 Photo by Marx Ilagan from Pexels My friends and I collectively agreed that the given 75 minutes (even if we were ten minutes late) was not enough to soak in the exhibit. There was so much material to dive into, and before we knew it, our time was up and we were getting ready to leave. Despite our desire for more time, the $40 we spent on our tickets were worth every penny. 
WOMANISH is created in such a way that makes one feel at ease, and it is enjoyable while also being knowledgeable and insightful. With each room comes a theme, a color, and a story — nothing is repeated. WOMANISH brings the experiences of womxn to life, and I would most definitely recommend that everyone experience it if they have the chance.