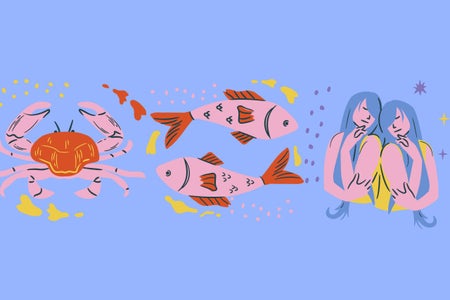 Original Illustration by Her Campus Media
Mik Zazon's #NormalizeNormalBodies Movement is the New Wave of Self-Love
Have you heard of the phrase "beware the overshare?" Oversharing on the internet is common nowadays, even though there can be consequences of oversharing to strangers online, such as security breaches, identity theft, and the risk of incriminating yourself. We've been warned to avoid posting on social media when we feel negative emotions — because social media is only a "highlight reel." 
Mik Zazon, entrepreneur and health coach, flips the social media norm of steering clear of the overshare on its head by showcasing intimate details of her life, not as a highlight reel, but as an emotional day-to-day journey. Mik is the owner of #NormalizeNormalBodies and @the_rosecommunity, both radical body confidence movements.
Giphy
I found Mik's content through a friend who reposted one of her videos. Ever since then, I've been loyal to Mik and her message which is one that "goes against community guidelines." 
Mik is an advocate for mental health awareness, eating disorder recovery, binge eating disorder, body confidence, and acne positivity. 
Currently, @mikkzazon has butted heads with TikTok because her content is "against community guidelines" and has videos repeatedly removed from the platform.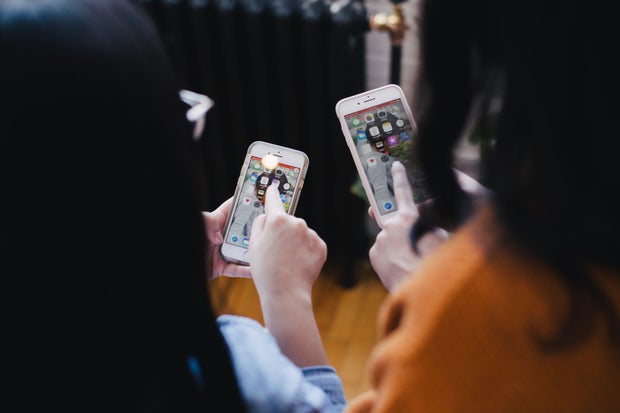 Photo by You X Ventures on Unsplash
Mik's message is unique because she suggests that we work out only because we love our bodies, not because we dislike our weight or figure. Exercising simply because we love our bodies is a dramatic shift in the mainstream conversation that diet and weight loss culture has circulated for decades. Gone are the unhealthy weight control habits and the unproductive commitment to weight loss out of spite and self-hatred. 
Mik says, "Your body is the least interesting thing about you," which is an extremely radical statement since the beauty industry relies on everyone's body insecurity for profit.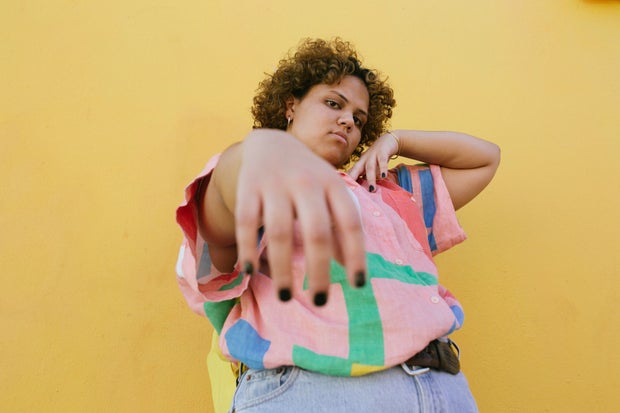 Photo by Retha Ferguson from Pexels
I feel close to Mik because she has "overshared" about her life and her constant uphill battle of self-love and pushing through bad body image days. I religiously watch her daily Instagram stories because she keeps it real. I'm one of 460K Instagram followers who relate to Mik's inner dialogue and constant flux of emotion.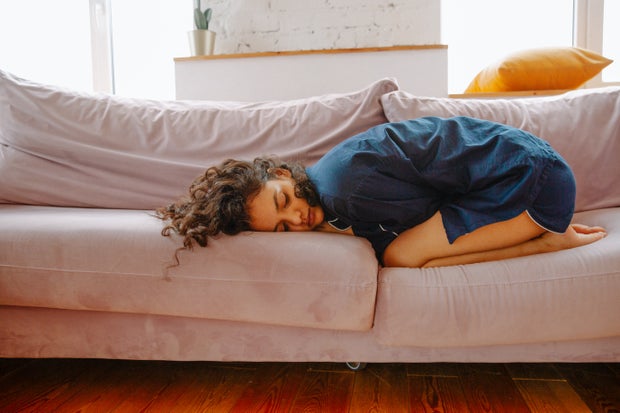 Photo by Polina Zimmerman from Pexels
Especially during quarantine and this period of isolation, Mik's voice and uplifting reminders to take care of yourself, even if it's just taking a shower or eating a meal, are unforgettable. I'm so grateful that Mik's voice exists in my daily thoughts and routine.
Mik Zazon has a presence on each mainstream social media platform: