So, I was curious to see if making friends was like finding a potential partner. How do we choose friends? Can we make friends through an app? 
The other day, a friend of mine published a post on her social media where she was revealed that she made a new friend using the app, Bumble BFF. Curious to see if I too could make friends through this app, I downloaded it. I have used the dating aspect of Bumble, an app that allows women to make the first move, in the past. Once I downloaded the Bumble BFF app I set up my account with a couple of pictures and filled out the rest of the questionnaire. For some reason, I was more nervous about the pictures I chose than the answers to the questions. 
Would the girls like my profile? Why had I not felt as nervous using Bumble Date?
I saved all my information and began to play the swipe left and swipe right game. I chose girls that I believed would match my personality and aesthetic. 
The dynamic really changes with Bumble BFF. The girls can message you first or you can start the conversation. In my case, it was half and half. After using the app for a few days, I feel like real friendships could really be made using Bumble BFF. I am currently talking to about seven girls, and each one is unique. With some, we are having conversations on a daily basis. 
During quarantine, there have been times where I have felt lonely. Although I have been talking to my best friends, I love that I can connect with other people, too. Being able to have conversations with different girls has made quarantine more fun. Although I have only spoken to my matches in the message section of the app I am sure a few of them will transfer to other social media platforms. 
I think that this app is great for connecting with other people that have similar goals and aspirations. I have a YouTube channel, and I swiped right on some girls who wanted to collaborate. I have seen a plethora of musicians and artists willing to find a new friend interested in working on a project together.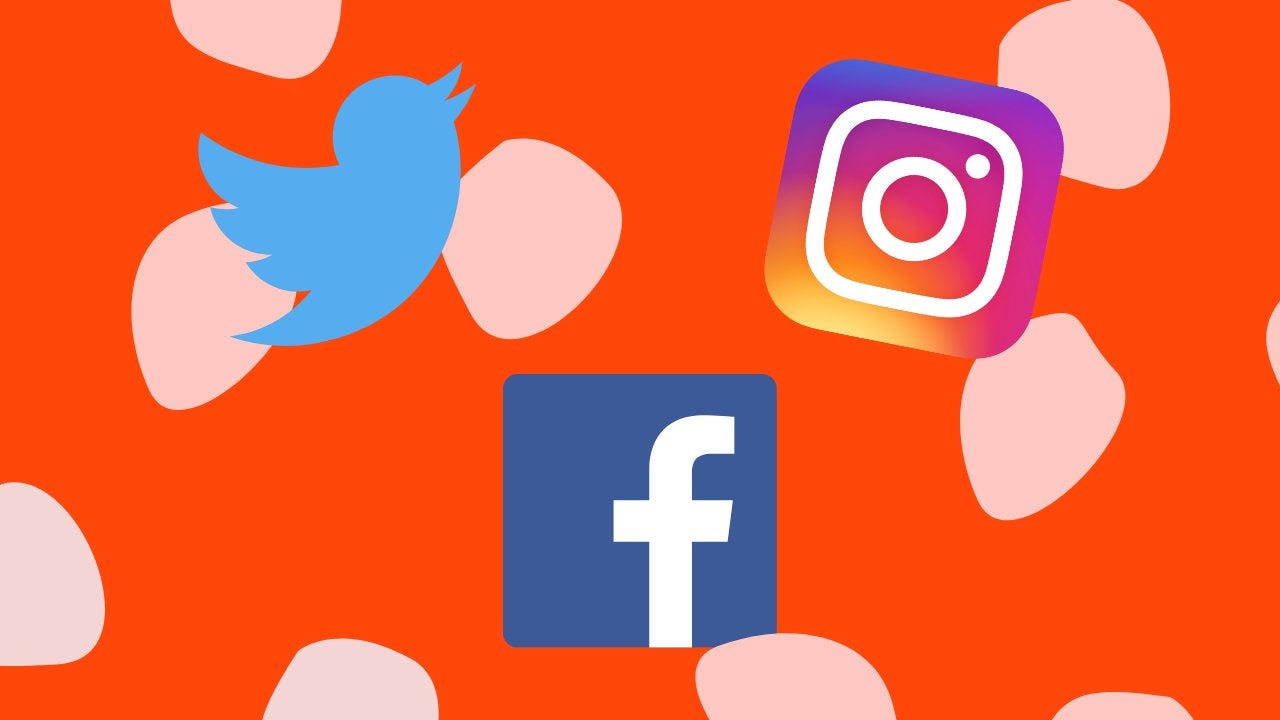 My experience with this app so far has been really positive. Meeting friends via an app should not be taboo.