For many of us, the 2020 Election has caused a vast amount of stress. Personally, it's scary to know that the fate of our country lies in the hands of one person. When my anxiety levels rise, it's quite hard to keep focus. 
However, while we celebrated one big victory, we should celebrate the small victories that have come along the way as well. Here are four positive outcomes that came from the 2020 election that ensures the world is slowly changing for the better.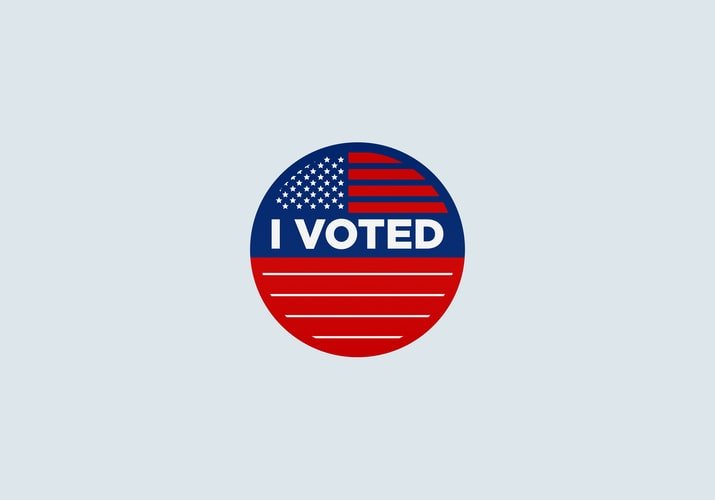 1. Changes to the Mississippi Flag 
Voters in Mississippi have voted to replace their 126-year-old flag that featured the confederate emblem. The proposed change received 68% of the vote. The new flag features red, gold, and blue stripes with a magnolia flower surrounded by a circle of stars. 
Underneath the flower is the phrase, "In God, we touch."  A golden star at the top of the flag represents the native tribes who lived in Mississippi before settlers. 
This is a definite win that must be celebrated!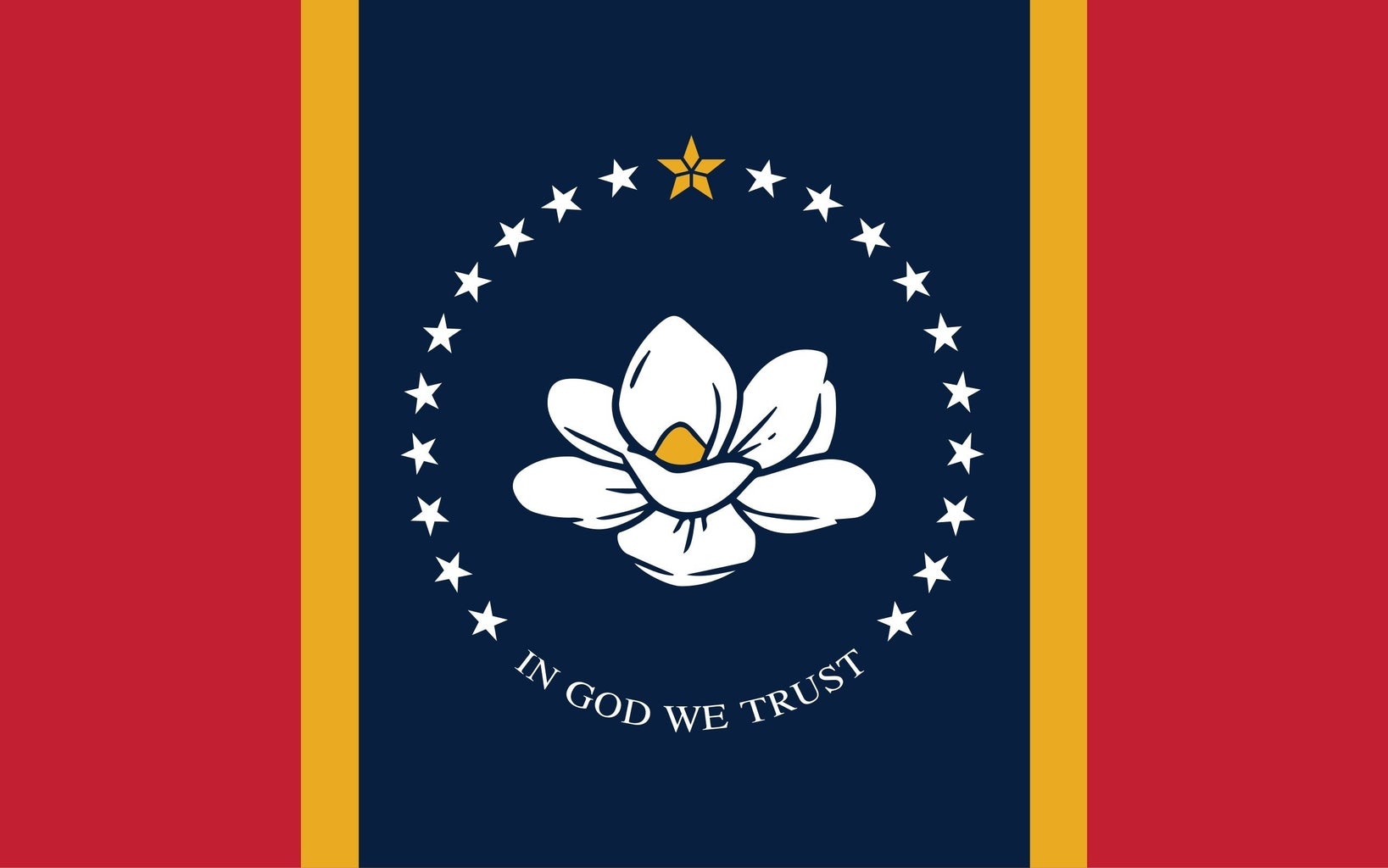 2. The Squad gets reelected
If you haven't yet heard, "the squad" has successfully held onto their seats in Congress. The squad is composed of four progressive women — Alexandria Ocasio-Cortez of New York City, Ilham Omar of Minnesota, Ayanna Pressley of Massachusetts, and Rashida Tlaib of Michigan.
These four women have won a second term to the U.S House of Representatives. They have advocated for important issues such as health care, climate change, racism, and sexism. Let's keep the sisterhood going!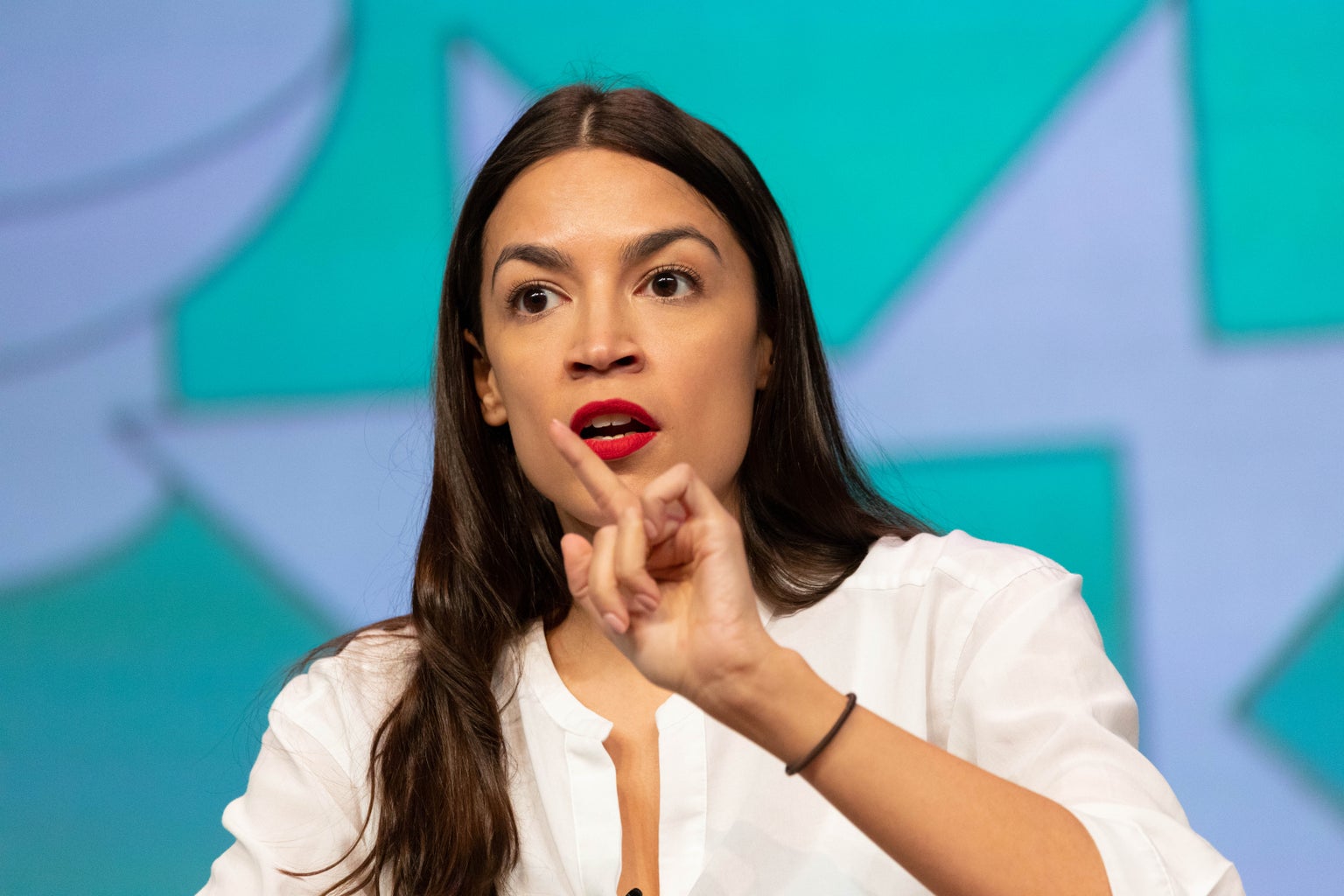 3. Minimum Wage increases
Florida has officially increased its minimum wage to $15! This is a major improvement as the minimum wage back in 2004 in Florida used to be $6.15. Seven other states currently accompany Florida in the $15 minimum wage including California, Connecticut, Illinois, Maryland, Massachusetts, New Jersey, and New York. 
Now, let's get the other 42 states on board!
5. Representation like never before
This election has led to a diverse range of elected candidates that deserve to be honored. First up is Sarah McBride, a democratic activist that has become the first person who publicly identifies as transgender to serve as a state senator. 
Next is Ritchie Torres and Mondaine Jones. History has certainly been made as they are the first openly gay African American men to be elected into Congress! Lastly, we have Mauree Turner, the first nonbinary and the first Muslim legislator in Oklahoma.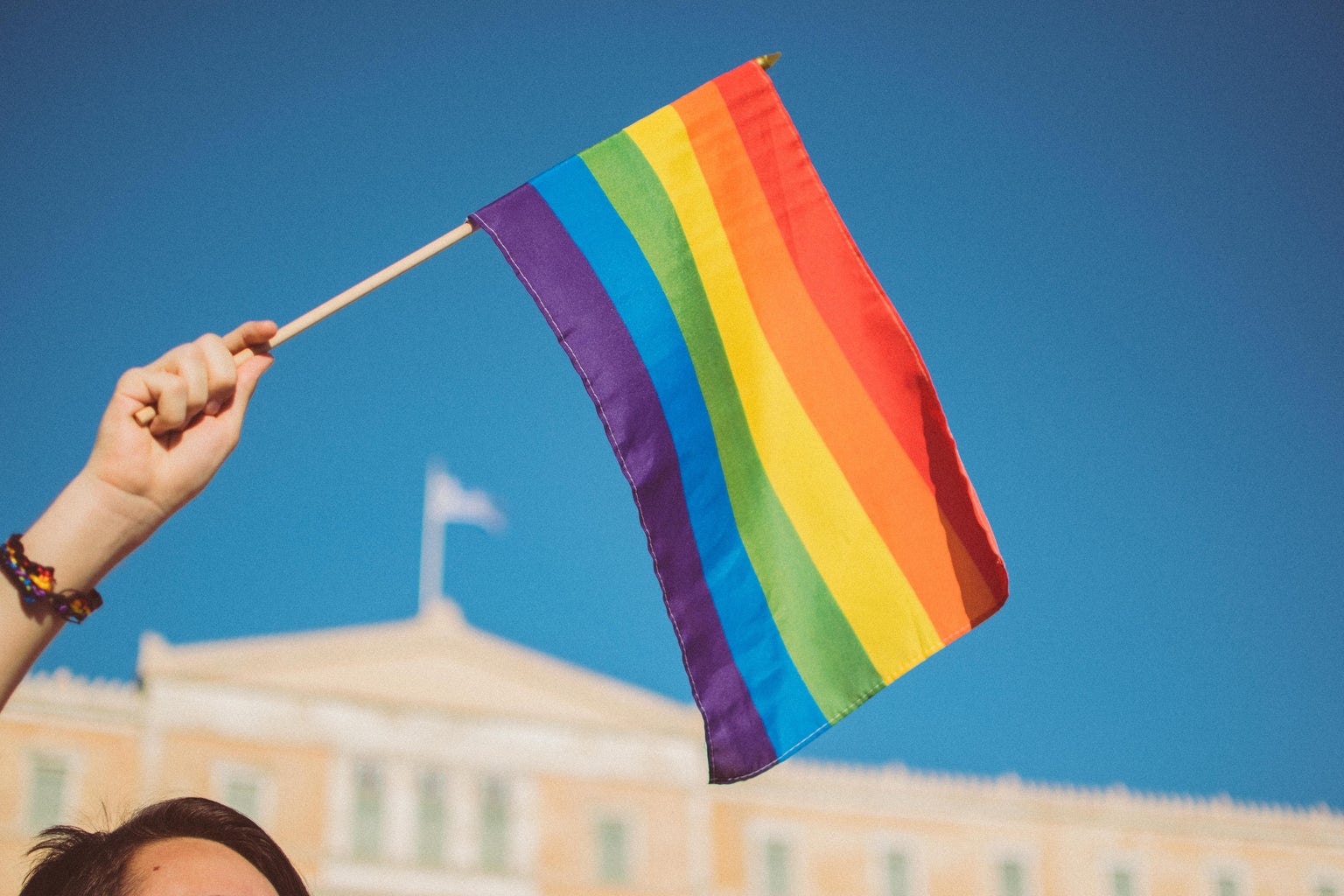 We may be experiencing difficult and unprecedented times; however, it's important to focus on the positive outcomes, no matter how small they may be. These triumphs show us that there is still some good left in the world, and most importantly, there is always room for hope.