As the pandemic persists I admittedly become more nostalgic for the social events I took for granted in pre Coronavirus times. I long for going out with friends and even college parties, and it's normal to feel sad over missing out on those experiences right now. But, you don't need to risk your health by going out to bars again because I've compiled five ways to make partying at home better than going out could ever be. 
1. Spend smarter, not harder.
A night out can add up — taking an uber, cover fees, cocktail prices and inevitably eating out. Someone could easily spend $40 on a night out in the city. Consider what you could purchase for the same amount, such as a couple of bottles of wine, some charcuterie board ingredients and dessert for later. 
Tip: Partying doesn't have to include alcohol. Consider throwing a sober party — lemonade doesn't always need vodka! 
2. Make it a dance party.
The best part about partying at home is that you no longer have to listen to bad music at the bars and pretend you like it. A key to throwing a successful party is having a bumping playlist, preferably something dance-worthy. Make a party playlist full of all your bops — I suggest anything by the City Girls. 
3. Dress up for yourself.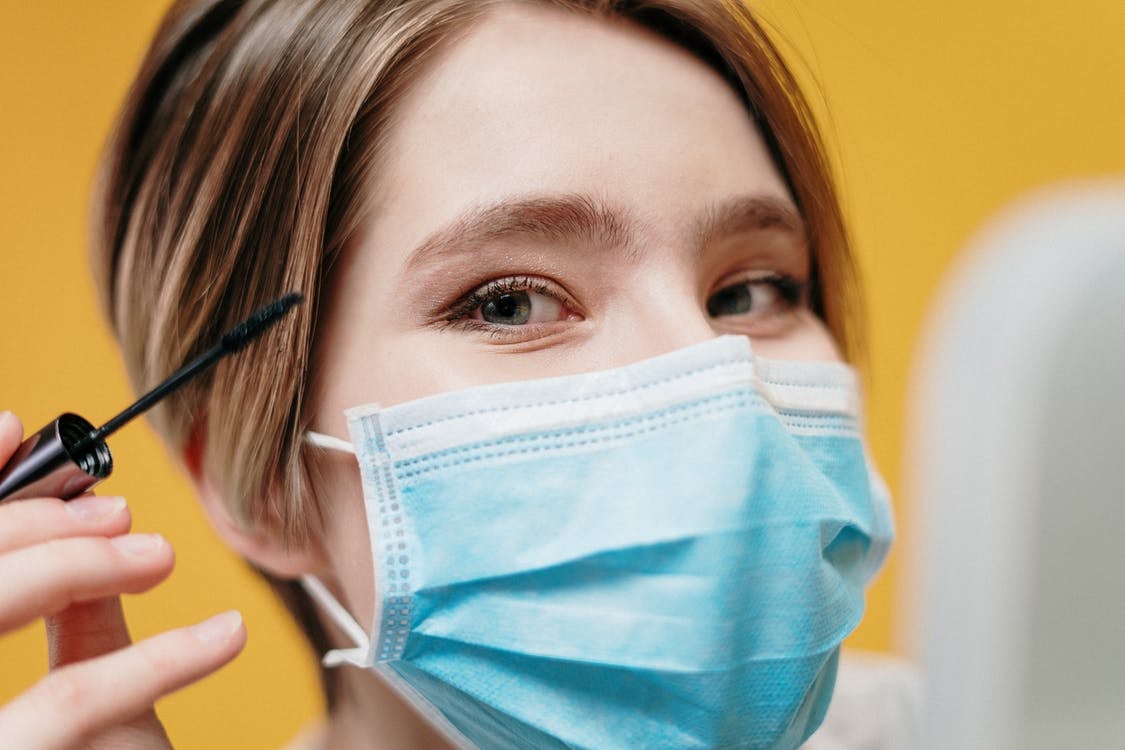 Going out can be an excuse to dress up and to look and feel good. Even if nobody actually sees it, you can put on makeup or wear your favorite outfit at home simply for yourself. In fact, dressing up for yourself can help boost your mood.
4. Pick a theme.
So far in quarantine, my roommates and I have thrown multiple themed parties including a beach theme, a goth night and we even have plans to hold a roommate prom. While it may feel silly to dress up in costume just to venture out to your living room, it's fun to get creative. Partying at home also doesn't have to be expensive; challenge yourself to use what you already own for costumes, decorations, etc. 
5. Take photos!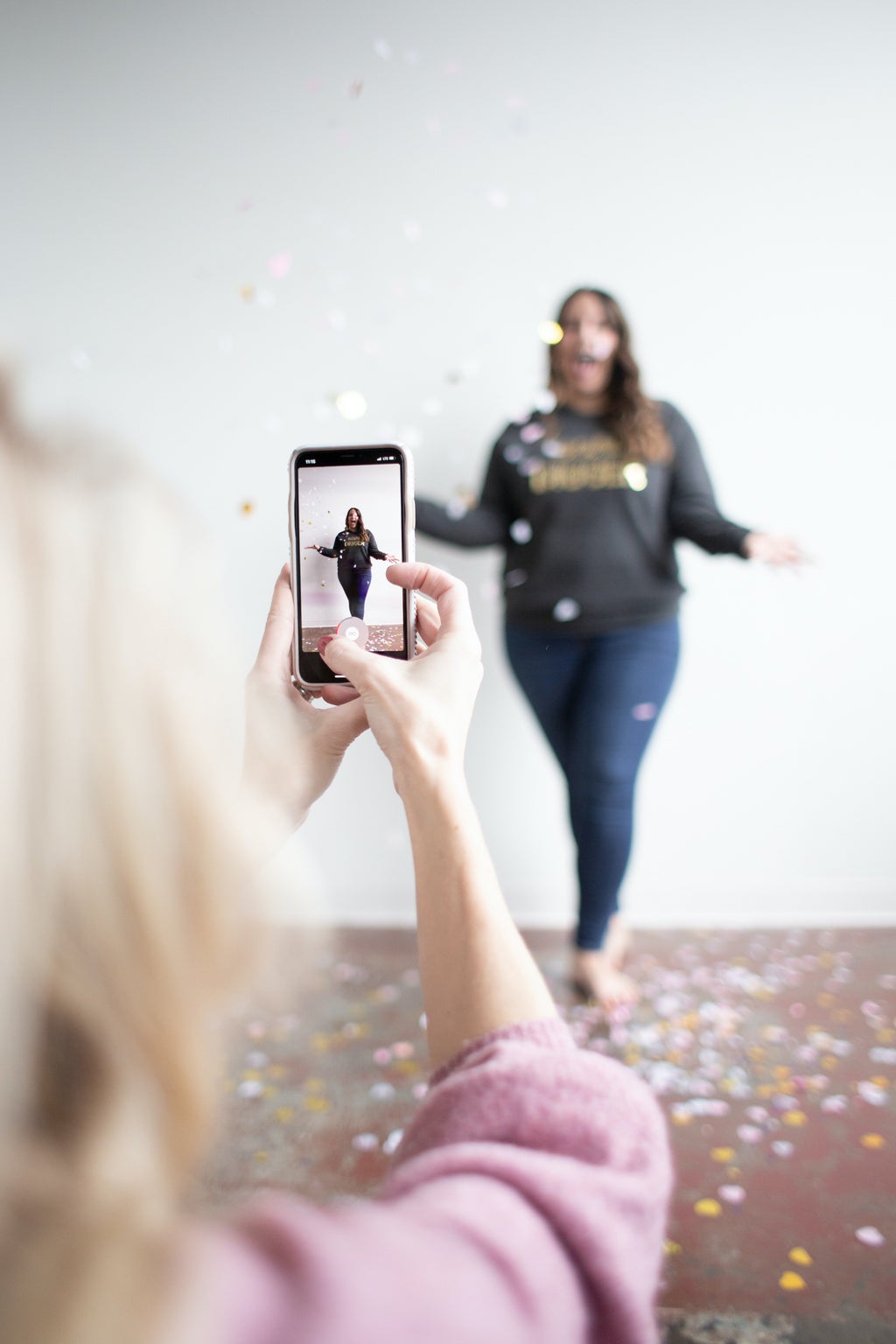 The morning after going out I always look to see if I took any good photos from the night before because if I look cute, I'll want to post it online. You should continue to post photos of yourself if you look and feel good about it. Plus, show off how much fun you're having at home instead of going out and putting other's health at risk.
Staying home the majority of the time can get tiring, and watching peers break social distancing guidelines by going out can make it hard to resist doing the same. But, you can have more fun partying at home for numerous reasons. Get creative and throw a cheap party at home for yourself and/or your roommates because you'll have fun and most importantly, you're keeping yourself and others safe.