Essential Podcasts For Change and Justice
An important reminder to be emphasized and stressed: 
Some are posting on social media.
Some are protesting on the streets.
Some are donating silently.
Some are educating themselves.
Some are having tough conversations with friends and family.
A revolution has many lanes-- Be kind to yourself and to others who are traveling in the same direction. Just keep your foot on the gas.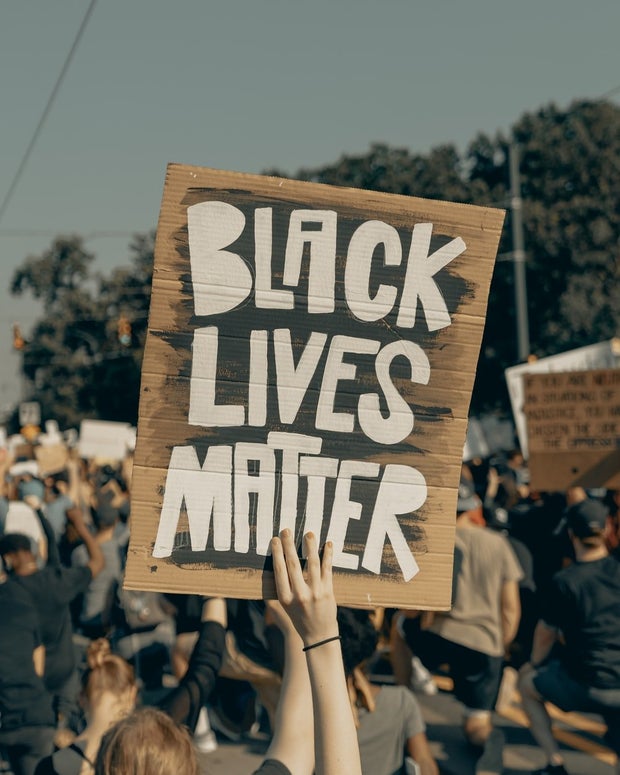 Photo by Clay Banks from Unsplash
The following is a list of essential podcasts led by the voices of passionate and powerful Black men and women that cover education, politics, social media and the many lanes of a revolution. These podcasts cover a variety of topics, from sports coverage to increasing and promoting diversity in higher education. 
I highly encourage everyone to share the following podcasts with friends and family. Talk about anything and everything - whether it's a funny story you heard, a dialogue about a particular topic you'd like to start, venting your frustrations about the pandemic and protests happening, or any topics discussed in those podcasts. Remember that your friends at Her Campus are always here for you, and will stand with you, always. 
Without further ado, here are five essential podcasts that will give you a breather, whether you're taking your car for a joy ride or just want to relax at home: 
Gurls Talk, hosted by Adwoah Aboah
Higher Learning, hosted by Van Lathan and Rachel Lindsey