The Easiest Way To Dress Up Your Apartment According to Nora Fleming
Need an easy, cheap way to decorate your apartment for any season? Nora Fleming has the products you're looking for! From the Chicagoland area, Nora Fleming had a "a-ha moment" when realizing the power of simplicity.
At her pottery shop, back in 2004, Fleming came up with the idea of one single platter or home decoration with interchangeable figurines. That is how the brand nora fleming was born. 
To start off, pick a base! Nora Fleming offers hundreds of different unique gifts including melamine platters, stoneware and walnut boards all with a single hole in them to put your minis. These dishes could be used for candy bowls, cooking or just decoration.
What are these minis I'm talking about? This is the fun part. For every season, holiday or special event, there is a mini that will fit your style! Each mini represents life's precious moments. These items are not only fun to display, they are fun to collect too! Some of my favorite minis include the Louboutin high heel, the coffee cup, and the Christmas ornament!
Now, next time you host a party or family get together, get out your nora fleming platter and enjoy!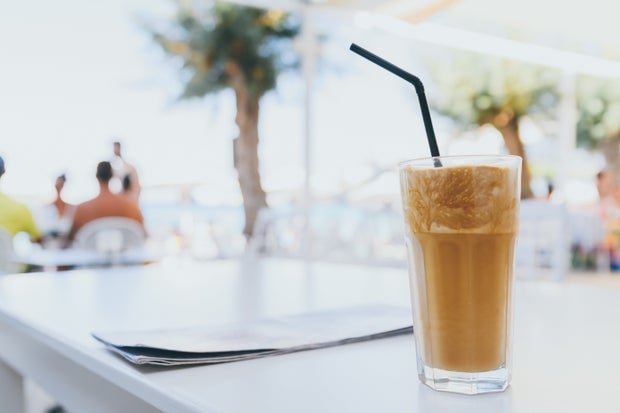 Thimo van Leeuwen