COVID has definitely changed the dating scene; however, with a new hope that things will get better in the foreseeable future places are once again starting to reopen. Check out the five places below to create a date night that doesn't involve staying at home. 
1. Drive-In Movie Theater
The '50s are back! Drive-in movie theaters are successfully making a comeback. Relive your perfect fantasy date night by checking out the Chicago Drive-in that provides screenings in both Bridgeview and the Hoffman Estates. Bonus: you can send a cute message to your significant other (perhaps a proposal) on the big screen, for a fee and a one week notice, of course. 
2. Drive-In Concert
Are movies not your thing? How about a concert? Lakeshore Drive-In has made it possible once again to enjoy the luxuries of the entertainment industry, all while practicing social distancing! Long gone are the worries of not being able to see or squished to death in a mosh pit. Get your tickets soon, as they sell out quickly. 
3. Painting Picnic
Date Night on a budget? Head over to your local park or backyard with some paintbrushes and canvases. To add some spice to this date, pull out YouTube and try to follow a Bob Ross painting. The best recreation wins! Tip: Bring some food and go during sunset for the best romantic vibes possible. 
4. Underground Donut Tour
Do you and your significant other love exploring new places in the city? If so, an underground donut tour may be the perfect date activity. The tour bounces from a variety of donut shops right in the loop. Even better, donuts are included in the cost of the trip! 
5. The Darling Restaurant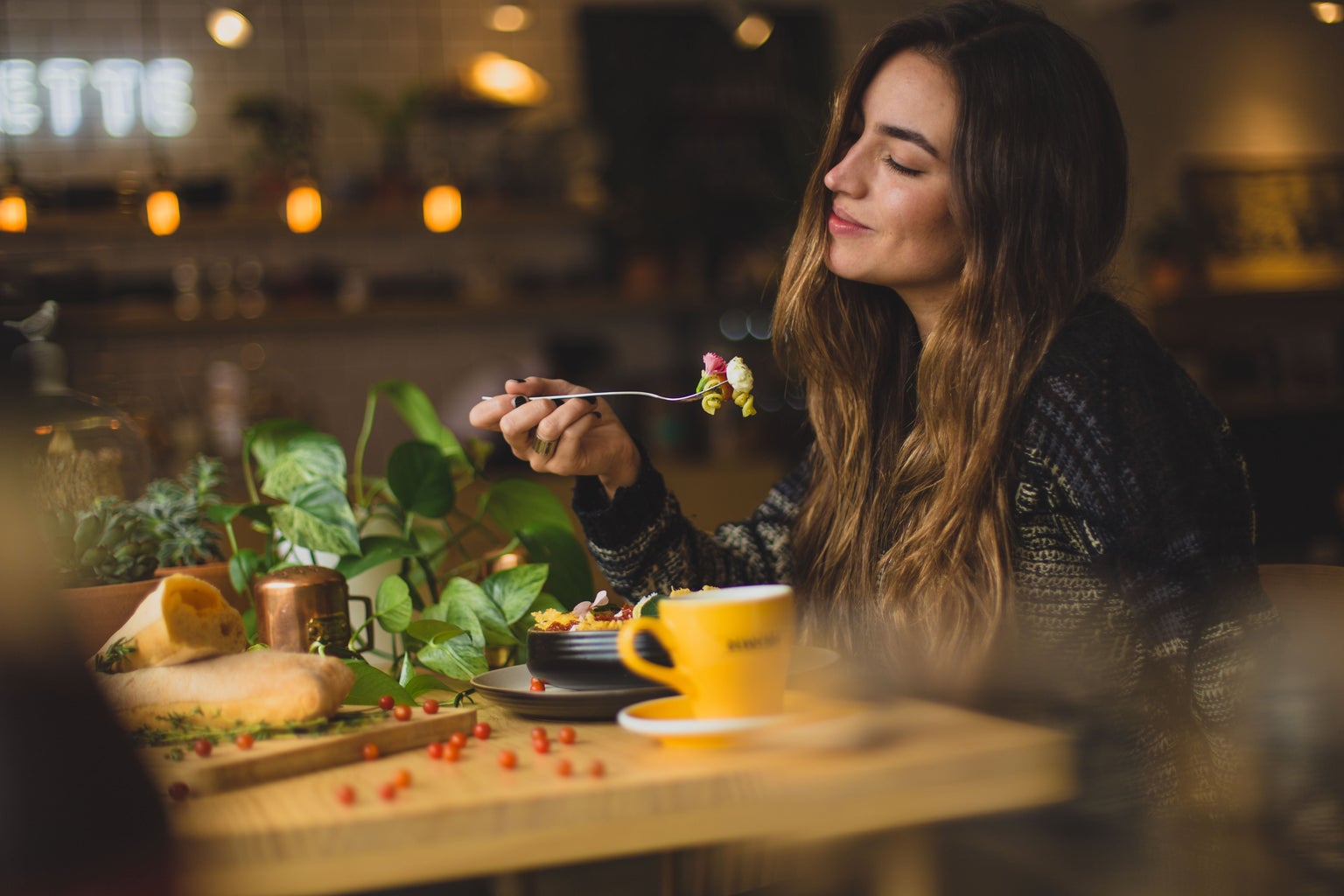 If you need the perfect lunch spot look no further, the Darling is the cutest date scene! Choose to sit in the Rose garden, where you will be seated in your own greenhouse. Contactless payment and menus are the norm here. Book your reservations now!
With all of these amazing places to visit there's no excuse to put off date night anymore. Have a great time and most importantly stay safe!