In January 2020, I wrote an article about an optimistic outlook of 2020. It was supposed to be an exciting start to the new decade with the Olympics, an election year and technological advances to name a few. Let's just say, 2020 was a strange combination of a horror and sci-fi movie brought to real life.
Mostly everything was scrapped or postponed due to COVID-19. While 2020, proved that it is impossible to predict what next year will bring, here are some exciting things in store for 2021.
Partial Total Eclipse June 10, 2021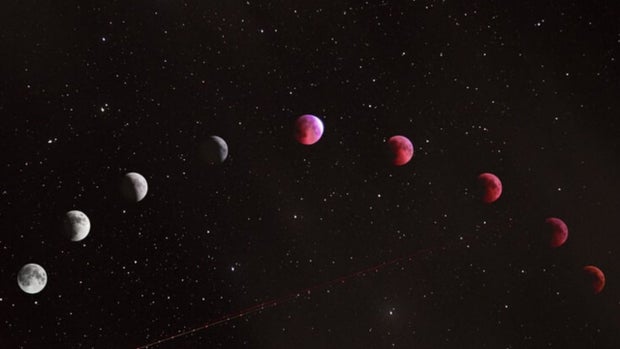 Courtesy: Farzad Mohsenvand Remember the solar eclipse from 2017? It was extraordinary. There were even bidding wars online to buy solar glasses to watch the event, an absolute essential or the solar eclipse will blind you permanently!
Another solar eclipse will be returning to the Northern Hemisphere on June 10! This particular eclipse will occur during sunrise, and while not quite as full of an eclipse as the 2017 one, it will still be substantial especially in the Northeastern United States and Southeastern Canada. 
According to Travel and Leisure, The eclipse will be 73% visible in Boston and New York and 80% in Montreal and Ottawa. The solar eclipse will definitely be an incredible sight — make sure to get your solar glasses now!
Presidential Inauguration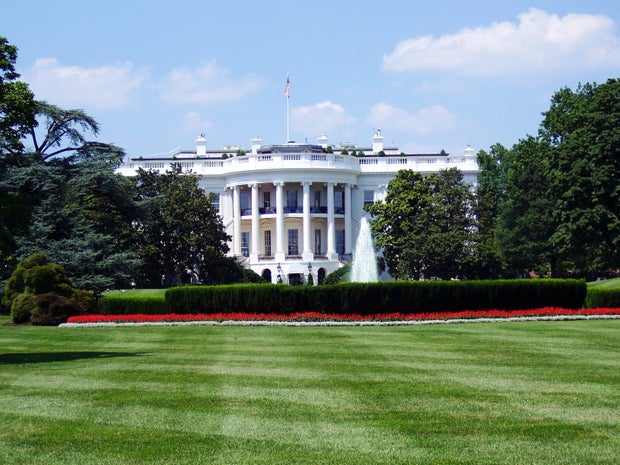 Photo by Aaron Kittredge from Pexels While votes are technically still being counted due to mail-in ballot chaos, Joe Biden has won the 2020 Presidential Election during a crucial point in American history. Unlike the previous election, this year's has been centered around the pandemic and protests and riots due to police brutality, among other things.
Biden will get sworn-in to the White House on January 20 at the U.S Capitol. It is unclear how the Inauguration will be held. As of November 9, 2020, according to WUSA 9, Missouri Senator Roy Blunt says, "We're planning for a normal inauguration." However, if it does ending up being online, it will be the first inauguration held online-only.
COVID-19 Vaccine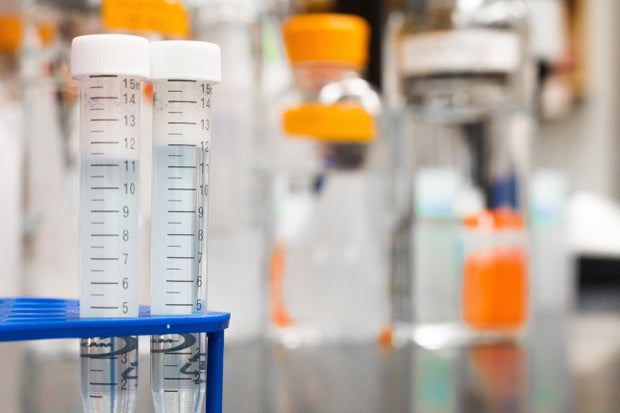 Photo by Martin Lopez from Pexels Arguably the most exciting event to happen in 2021 will be the widespread availability of a COVID-19 vaccine that could bring an end to the pandemic. While the world has been awaiting a vaccine since March 2020, many vaccine trials are in the final stages of testing. 
"It's like with the [presidential] vote-counting: It's almost done, but not completely done, but there's a point where you can really get the sense of which way the votes are going," Dr. Wilbur Chen from The University of Maryland School of Medicine explains to Rolling Stone.
The U.S Food and Drug Administration (FDA), requires a vaccine to be a minimum of 50% effective to be approved. In November 2020, Pfizer and BionTech announced their COVID-19 vaccine results, which concluded the vaccine is estimated at more than 90% effectiveness, exceeding expectations. 
While this is just an estimate, Chen says the final figure will likely be close to 90%. However, it is unknown how long COVID-19 immunity will last after taking the vaccine, and most vaccines, including the Pfizer vaccine, will likely require two shots.
Rolling Stone states that Fauci says it could be widely available to the public by April 2021. If the vaccine is ready for public use by then, it will break records for the fastest creation of a vaccine in history.
Movies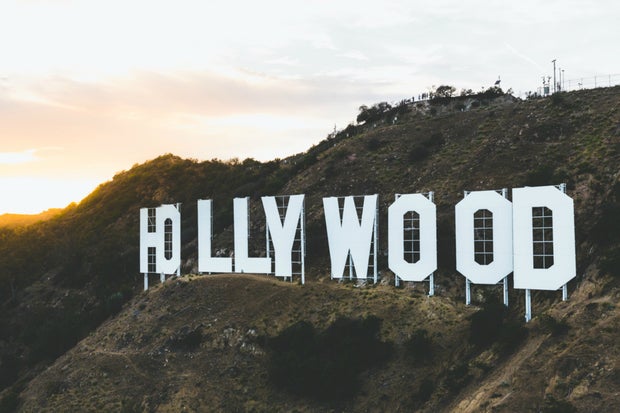 Ahmet Yalçınkaya While many movie theaters haven't been open since the start of the pandemic, we are fortunate to watch many of our favorite movies through streaming services. Movies slated to premiere in 2021 include multiple musical-to-movie adaptations such as Wicked, In the Heights and West Side Story. 
A ton of sequels are also scheduled to come out in the new year. Some of the movie sequels include A Quiet Place Part II, Boss Baby 2, Sing 2 and The Conjuring: The Devil Made me Do it. 
There will also be quite a few Disney movies coming out such as Pinocchio and Cruella, as well as a live adaptation of Cinderella featuring Camila Cabello and Idina Menzel. There will also be a live-action film based on Tom and Jerry, the infamous cartoon.  
Some movies that were originally supposed to premiere in 2020 have been pushed back to 2021 including Candyman and The Beatles: Got Back, scheduled for August 27. Other movies to be excited about include Dune, a remake of the original sci-fi movie by Frank Herbert, and Morbius, a movie about a villain who turns himself into a vampire.
Broadway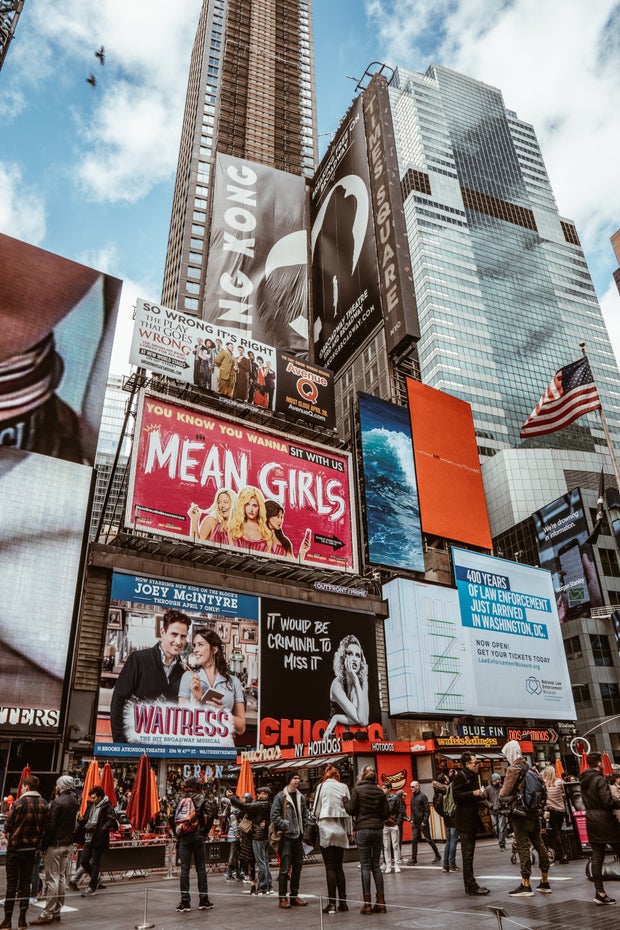 Photo by Mathias Arlund on Unsplash The theater industry unfortunately has been and will be in the dark longer than most. Some great news is that live theater will make a comeback in 2021. After being shut down since March 12, 2020, Broadway as of now can start back up as soon as May 30.
Some shows scheduled to open in 2021 include a revival of Music Man starring Sutton Foster and Hugh Jackman, and MJ, a musical about Michael Jackson. MJ was supposed to open in March 2021 but recently got pushed back to Fall.
2021 Summer Olympics Tokyo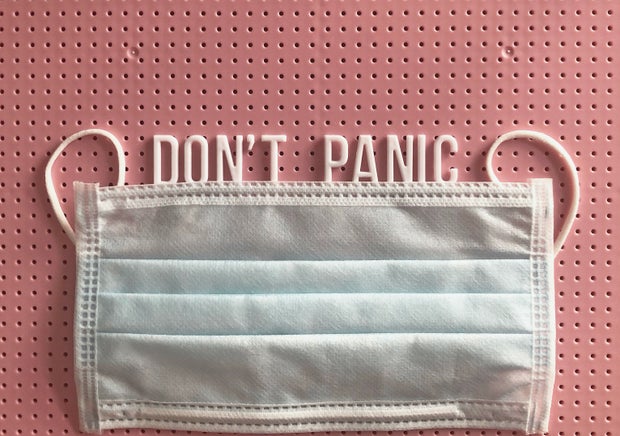 Photo by Tonik from Unsplash The 2021 Summer Olympics in Tokyo was originally supposed to be the 2020 Summer Olympics. The Olympics are scheduled for July 23 through August 8. 
According to CBS Sports, The International Olympic Committee President, Thomas Bach says there will most likely be live spectators due to the promising results of the Pfizer vaccine as mentioned previously.
In fact, the Olympic Torch Relay is scheduled to take place in Tokyo on March 25 and travel throughout Japan. However, there will be fewer people during the grand start of the relay due to COVID-19 precautions. 
According to the Olympic website, the torch relay will follow the concept of "Hope lights our way" to represent the "light at the end of the tunnel" in terms of the global Pandemic in addition to the 10th anniversary of the Great East Japan Earthquake. The torch will reach Tokyo on July 9.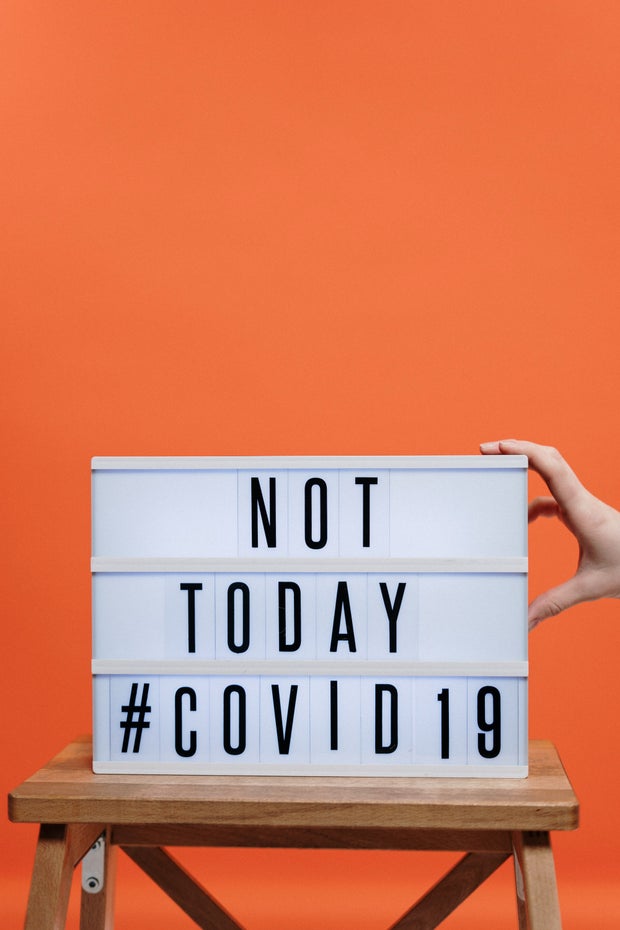 Photo by Cottonbro from Pexels 2021 may be better than 2020. While there's no certain way to know what the new year holds, there are at least a few things to look forward to. ​