As an International Studies and French double major at DePaul, I have always had an interest in all things abroad. Growing up during a time of globalization and intercultural relations, it is important to remember there is a whole world of new cultures just waiting to be explored. 
TV shows are an amazing way to get started. As a humble fanatic of international shows, I'm going to share why you need to add them to your queue immediately. Read 'til the end to see my international show recommendations.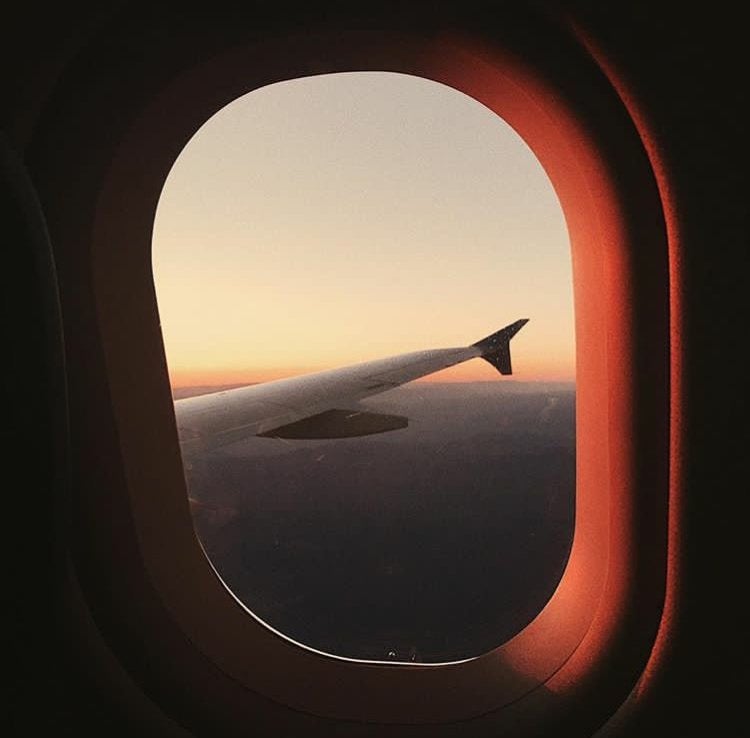 Cultural Exposure.
Watching a show in a foreign language that centers on a different culture is eye-opening because you understand how people live their lives differently than you, and that's ok! Exposing yourself to different lifestyles through popular culture can help you gain more empathy and understanding of other people's realities beyond historically and politically influenced social norms.
Learning languages.
If you're a self-proclaimed linguist such as myself, you know that when it comes to learning languages one of the best things you can do is watch shows made in your language of choice! Subtitles make it so helpful for you to catch up on slang and even better — pronunciation. I like to think that when I watch shows in French, I am at the same time training my brain to pick up on cues and how to say certain phrases like a natural speaker. Furthermore, if you don't find yourself interested in language, watching an international show might spark another interest. 
Inspiration to see the World.
Foreign language shows and films if nothing else, inspire you to visit the cities and countries in which these shows take place. Getting to see how people live in places deemed as tourist destinations is perfect for an insight to bars, restaurants, and places the locals frequent. So if you need some travel inspo, maybe take up a new foreign language show!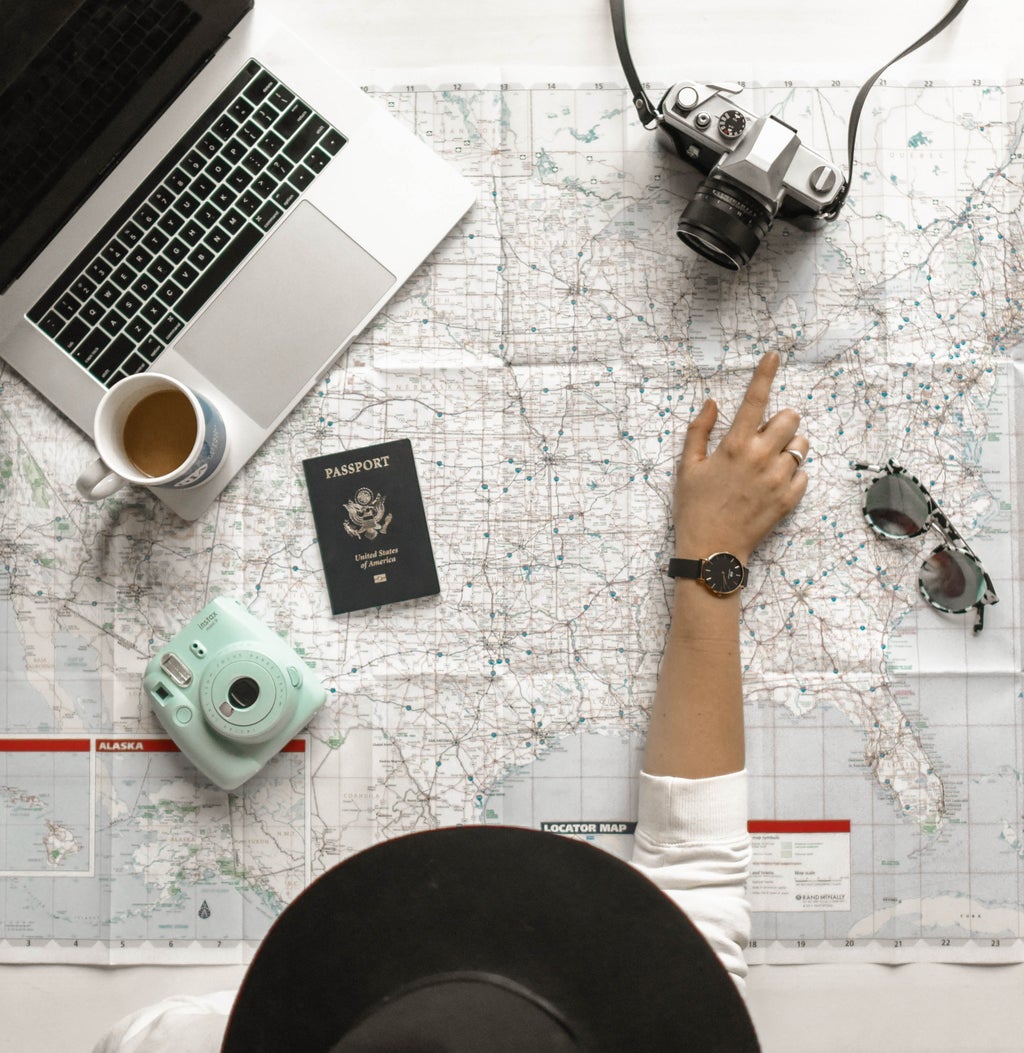 Break down stereotypes and assumptions. 
Opening yourself up to new cultures will help you question and become aware of your own preconceived ideas on a specific group of people or society as a whole. Viewing new "norms" of others can reveal how your own influences have possibly skewed your outlook. Breaking these down will be fundamental in helping us as a world leave misconstrued stereotypes a thing of the past. 
Finally, they can remind us that despite barriers, we're all in the same boat. 
International shows and films show us that despite our differences, life tends to bring us similar experiences and difficulties: Heartbreak, climate change, and economic crises are all examples of issues that we're collectively going through. It is assuring when we realize that people on opposite sides of the world could be going through something similar.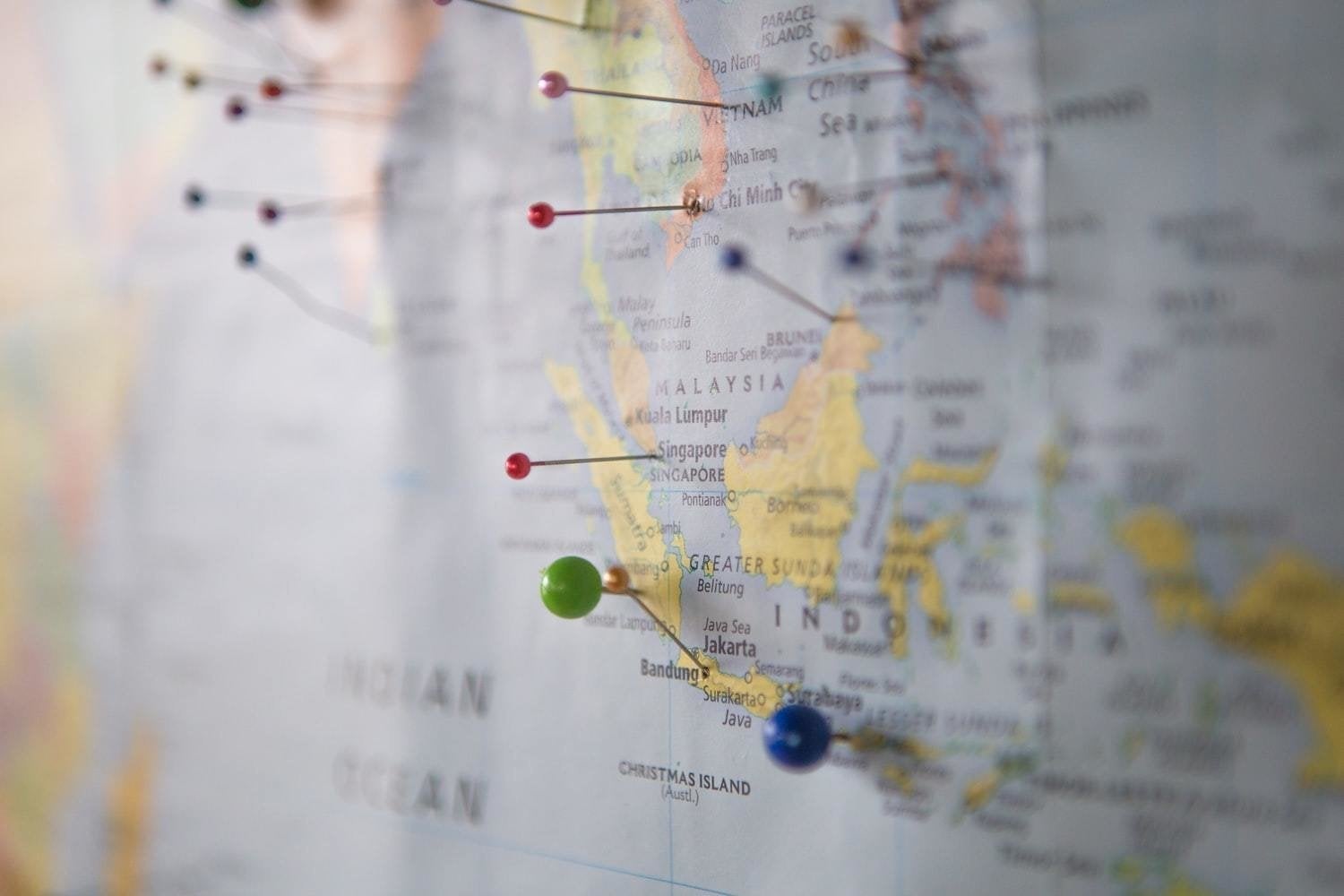 If you're ready for it, my top five foreign language shows on Netflix are as follows: 
"Dix pour Cent" or "Call my Agent" 
A French show based in Paris that shows the everyday trials and errors of being an agent for the most famous artists of Paris. 
"DARK" 
A German show that focuses on all things apocalypse. If you're a sci-fi fan this one's for you. You can watch these amazing actors time travel to try and stop the end of the world. 
"Baby"
An Italian show based in Rome, this show is my foreign language equivalent of "Gossip Girl." You follow a group of the wealthiest Roman teens navigate their secret lives and try not to get caught. 
"Money Heist"
 A Spanish show that is so suspenseful. After a robbery on the Royal Mint of Spain, the question always remains — who will get caught and when? 
"Plan Coeur" or "The Hookup Plan"
You know I just have to recommend one more French show, and I'm not sorry about it. This show is so hilarious and follows a group of friends in their early 30s making absolutely questionable decisions in the name of love.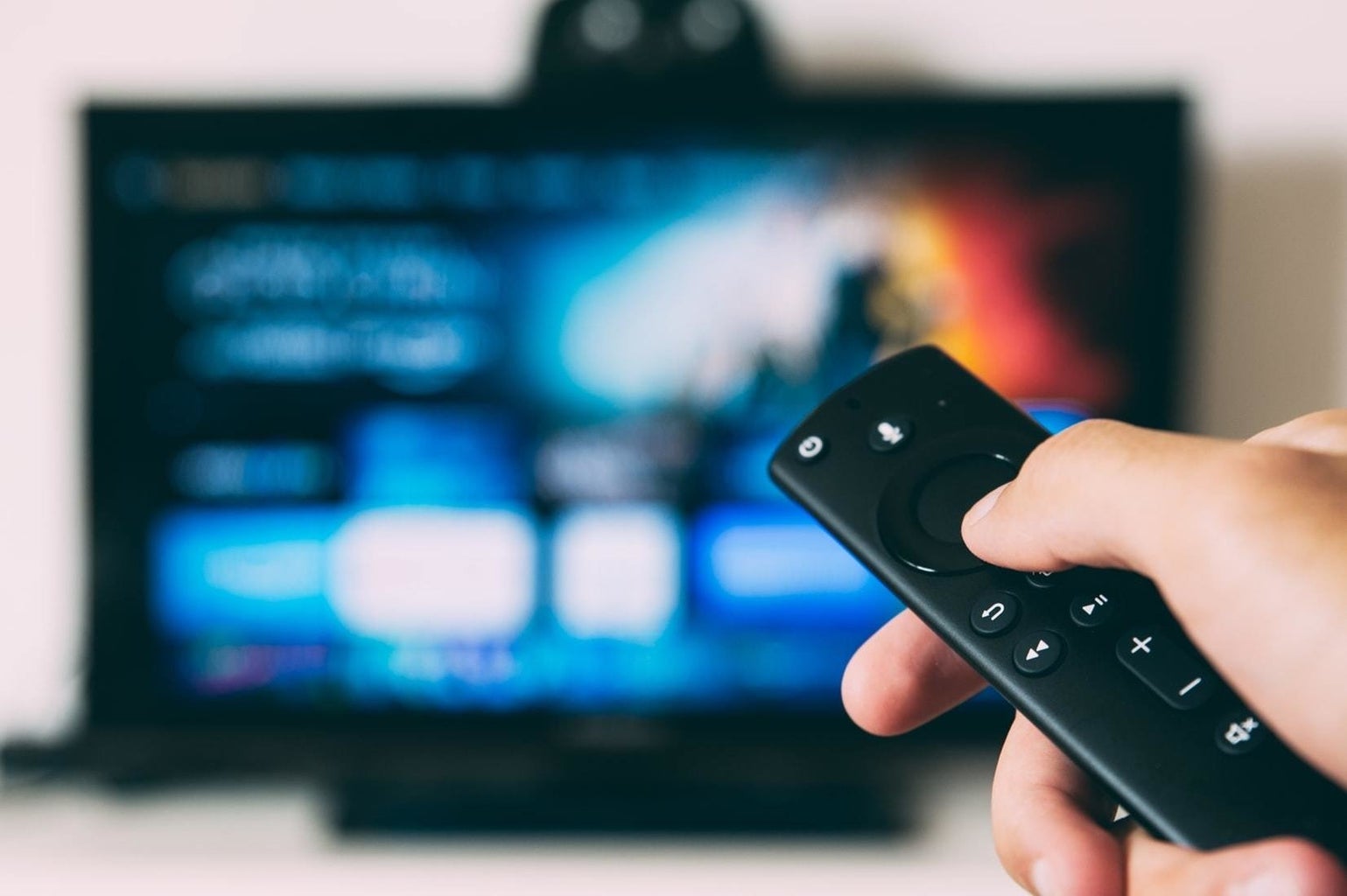 With all these reasons in mind, I hope you give foreign language shows a chance, and remember the subtitles are always there to help you along the way.