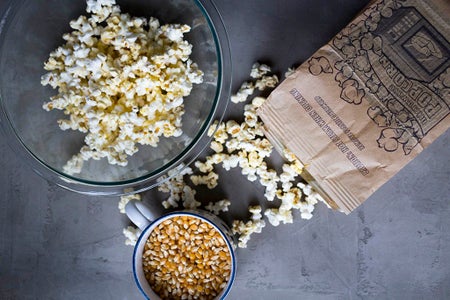 4 Reasons Why Logan from "Gilmore Girls" is the Worst
Whether you have religiously watched "Gilmore Girls" or not, it is no secret that Logan was not the perfect match for Rory. There have been many debates going around regarding who was the best boyfriend to Rory – Dean, Jess, or Logan. Although Rory and Logan's relationship seemed to be perfect at first, there were some serious underlying issues.
He's disrespectful
When we first meet this scumbag, he acts like the typical trust-fund snob with no real intention to be completely exclusive with Rory. Logan continuously talks down to people that he feels are below him and does not like it when things don't go his way.
"We were on a break!"
Rory had to find out that her relationship with Logan was on a break from not Logan himself, but sister. Overall seriously poor communication on his part. During this "break", it was revealed that he slept with all of his sister's friends. Unable to justify his actions, he goes to South America to do a stunt with the Life and Death Brigade.
Giphy
Doesn't stand up for Rory
Logan's dad Mitchum constantly disapproves of his relationship with Rory since "she isn't good enough for him." After Mitchum explicitly tells Rory that she is not talented enough to become a successful journalist, Logan does not stand up for Rory. Instead of comforting her, he supports Rory's crazy idea to steal a yacht, and ends up getting arrested taking the blame for both of them.
Changed Rory into this person she's not
Throughout their relationship, there were many ups and downs. For instance, Rory made the decision to take a break from Yale her sophomore year, which Logan supported, but it caused her to have a major falling out with her mom. Rory then decided to live in her grandparents' pool house. If you have been following Rory's character from season one, you know that this is something she would normally never do. Although Logan might've been supportive, it was in the wrong way.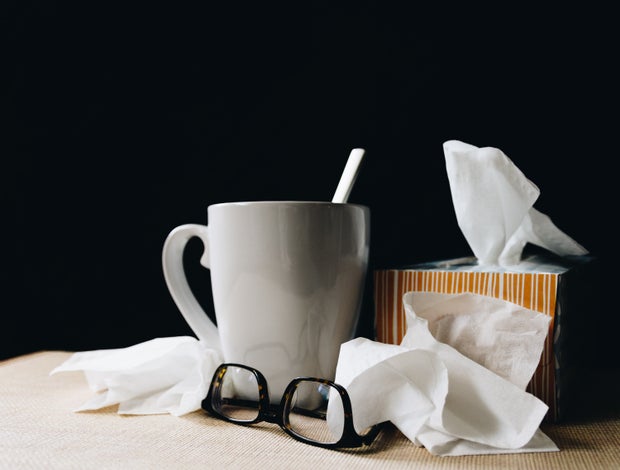 Photo by Kelly Sikkema on Unsplash