The 50th Anniversary of Earth Day is cause for celebration! Although we're all stuck at home, we are still able to venture outside as long as we keep our distance from other people and wear a mask. How will you celebrate Earth Day? Here's some inspiration! 
1. Craft a homemade face mask. Spare fabric? Turn it into a mask!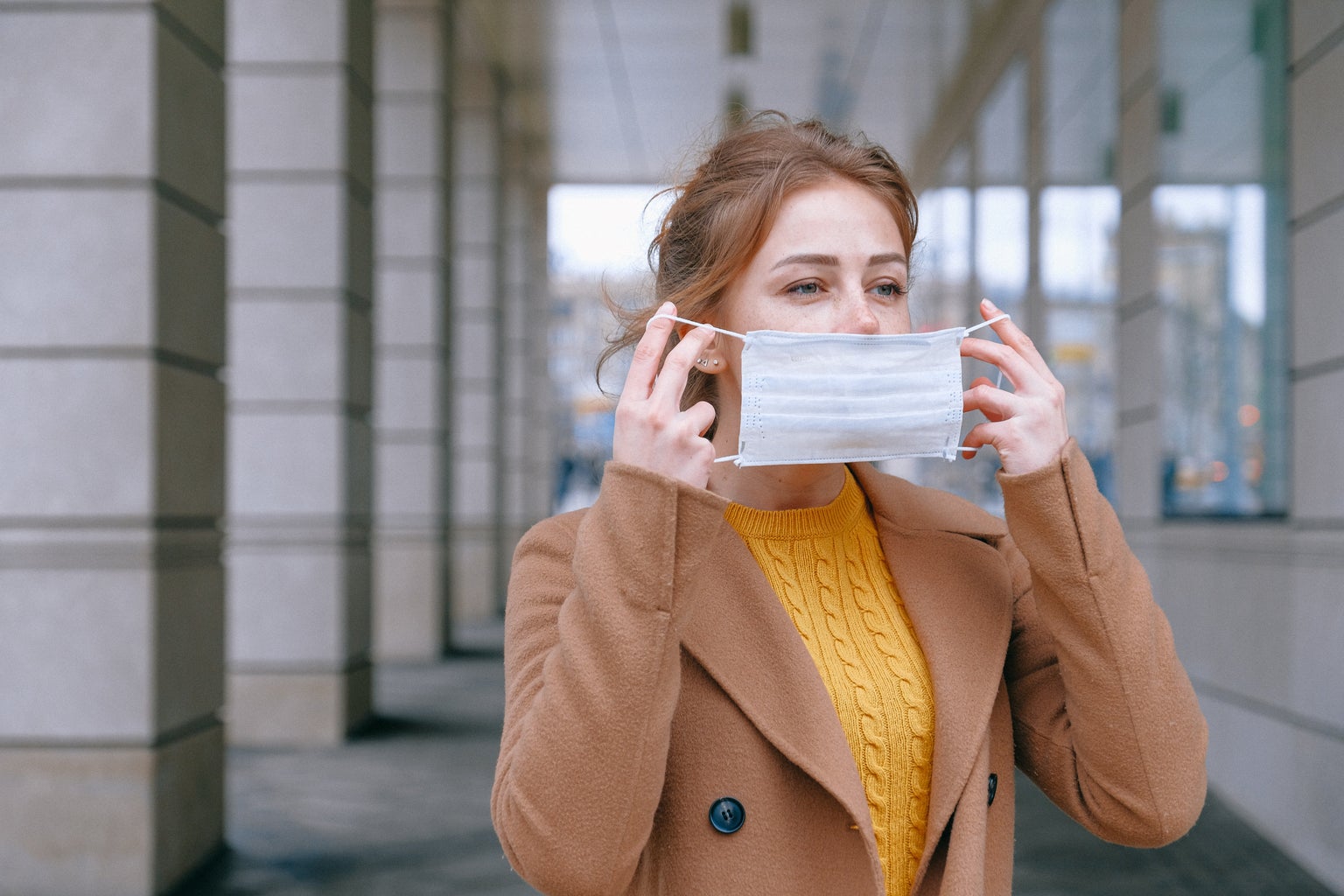 2. Try to transition to a vegan lifesytle for a week. Order home delivery from your local vegan restaurant! Help to decrease the harmful effects of the meat industry's pollution and animal cruelty.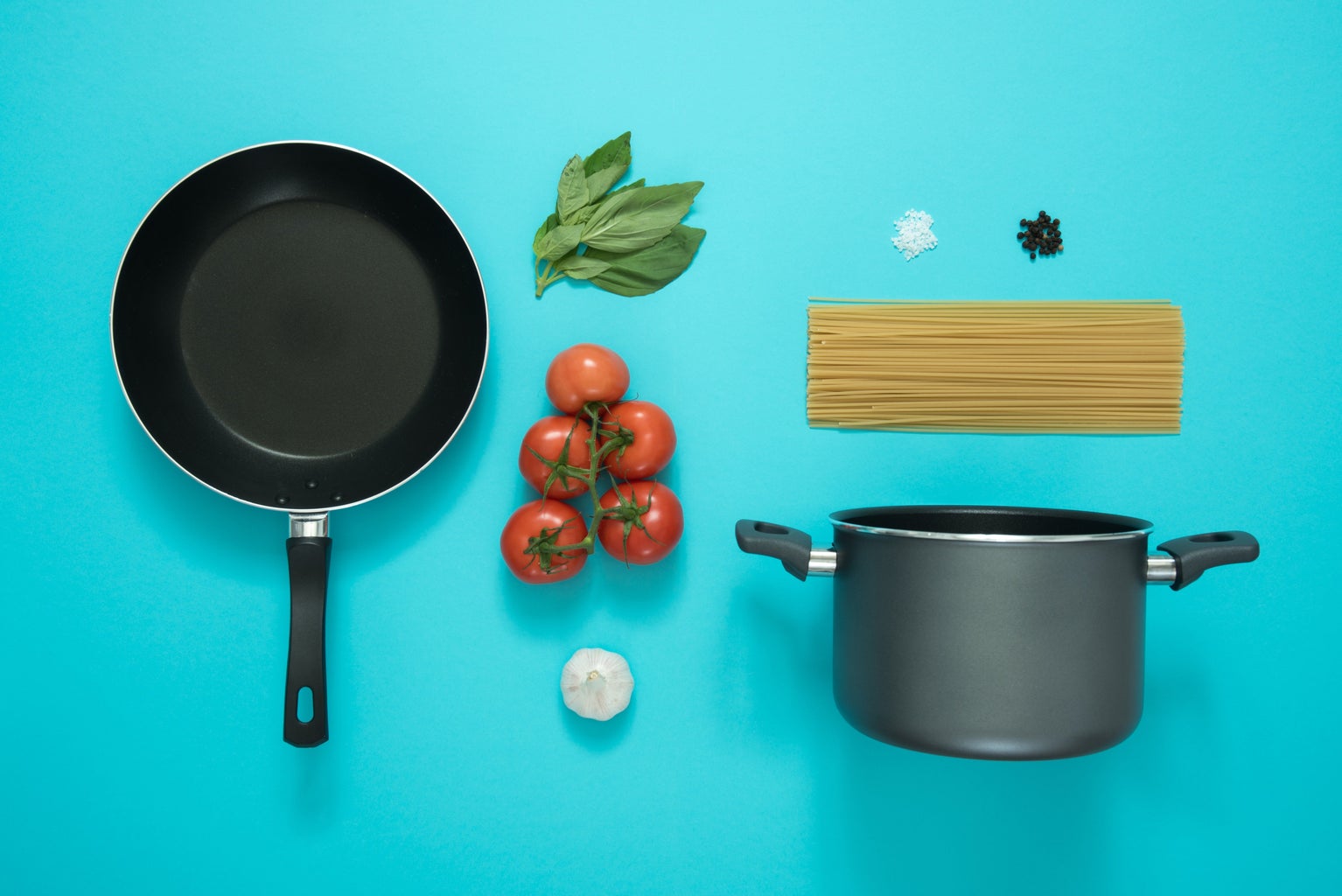 3. Listen to podcasts about environmental justice. I'd recommend NPR's 'Living Downstream.' 
4. Make Earth Day art! Display it in your window to show off to your neighbors.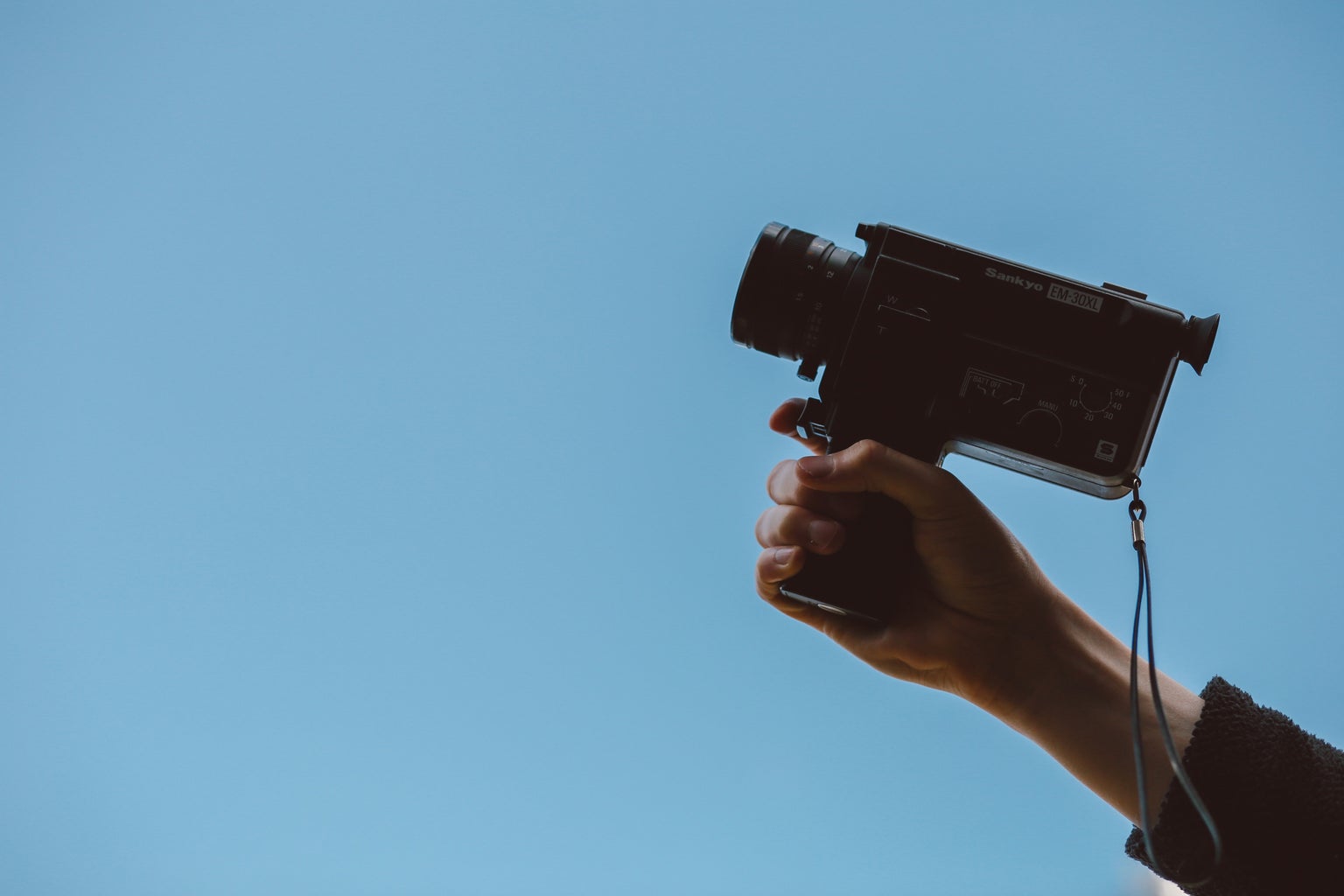 5. If you have a backyard and the weather is decent, set up camp out there! Stoke a fire, star gaze, share scary stories in the comfort of your backyard.
6. Dive head first into a Youtube black hole of nature and wildlife videos! 
7. Feed the hungry squirrels in your backyard. Design a ridiculous trail of nuts and witness squirrels make fools of themselves!
8. Since you're stuck at home, take inventory of the things you have! Look through your closet for items to donate post-quarantine.
9. If the weather allows, Zoom outside! No need for a virtual background.
10. Green and blue cupcakes! Green and blue nail polish! Green and blue eyeshadow!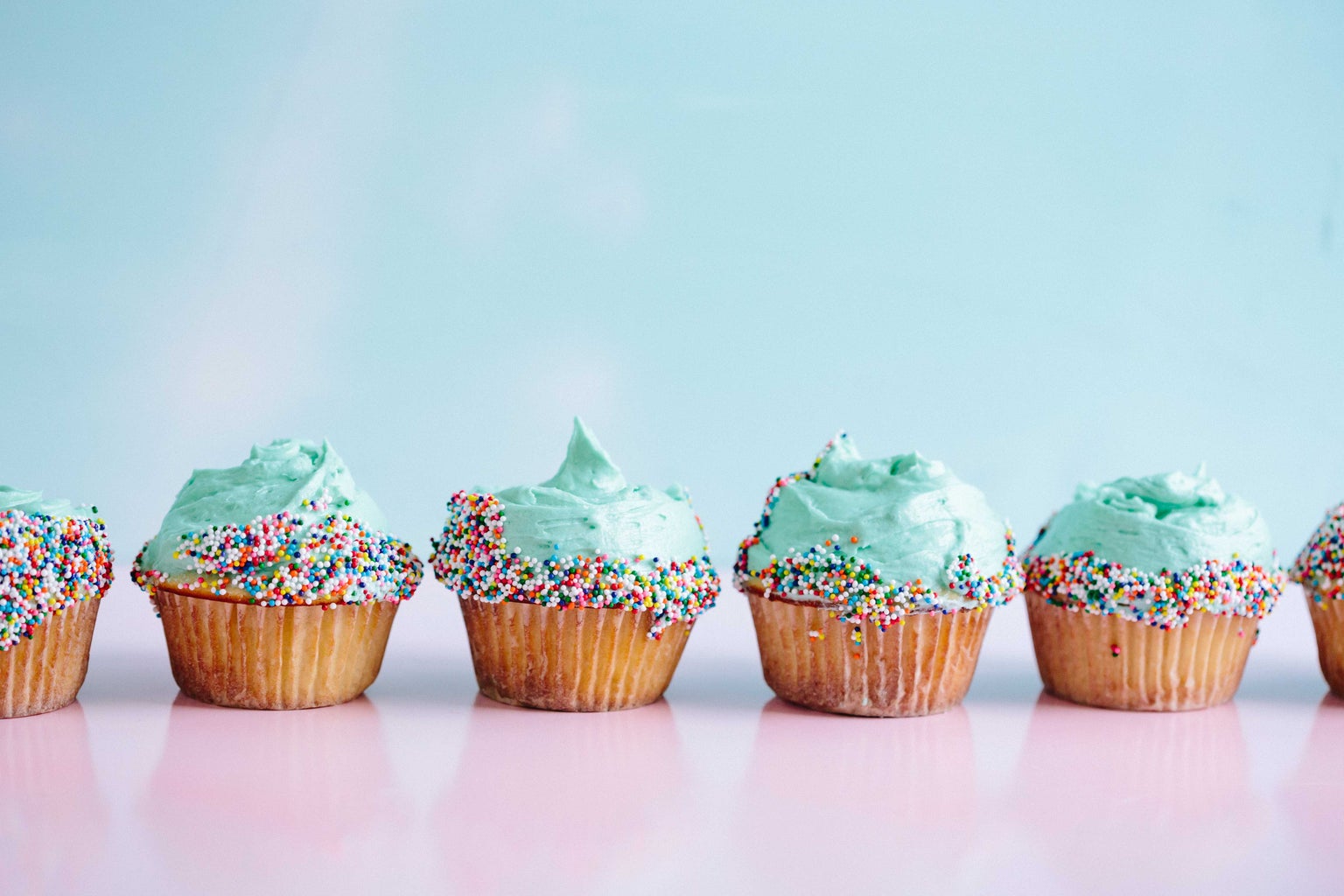 Profess your love for Mother Earth on social media and shower her with your love and affection. We should not take her for granted!