Last night I watched the 2020 Academy Awards with some of my fellow Her Campus women. During the Red Carpet coverage, there were a couple mentions of "firsts" in which female writers, producers, directors, and/or actresses were nominated in a certain category for the first time in Oscar's history. How exciting!
In our chit-chat about the evening, however, writer Grace Klein mentioned a thought-provoking Instagram post from Refinery29 (link below). The post questioned why directors such as Martin Scorsese and Quentin Tarantino are nominated in the "Best Director" category rather than in a separate "Best Male Director" category. The other top categories are separated by gender such as Male Lead and Female Supporting Role, so why not director?
It's a nice sentiment in thought, but I think it would actually be counterintuitive to gender-inclusion in execution. Directors, including female directors, want to be nominated as the best, not the best for their respective gender. No one wants to have the caveat of being the best… I guess… for a man (*eye roll*). The gender distinction makes sense for the acting categories because there are so many more actors than there are directors who are nominated.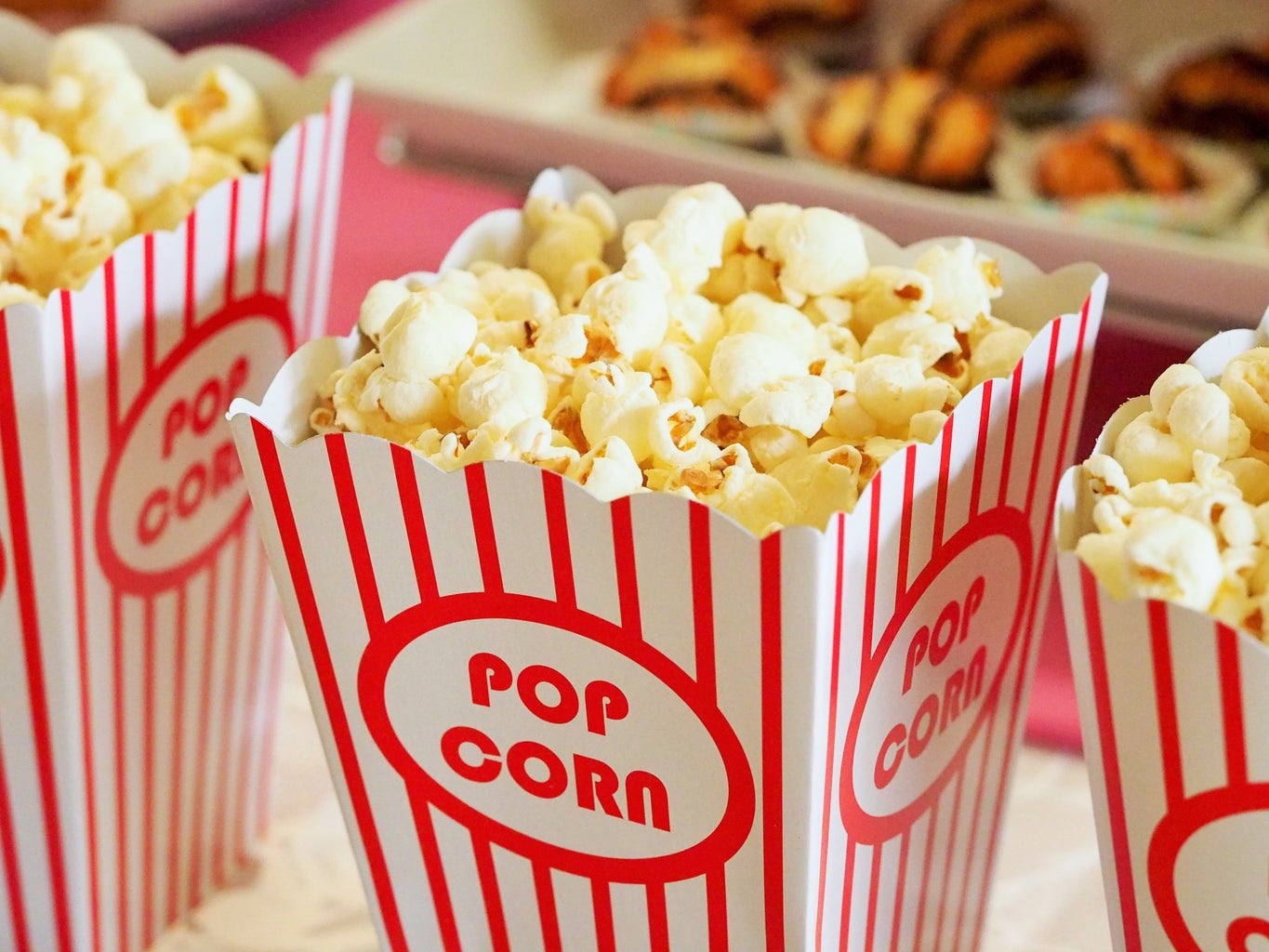 As film critic Peter Travers mentioned in his pre-awards prediction segment, there have been 92 Academy Awards and only one (ONE!!) woman has won the directing honor. For her outstanding work in The Hurt Locker (2008), Kathryn Bigelow took home the golden statue 11 years ago. Including Bigelow there have been five women nominated by the Academy with the first coming in 1977 (Lina Wertmüller for Seven Beauties), 48 years after the first ceremony.
Dr. Martin Luther King Jr., pointed out that there is a clear difference between desegregation and inclusion. He, of course, was talking about racial differences but it can be applied to gender inequalities as well. We know that it is possible for a woman to be included and that ought to become a more common occurrence. In order to fix the issues that persist into the modern award ceremony, the nomination process needs to change from the inside. Creating a separate category for female nominees takes away from the prestige of the award and is the equivalent of having a "men" and "women" water fountain. That's not inclusion, that's segregation.
We don't want special treatment, we want a fair treatment. In the case of the Academy Awards, female directors should be given a fair assessment like their male counterparts, something that is evidently rare in the famous award show.
What are your thoughts? Let me know on FaceBook!