Wow, that went fast. I remember being a first-year and thinking I had years upon years until I was a senior. Now here I am in my last year at Denison, living in the senior apartments, taking senior seminars, and looking for jobs and grad schools for after graduation (but I've been kinda procrastinating on that ngl). With that said, I know this last year on the Hill is going to fly by and I don't want to miss a minute of it. I want to do all the Denison things that I haven't done yet so I leave Camp Denny Doo without wishing I had done more. While I've already crossed a few things off my bucket list so far (walking on the bike path, going to a La Fuerza party, and swimming in the varsity pool), here's all the fun things I have in store for me for the rest of the year.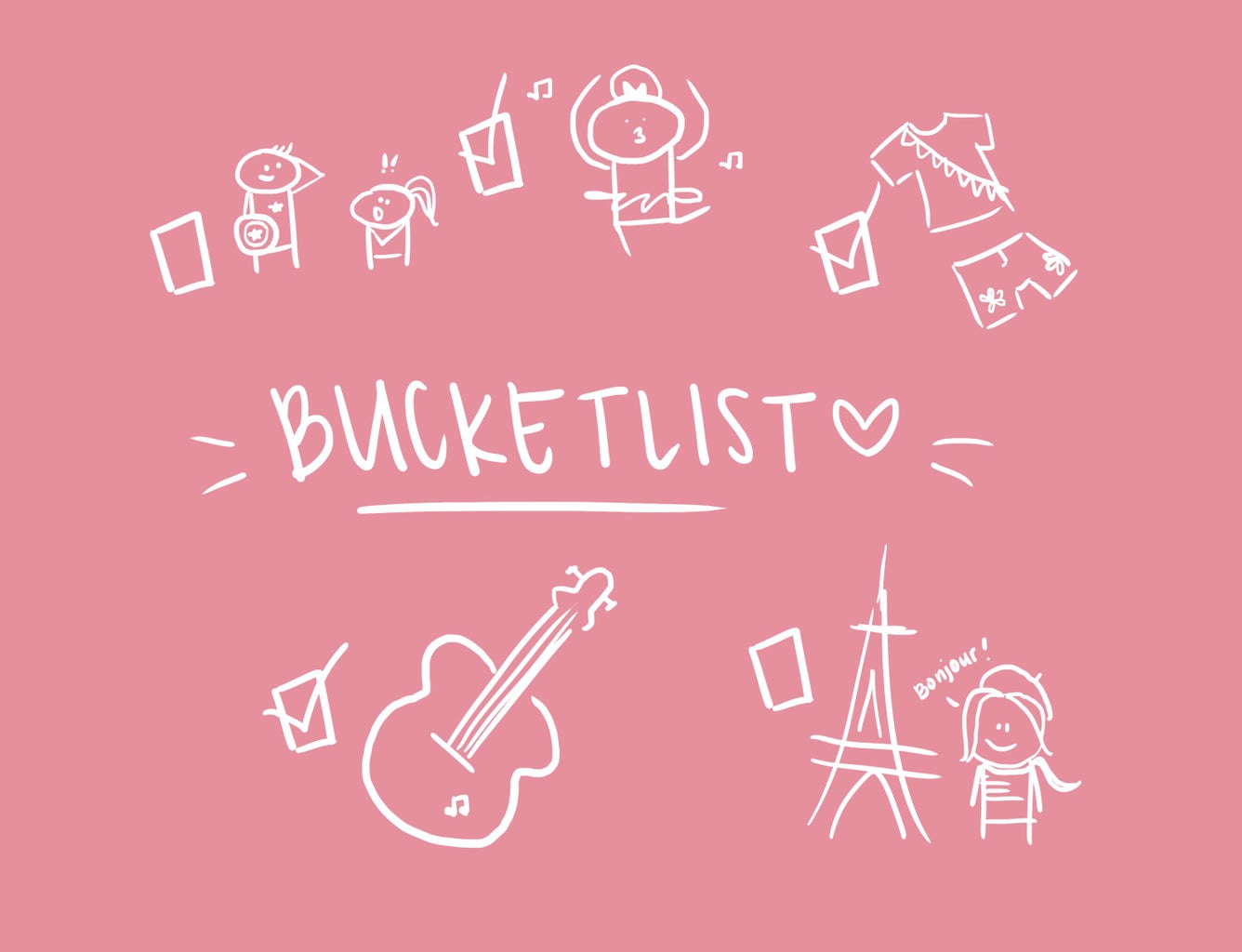 Introduce myself to Denison's President Adam Weinberg
This is without a doubt the number one thing I want to accomplish this school year (weird, I know). While I have said 'hi' to Dr. Weinberg in passing or at group events, I have never formally introduced myself to him or had a conversation of more than a few words. Weinberg is a Denison ICON and an all-around cool human and I really want him to know who I am and get to know him better, too. Going to a small school has its perks and being able to know the college president is one of them. Next time I see Weinberg walking from Doane to Slayter, you best believe I'm gonna ambush him to say 'hi.'
Go to an Ohio State football game
As a life-long Ohio resident, I am slightly ashamed to say that I've never been to an OSU football game. With Denison being only about 30 min from the stadium, there's no time like the present. I've already got this one marked on my calendar.
Go to a volleyball game, basketball game, and swim meet
I am also ashamed to say that even though I am on the club volleyball team here at Denison I have never attended one of the varsity women's games. They are a super good team and I can't wait to watch them soon. I also love watching basketball and our swim and dive team is one of the top teams, if not the top team, in the nation so I'm excited to support.
Taco Dans
Taco Dans is a claaaaassic Denison staple and a place I have yet to step foot in for more than 30 seconds. It is essentially one of the only bars near campus and is inside of an old house with walls covered in notes written by past Denison students. I went for the first time with friends a few weekends ago but left in less than a minute when we realized we were the only people there under 45.
Go to a cycling class
I've always heard how fun these are, but I've never been. I assume my legs will feel like Jell-O when I'm done but it'll be a good time anyways.
Have my sister stay for a sleepover
Now that I have an apartment, it would be so fun to have my sister come and stay for a night on the weekend. The last time she stayed with me was freshman year and had to sleep on the floor of my crusty double so our couch will definitely be a step up from that.
Spraaaaang Breaaaaak
I have never actually gone anywhere on Spring Break before, so senior year it is. I have no idea where or who or how much money but it's gonna be great.
I hope writing this article and putting these things out into the universe will hold me accountable to stick to this bucket list throughout the year. I'm super excited to soak up every moment of this year, enjoy the little and big moments, savor time spent with the best of friends, and, most importantly, tear it up at Taco Dans (lolllll jk).