When asked, most people will have at least one story to share about something that they have experienced, witnessed, or heard in regards to Greek life and hazing. Unfortunately it is not a lighthearted jab at potential new members as a form of "initiation," but rather a means of humiliating and putting peers in danger just for the thrill of it. Usually alcohol induced, hazing has gone way too far as we have sadly seen this month in the death of a young Bowling Green State University student. So let's talk about it.
I should start by saying that my opinions and views on hazing are from an outsider's perspective; I am not a member of Greek life nor do I ever intend to be. However most of my friends and some of my family members are involved in the system. It is from their stories that I form my opinions. It's also worth mentioning that I am not under any illusion that hazing has infiltrated every fraternity/sorority chapter, but this article is not meant to praise those "good" chapters.
On March 7th, 20-year-old BGSU sophomore Stone Foltz died after a Pi Kappa Alpha (commonly known as PIKE) event at an off-campus house. The incident is still being investigated for signs of hazing and other illegal activity like substance abuse, but it is clear that something was happening to put the young man in danger. I have heard whispers and gossip around the college community that the alleged hazing (***which have not been explicitly reported by any news source***) involved new "pledges" to the fraternity being handcuffed to a chair until they were able to finish a handle of vodka (1.75 ML= about 39 shots) by themselves. Further speculation says that Foltz was also on antidepressants which adds to the effects of extreme alcohol consumption like impaired judgement, coordination, and motor skills. This is just gossip at this point, but that amount of alcohol could kill anybody, no matter if they're on some kind of medication or not.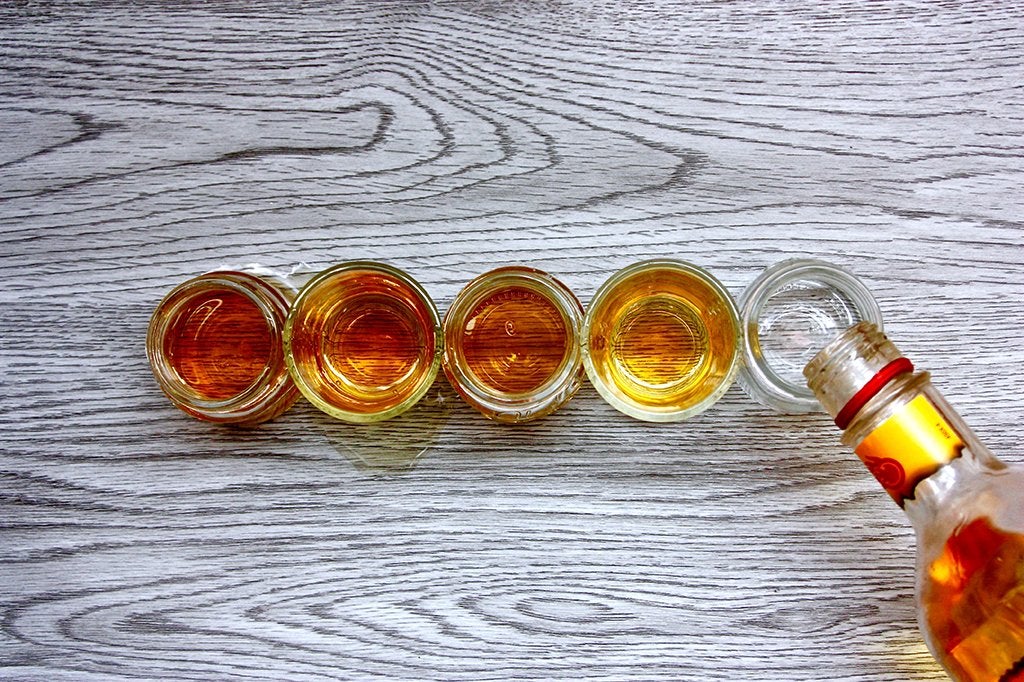 I'm not exactly sure why I did this, but last week I listened to the audio recording of the 911 call from one of the girls at the PIKE party. I knew that it would upset me, and it certainly did. What starts as a calm conversation between the party-goer and emergency operator quickly turns into a panicked and incoherent conversation as the girl and others realize the gravity of the situation and begin screaming, crying, and overall impairing the operator's ability to handle the situation over the phone. Finally someone starts performing CPR before the paramedics arrive, but as we know by now, it was a fatal ending for Foltz. If you want to listen to an example of how not to handle an emergency call, I will link the recording at the end of the article.
The Delta Beta Chapter of PIKE has been interimly suspended by BGSU and punished by the Pi Kappa Alpha International Fraternity which put out a statement saying that they were:
"horrified and outraged" by the incident, and would "pursue permanent suspension of Delta Beta Chapter as well as expulsion of all chapter members from the International Fraternity" per ABC News.
The untimely death of a beloved son, friend, and student is not okay. Nor is the death of any victim of fraternity/sorority hazing, of which there have been plenty more (see VCU freshman's death from the end of February). In response to the BGSU death, Ohio Gov. Mike Dewine says that he would support further legislation to prevent hazing and to help victims of the atrocious acts which extend to long-term mental health issues and physical injury. We will have to wait and see if that legislation gets anywhere, as well as overall Greek life reform at BGSU and other universities.
Speaking closer to home, I do not have to remind any juniors or seniors at Denison of our own embarrassing incident involving fraternity activity three years ago. In this situation, four Denison freshmen were sent to the University of Pittsburgh to carry out a "scavenger hunt." The four students were associating themselves with the Sigma Phi Epsilon (SigEp) fraternity, which has been suspended from Denison's campus since 2013 due to evidence of hazing, growing risk-management concerns, and an inability to improve its behavior. Obviously it had not gotten much better as it continued as an "underground" organization right under the nose of campus officials.
The Pittsburgh scavenger hunt did not put the pledges at risk but rather threatened a young female student who was walking by herself at night when the men jumped out of a car and chased her… for fun. Hazing is bad enough when it affects potential "brothers," but it definitely reaches new lows when it puts other un-associated people at risk as well. From what I can remember, Denison expelled two of the men and came down hard on the underground frat once and for all. I have not heard a peep out of anyone who was once aligned with SigEp since the incident which embarrassed and enraged many people at Denison and the University of Pittsburgh, from which the perpetrators are now banned for life.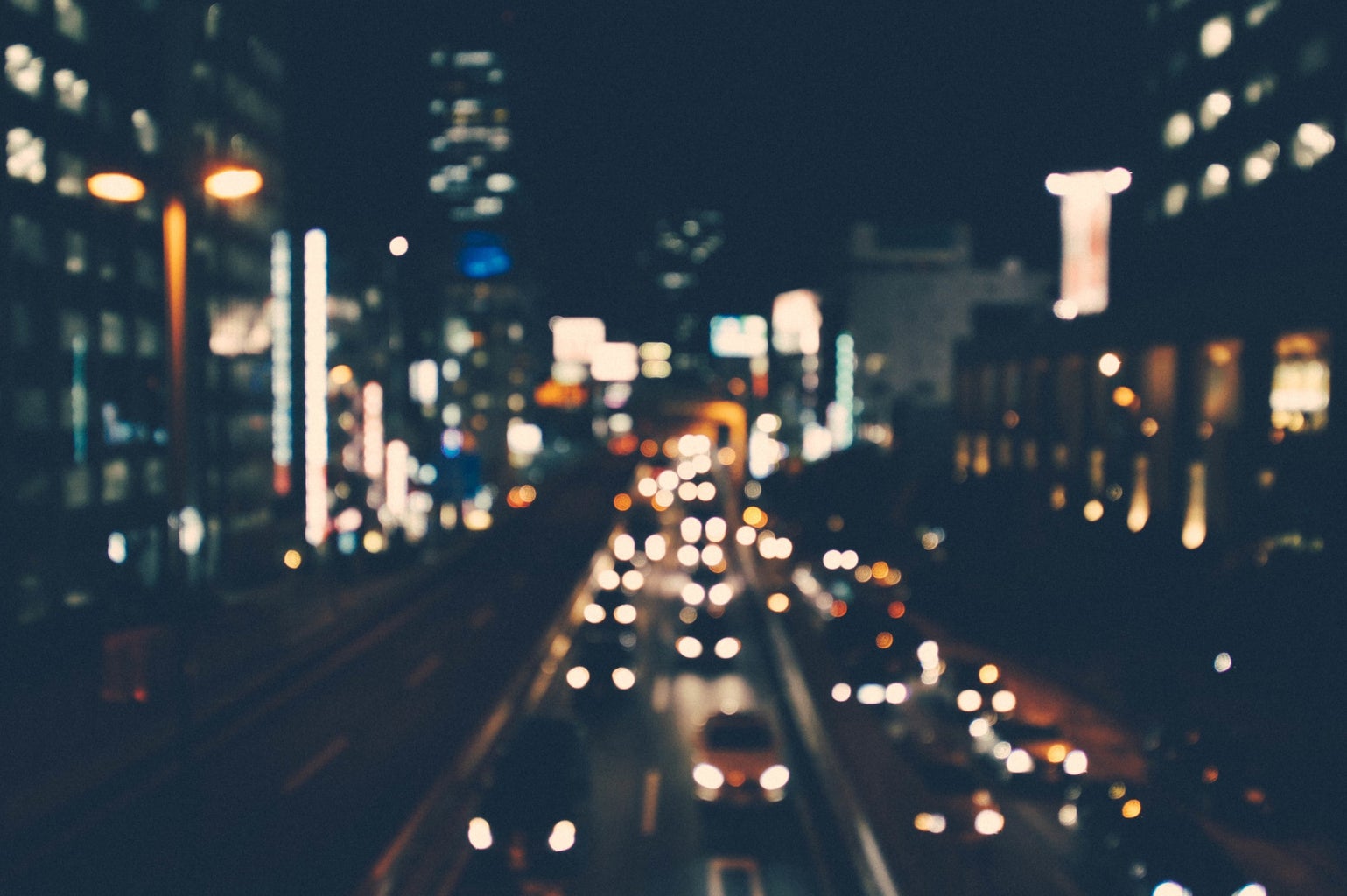 In addition to these two specific incidents that I have mentioned, I have heard plenty of stories from my male friends who have pledged fraternities about what occurs during the new-member process. I will not explicitly name any frat or person, but the stories are uncomfortable and sad to hear. Denison Greek life however, in comparison to bigger schools, seems pretty tame (at least from the outside). I have also heard horrific stories from non-Denison friends and family members involving Greek life hazing. The "initiation" and "bonding" process has been around for far too long and has gotten completely out of hand.
It may be uncomfortable to talk about, but just like any other touchy subject, it deserves a conversation. We need to end the culture of silencing reports of hazing and look at them more seriously. BGSU students are asking for substantial reform at their school, including the resignation of President Rodney Rogers who has allowed hazing claims to be swept under the rug throughout the course of his tenure. Whatever it is, we need change.
Read more at the link below from The Columbus Dispatch.
https://www.dispatch.com/story/news/education/2021/03/09/bgsu-students-protest-greek-life-reform-following-foltzs-hazing-death/4634979001/
9-1-1 Emergency Call (***WARNING: graphic audio***)
https://www.wtol.com/article/news/local/911-call-released-bgsu-sophomore-stone-foltz-alleged-fraternity-hazing-alcohol-death/512-fdc29158-b730-4d04-8d76-5fe3cc7351cf