It's that wonderful time of year where things get spooky. We're enjoying the myriad of things the season brings, including thinking of costumes! I've been thinking about the quote from Mean Girls where Cady says "In the real world, Halloween is when kids dress up in costumes and beg for candy. In Girl World, Halloween is the one day a year when a girl can dress up like a total slut and no other girls can say anything else about it… The hardcore girls just wear lingerie and some form of animal ears."
Halloween is a day of the year where you can be anything you want. We definitely shouldn't be slut shaming anyone's costumes (or clothes at any time of the year.) If you want to rock lingerie and animal ears, so be it! Halloween is a time to try crazy fun things and step outside of your comfort zone. I love to be outrageous with my costumes and wear something I wouldn't usually. I think Halloween has helped me take on a style that is more true to me. I enjoy fun and bright colors in my outfits, wearing makeup and accessories, and I've embraced the idea that I don't have to hide my body. This year I'm going as Harley Quinn, and that feels rather fitting for me because the character also has a whacky alternative style. I don't fit Harley Quinn's body type, but I don't feel the need to dress as a character with the same body type as me. I think people of all shapes and sizes can represent the characters they identify with.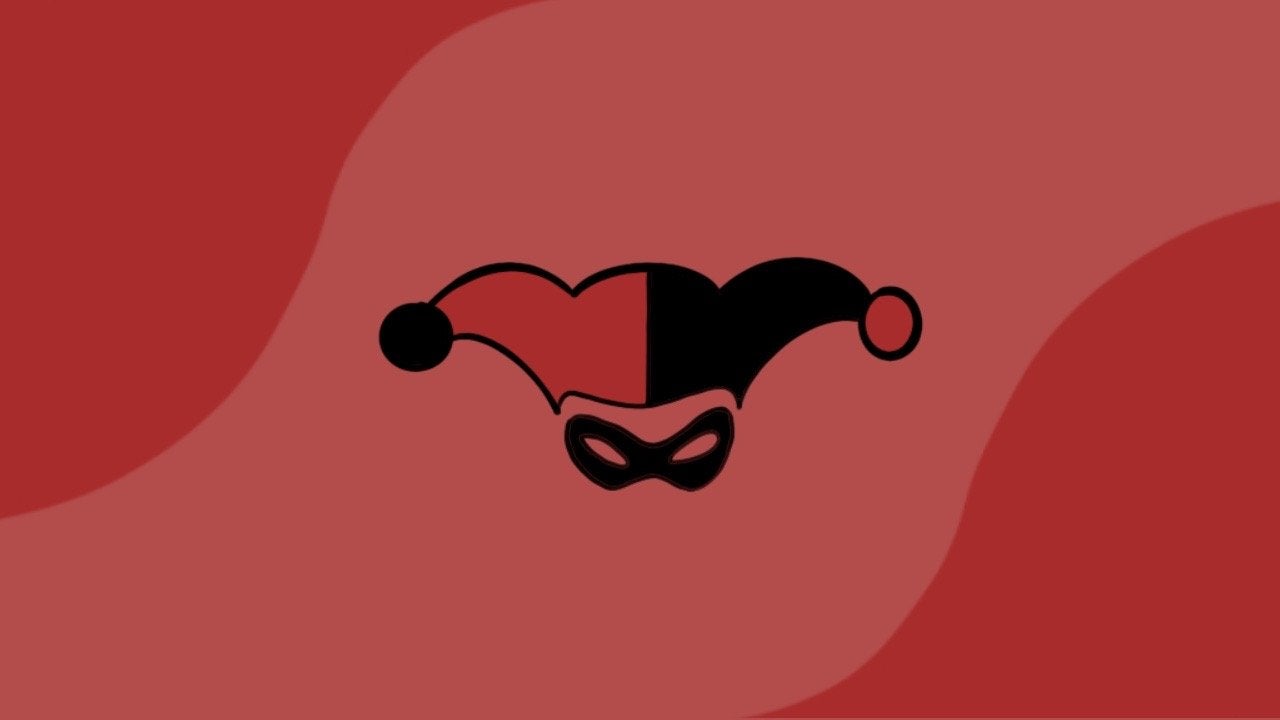 As long as they are having fun and feeling good about themselves, that's what matters about the holiday. Costumes can boost your confidence and allow you to have fun with your look. Halloween is a good time to embrace your body confidence, and have fun with playing a character for a night.