Moodz & Vibez Designs is an online fashion boutique that is sister owned. Caitlin and Connor Neill are the two brilliant fashionistas behind the brand and found it in 2018. The two Texas native sisters started this business together by selling jewelry they created, then eventually expanded their business to clothing. As of 2020, Moodz & Vibez Designs is now allowed to sell official Greek Licensed products.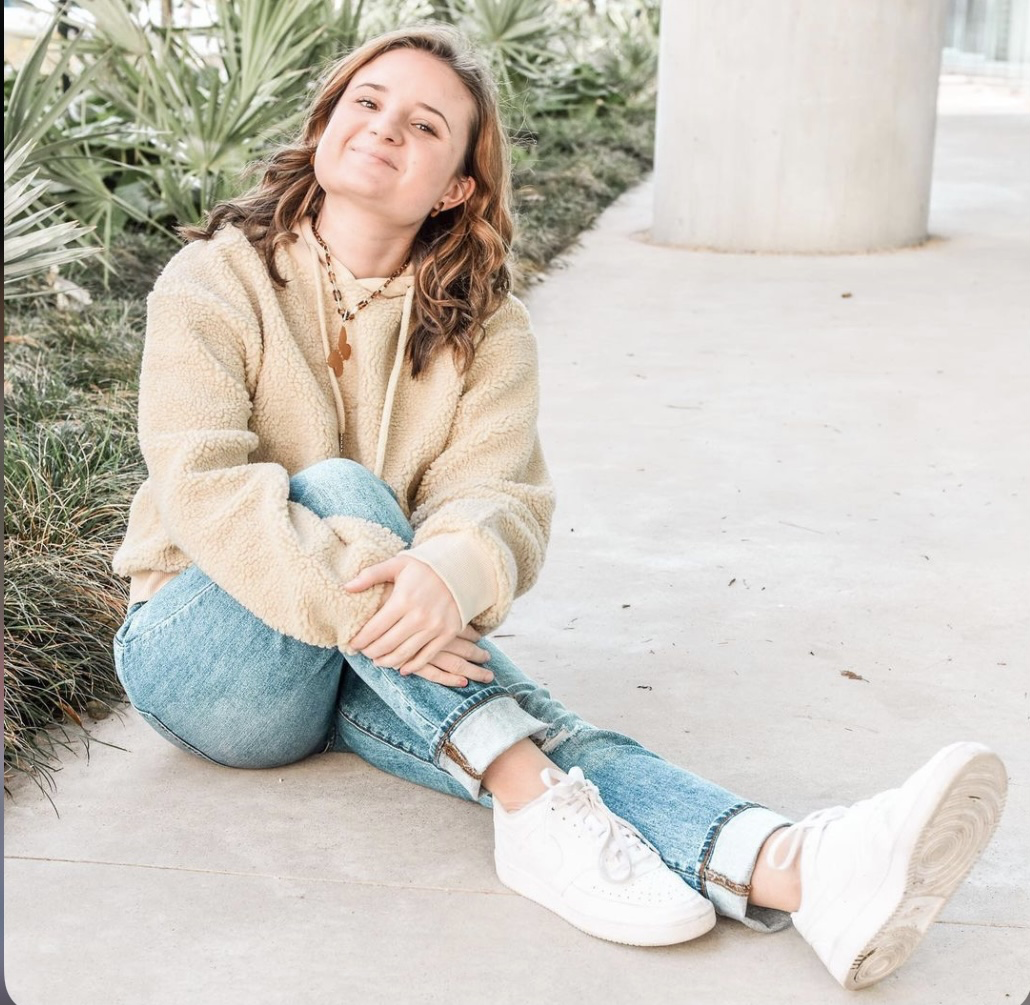 Her Campus: What inspired you to create your own boutique?
Connor Neill: What inspired me to create a boutique was creating jewelry with my sister. I always enjoyed doing that with her because it makes us closer. We wanted to sell our jewelry, so we thought that we should have some form of business. What better way to have business experience than run your own company. In 2018, we began Moodz & Vibez Designs, and we have been improving it ever since. My sister and I have been marketing our products on our tik tok account, @moodzandvibezdesigns. As well as our instagram page, @shopmoodzandvibez. 
HC: What would you describe the style of the boutique?
CN: My style would definitely be classic and traditional. I prefer my clothing to be simple and comfortable so that I can wear it anywhere. My sister's style would be anything that is trending. She likes to keep up with fashion trends. 
HC: What are the hottest items or the most bought items on your website?
CN: The most bought items on our website are the Dallas orange floral dress and our Skylar Set, which is one of our comfiest loungewear sets. 
HC: Were there any unexpected problems when starting up the boutique, or any advice to those who are thinking about starting up their boutique?
CN: When starting up a boutique or any business, it's always good to know who your target audience is or whom you are marketing towards. With that in mind, my sister and I needed to find clothes that we wanted to sell that were not only to our liking but also our customers. My advice to anyone who wants to start their boutique is to give it time and be flexible. Most importantly, it's okay if it does not work out, do not work yourself up, remain flexible, and go with the flow. 
HC: What clothing items would you recommend for a sorority rush recruitment?
CN: The clothes I would recommend for a sorority rush recruitment would be our Ashley top with the Charlotte skirt. Another recommendation would be our Sage dress. These are just some of my suggestions. However, everyone is encouraged to find their style and make it their own.
HC: What items would you recommend for an upcoming job fair?
CN: The items that I would recommend for an upcoming job fair would be the Reese top and pair it with the Zoey Pants and some heels. You can even incorporate the  Gemma pants to any look. You can never go wrong with a cute sweater. I recommend the following: Blair, Mere, and Quinn sweater. Keep in mind that you can buy any clothing piece on our website and style it with whatever you have in your closet.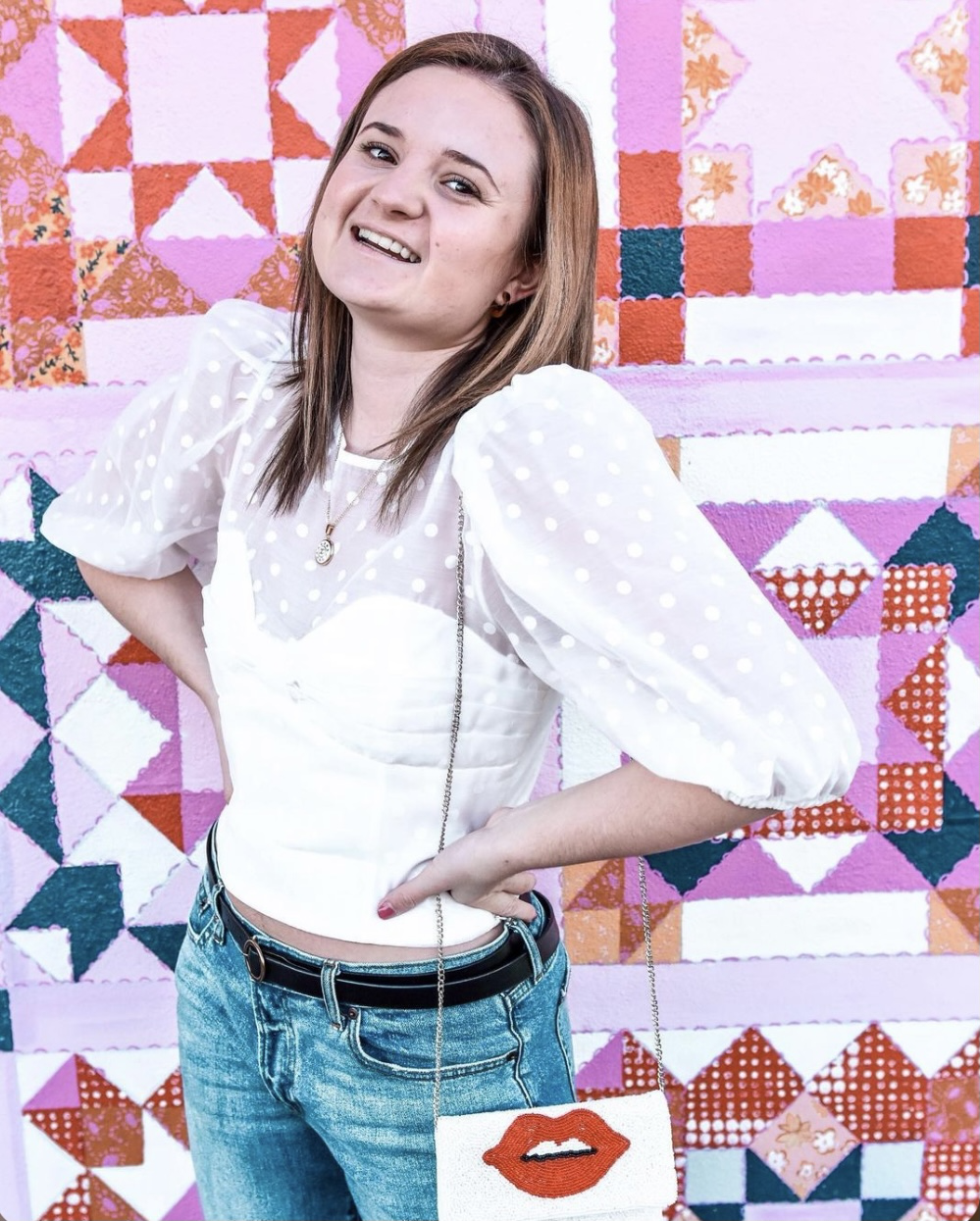 Moodz & Vibez Designs is an online fashion boutique that I would highly recommend. I took Connor's advice and bought the Reese top and paired it with Zoey Pants, a pleather style. It is overall comfortable and looks very stylish.  If you are looking for clothes for sorority recruitment, a job interview or even items to buy for your little for big little reveal, look no further because this is the perfect shop for you.