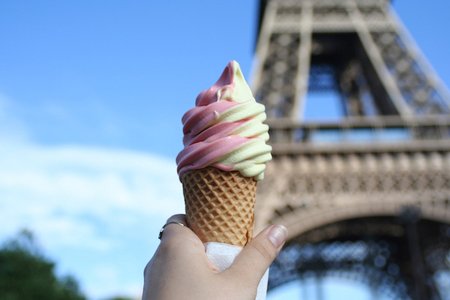 Your European Bucket List
Anybody with a passion for travel knows Europe has hundreds of hot spots and dreamy destinations, ideal for any budding adventurer. Here are just a few of the most bucket-listed parts of Europe that you should certainly stick on your agenda! 
Rome 
Italy's capital certainly deserves a place on this list not only as a hotspot for a romantic weekend away but for its abundance of historical sites, Italian cuisine and stunning architecture. 
Make sure to visit the Colosseum, the Pantheon, St. Peter's Basilica, the Sistine Chapel and of course, eat some gelato by the Trevi Fountain. If you want to be very adventurous, nothing screams Italy more than renting a vespa for the day.   
As you bask in the delights of true Italian pasta and pizza, you can also visit the Roman Forum, The Spanish Steps, the Vatican and simply explore this city steeped in history everywhere you go.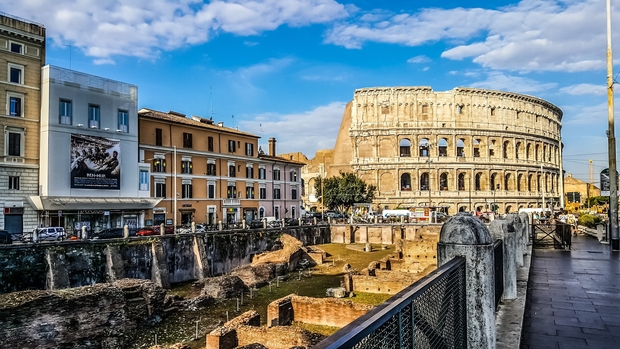 London 
London is the crown jewel of England with its vibrant culture and sparkling atmosphere. There are hundreds of things to do like take a ride on the London Eye to get a magical glimpse of the city from above, visit Buckingham Palace, the Tower of London, Big Ben and Madame Tussauds, just to name a few! 
From history, culture and a vast range of eateries and bars, you will never get bored in the lively city of London. It boasts both buzzing day and nightlife and the to do list is endless.   
The dazzling West End, or in fact any of the theatres in London will be sure to provide you with a fantastic night of entertainment. Go for a spot of shopping on the infamous Oxford and Regent streets and after treating yourself to a traditional English afternoon tea.  
London is also home to numerous glorious parks. If a stroll away from the hustle and bustle is on the agenda, visit Hyde Park or St. James Park. 
This city is one in which has a multitude of cultures merged within to create a place for everyone and is certainly dynamic in its ability to remain trendy in this ever-changing society we live in today.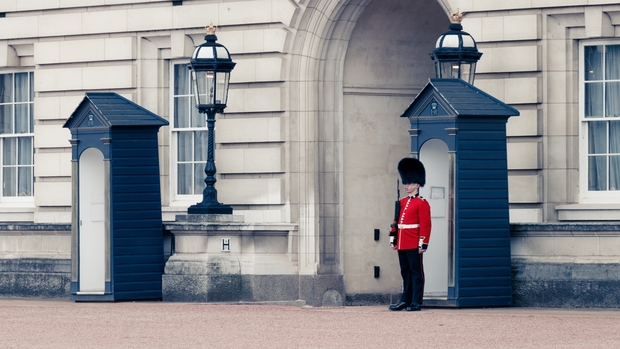 Santorini 
The Greek Islands are worlds away from the craziness daily life brings and the ultimate idyllic sun holiday. We've chosen Santorini not only for its wide range of beaches and its picturesque landscape, but also for its archaeological attractions like the ruins at Ancient Thira and Ancient Akrotiri which date back all the way to 17th century BC.  
The memorable red sands at red beach and the black sands of Kamari beach along with the endless crystal blue sea, make this a picturesque and truly stunning destination. 
Rise in the morning to endless sunshine and the glittering sea and take in the breath-taking sunsets in the evening. Your days on this charming Island will consist of scenic hikes, local food with buzzy restaurants and of course, glorious days on the beach.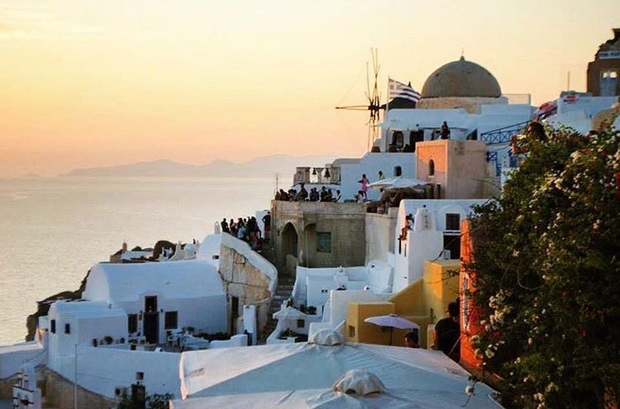 Paris  
Paris, one of the most famous cities in the world named the city of lights, boasts top class museums, historical sites and stunning architecture whilst also embodying a distinctive passion for fashion, art and cuisine. 
Millions of tourists arrive in Paris each year to relish in the unique ambience and explore renowned attractions like The Louvre Art Gallery, The Eiffel Tower, Champ Elysees, Le Marais District and the Musée d'Orsay. 
There are vibrant street markets where you can eat fresh croissants and crepes before you perhaps try the more adventurous traditional French cuisine such as the "escargots." 
This magical city will take you on an enchanted experience, and really does have something to offer for everyone.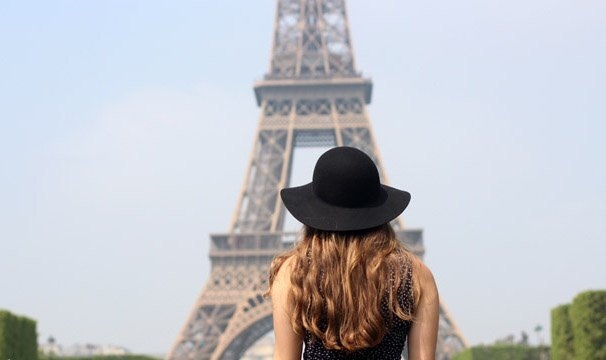 Venice  
Venice is famous for its waters so what better way to kickstart your trip then take a gondola ride down the Grand Canal to see all this beautiful city has to offer, which gives first time visitors an ultimate tour of the area. 
From the churches, historical sites and the theatres to the unique Venetian culture, this European hotspot is for anybody with a passion for travel. The infamous Rialto Bridge, St. Mark's Basilica and the Bridge of Sighs must come high on your agenda when in Venice and are also perfect locations for a sneaky Instagram!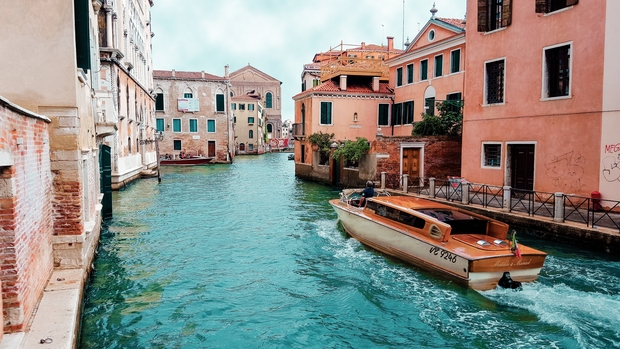 Reykjavik 
Finally, immerse yourself in the geological wonders that surround Reykjavik like the warm lagoons, waterfalls, lava plains and hot geysers. Iceland's prime location on top of the world makes it one of the best places to see the spectacular northern lights, except during the bright summer months. 
Reykjavik is the northernmost capital city of the world and although having a small population, it has a lot to offer tourists from historical attractions to nightlife, but most importantly provides an icy adventure. 
You best make sure to add all these magical destinations to your bucket list!