We may still have to wait until the 17th of November to finally get the third season of "The Crown", but do not despair there are plenty of other shows to keep you going until then. So, before you watch Friends for the billionth time, why not give these a shot?  
Happy Valley 
This is a thrilling British crime drama about police sergeant Catherine Cawood (Sarah Lancashire) set in West Yorkshire.  Cawood is still coping with her daughter's suicide while bringing up her grandchild who is a child resulting from rape. The story follows Cawood as she becomes obsessed with finding the man who raped her daughter, while also attempting to solve a kidnapping. With only two seasons and six episodes per season, and with every episode being more exciting than the last, you'll be finished it in no time.  
Mindhunter
I'm sure you've all heard of this show by now, but in case you haven't, Mindhunter is set in the 1970s where two FBI agents interview serial killers and see what makes them tick, what makes them kill. The FBI agents attempt to develop new profiling methods to not just catch killers but anticipate them. With superb acting and enticing story line, Mindhunter is a must watch.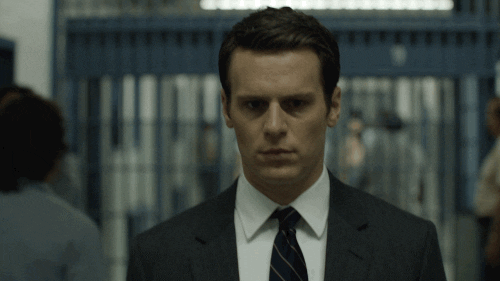 Criminal
Only added to Netflix recently, Criminal is a twelve episode show set in four different countries. Every episode is set in the same interrogation room and you can watch them in any order you please. The four locations are Germany, France, Spain and England, there are three episodes per country each with a different cast and are in German, French, Spanish and English respectfully. Netflix lets you change the language and/or subtitles to your native language, so you can enjoy each episode.   
The Good Place 
If you're looking for a more relaxed, easy going show, that you can spend half the episode scrolling through Instagram and not miss much, look no further. Luckily for those of us who have already watched it the brand new fourth season is being released weekly. The show is set in the Good Place, a neighbourhood in the afterlife, reserved for the people who have been good all throughout their lives. Eleanor Shellstrop (Kristen Bell) arrives there after dying on Earth only to find out they've mixed her up with someone else and she isn't supposed to be in the good place at all.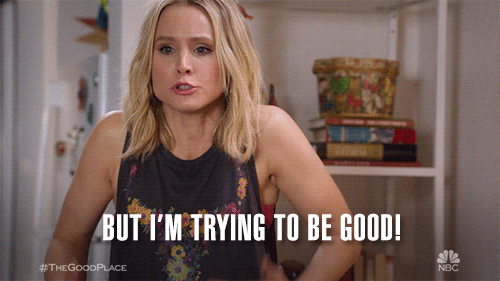 Not in the mood to commit to a TV show, there's always an abundance of movies to choose from. They've finally added "A Cinderella Story", the Hillary Duff version, perfect for a pyjama night now that it's too cold to be sociable. "He's Just Not That into You" is a perfect romantic movie for a wine night with the girls. "Due Date" is a great option if you're looking for a hilarious comedy.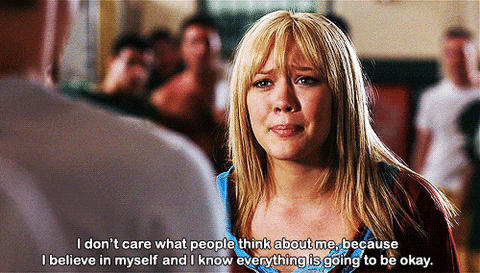 But hey, if none of these get you excited, I recommend you watch my personal favourite Friends episode, "The One with Ross's Tan".